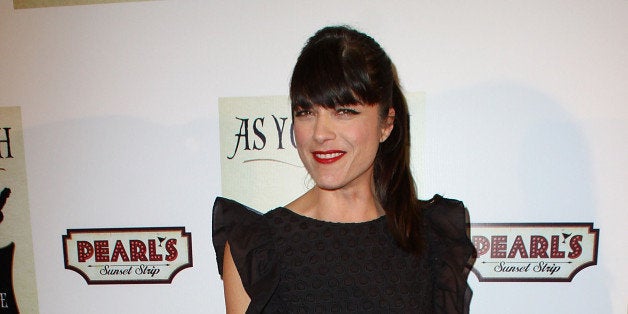 While we've thought of casting the Kardashians before, Selma Blair as Kris Jenner never crossed our minds -- and yet, it works.
The 10-episode first season will star Cuba Gooding Jr. as the former football player, Sarah Paulson as head prosecutor Marcia Clark, and David Schwimmer as the late Robert Kardashian.
Today, Jenner is, of course, best known as the matriarch on "Keeping Up with the Kardashians," and we can't wait to see who is cast as young Kourtney, Kim, Khloe and Rob Kardashian, who were still growing up at the time of Simpson's murder trial, which began in 1994.
Popular in the Community