The actresses went on the record to share their stories exclusively with Vanity Fair, though Blair was one of the women cited in a damning Los Angeles Times report, published Sunday, that detailed numerous accounts of alleged sexual harassment by Toback.
More than 300 women in total have come forward to accuse Toback of misconduct. When contacted by HuffPost, Toback declined to comment.
Blair initially spoke to LA Times journalist Glenn Whipp on the condition of anonymity, but after seeing Toback's denial of the allegations, she told Vanity Fair she "felt rage and an obligation to speak publicly now."
The "Cruel Intentions" actress told Vanity Fair that in 1999, her representatives arranged for her to meet with Toback. The director wanted to meet in his hotel room. Blair said she insisted they meet at the hotel restaurant, but was told by the hostess when she arrived that Toback would not be coming down.
The actress went up to his hotel room. After they were together for about 40 minutes, Blair said Toback asked her to take her clothes off and read a monologue naked.
"I told him I was uncomfortable," she said. "But he continued to coax me—saying that this was in no way a come-on. This was part of training. He wanted to make me a good actress. He wanted to make me comfortable. I thought, 'Well, my representation sent me to see him. He must be really important.'"
Blair said that she complied with Toback's requests, despite her discomfort, and admitted she felt ashamed. At one point, Blair claimed, Toback began rubbing his penis through his pants before asking her, "Would you f**k me?"
The actress said she refused, but Toback wouldn't let her leave, blocking the door and telling her she couldn't go until he ejaculated.
"I tried to look away, but he would hold my face," she said. "So I was forced to look into his eyes. And I felt disgust and shame, and like nobody would ever think of me as being clean again after being this close to the devil. His energy was so sinister."
When Toback was done, Blair said he left her with a warning, implying that if she ever spoke out about the incident he could have her kidnapped or killed.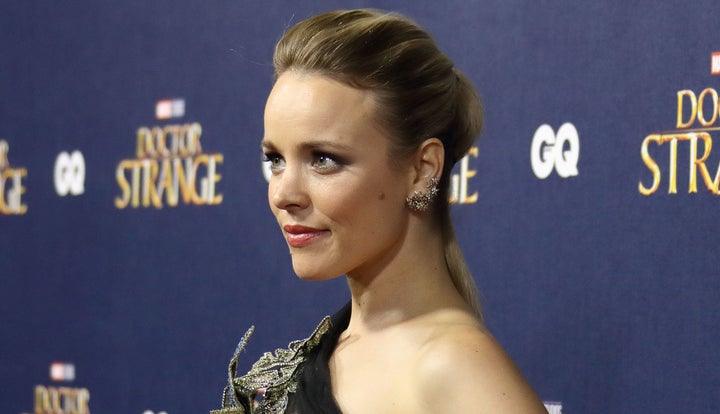 McAdams' story echoed Blair's. Like the "Hellboy" actress, McAdams met Toback in his hotel room under the impression the two would be talking about a role in "Harvard Man." She was 21 at the time.
"The Notebook" star recalled meeting Toback the day before her first TV job. When she asked if the meeting could be some other time, Toback insisted it had to be that night.
When McAdams arrived, she said Toback had books and magazines arranged on the floor, where he asked her to sit.
"Pretty quickly the conversation turned quite sexual and he said, 'You know, I just have to tell you. I have masturbated countless times today thinking about you since we met at your audition,'" she said.
The Canadian star said Toback "started that kind of manipulative talk," asking her questions in an attempt to "build some intimacy."
At one point, McAdams said, Toback went to the bathroom. When he returned, he said he masturbated thinking about her and asked for the actress to show him her pubic hair.
McAdams said she eventually excused herself, adding that the incident "has been such a source of shame" for her. When she called her agent to inform her about the misconduct, she said her agent apologized and admitted another client had shared a similar story. Naturally, McAdams was upset.
"I felt like I was kind of thrown into the lion's den and given no warning that he was a predator," she said.
Both Blair and McAdams told the outlet that they want to help bring public attention to the epidemic of sexual harassment in Hollywood.
"I want to light the pyre of public opinion," Blair said.
"You have to get it all out in the open and in the light so that we can really understand how pervasive this is," McAdams said. "I think we almost have to exhaust ourselves sharing our experiences before the rebuilding can begin. And hopefully we never slip back into this darkness again."
Before You Go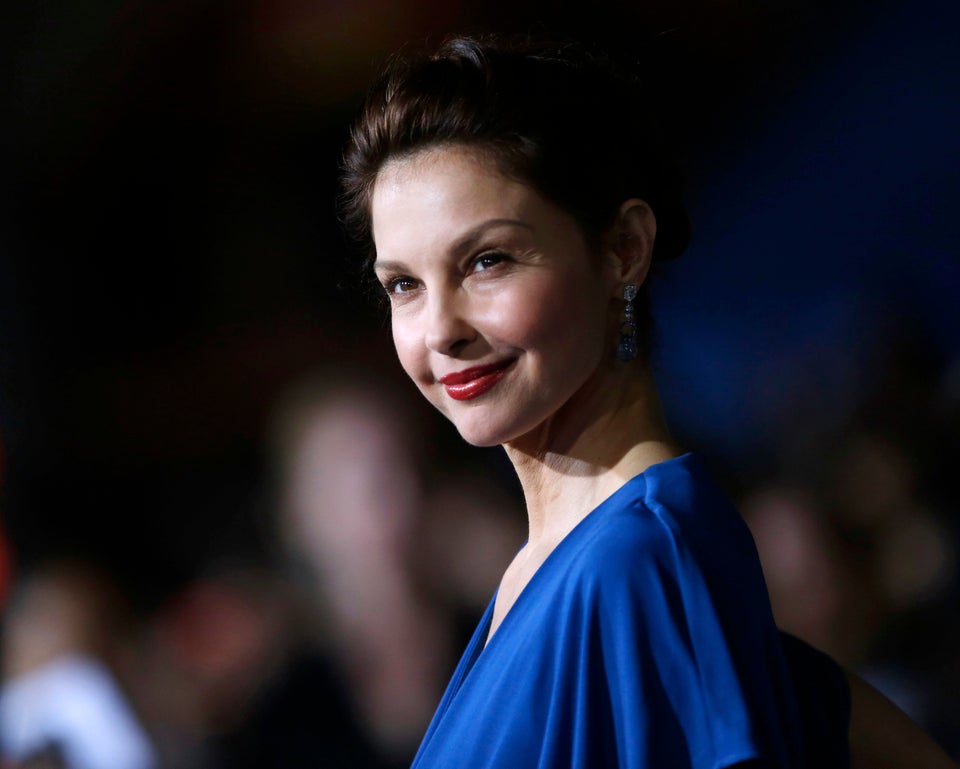 Celebrities React To Harvey Weinstein
Popular in the Community