"This friend, made sure my kid had the best spring break memory with all of us. And so I am grateful to mobility aids to make it possible. And the best friends to push. And to teach a kid, there is a person In the chair," Blair captioned her picture.
She added, "I am in a ....#wheelchair 🤷‍♀️ still me though."
Blair revealed in October that she had been diagnosed with multiple sclerosis, but said she'd likely had symptoms of the disease for the past 15 years.
"I fall sometimes. I drop things. My memory is foggy. And my left side is asking for directions from a broken GPS. But we are doing it," the "Legally Blonde" actress said of her disease at the time. "I have MS and I am ok."
She made her first red carpet appearance after her announcement in February at the Vanity Fair party the night of the Oscars. Blair confidently walked the carpet with the aid of a bedazzled, personalized cane.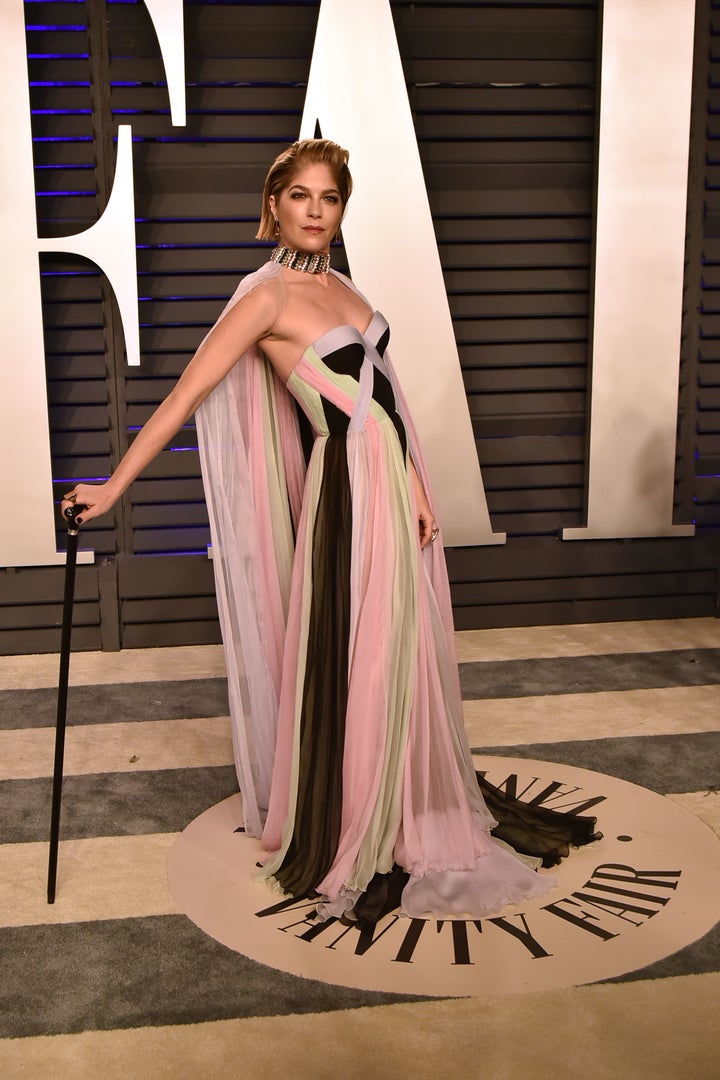 The day after the event, the "Cruel Intentions" actress said the response to her appearance left her sobbing.
"There are moments that define us. This is one of those indelibly watermarked in my heart," Blair wrote.
Popular in the Community