An Oscar contender isn't an Oscar contender without cries of inaccuracy. That's where Ava DuVernay's "Selma" is at right now, as the film has come under attack for its portrayal of President Lyndon B. Johnson.
In an op-ed published by the Washington Post, Johnson's former top assistant for domestic affairs, Joseph A. Califano Jr., criticized DuVernay for "taking dramatic, trumped-up license with a true story that didn't need any embellishment to work as a big-screen historical drama."
According to Califano, it was Johnson who devised Martin Luther King Jr.'s famous march from Selma, Alabama to Montgomery, Alabama in service of passing the Voting Rights Act of 1965. "In fact, Selma was LBJ's idea, he considered the Voting Rights Act his greatest legislative achievement, he viewed King as an essential partner in getting it enacted -- and he didn't use the FBI to disparage him," Califano wrote.
In the film, Johnson (played by Tom Wilkinson) is portrayed as moving slowly on voting rights in favor of focusing on the War on Poverty. His relationship with King (played by David Oyelowo) is contentious but not adversarial. (The film also briefly details how the F.B.I. sought to undermine King.)
"Contrary to the portrait painted by 'Selma,' Lyndon Johnson and Martin Luther King Jr. were partners in this effort," wrote Califano. "Johnson was enthusiastic about voting rights and the president urged King to find a place like Selma and lead a major demonstration. That's three strikes for 'Selma.' The movie should be ruled out this Christmas and during the ensuing awards season."
In the wake of the criticism, DuVernay responded via her Twitter account.
Johnson recognized the need for additional voting-rights legislation, and he directed Nicholas Katzenbach, soon to be his attorney general, to draft it. "I want you to write me the goddamnest toughest voting rights act that you can devise," is the way he put it. But then progress slowed. Johnson had the most ambitious legislative agenda of any President since F.D.R. (his idol), and he explained to King that he was worried that Southern opposition to more civil-rights legislation would drain support from the War on Poverty and hold up bills on Medicare, immigration reform, and aid to education. He asked King to wait.
"Selma" is out now in New York, Los Angeles, Washington D.C. and Atlanta. A nationwide bow is set for Jan. 9.
Before You Go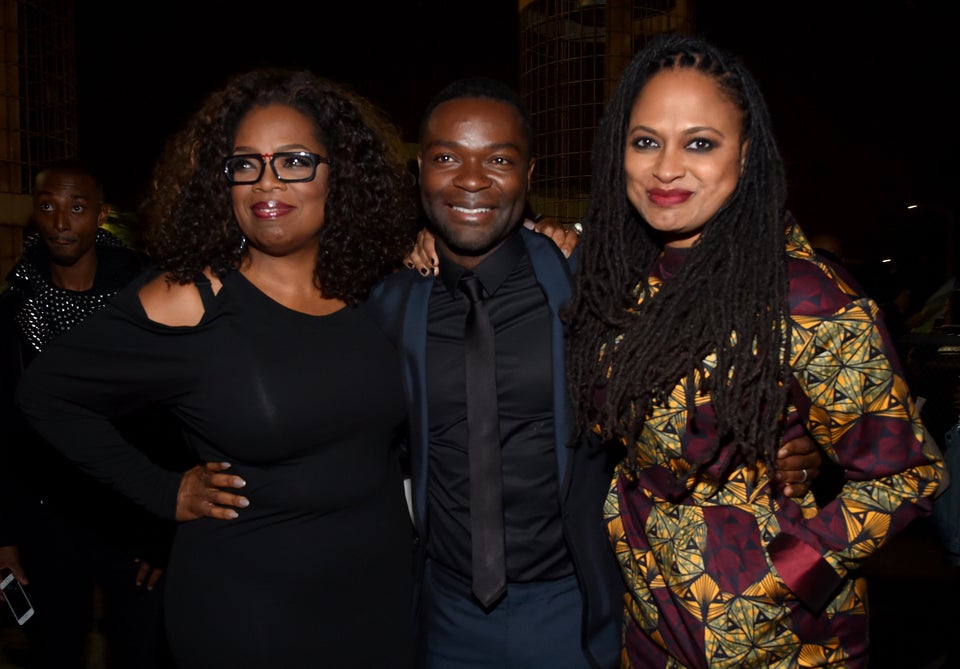 "Selma" Premiere
Popular in the Community