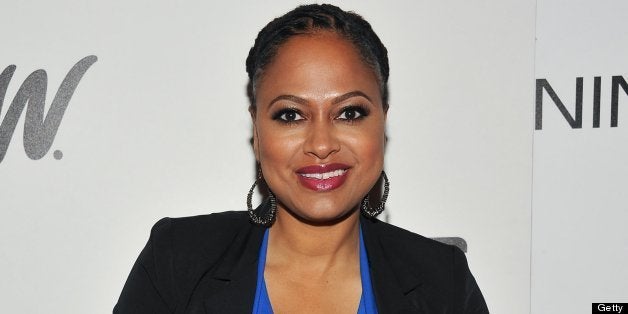 Hot on the momentum of his upcoming drama "The Butler" (or whatever it might be called), director Lee Daniels has passed along the reins of another highly anticipated civil-rights project he was exploring. "Selma," the Martin Luther King Jr. biopic that centers on the 1965 voting rights efforts, is now in the hands of Ava DuVernay, who in 2012 became the first African-American woman to take home the Sundance Film Festival's directing prize.
DuVernay's Sundance hit, "Middle of Nowhere," marked a smaller-scale look at race relations, and its widespread critical acclaim should have readied the director to take on this much grander project.
DuVernay is currently tweaking the "Selma" script, written by playwright Paul Webb, and scouting locations for the shoot, according to Deadline.com. The project will find her reuniting with "Middle of Nowhere" star David Oyelowo, who's been attached to portray MLK since the movie began development in 2010.
Daniels had set the bulk of the casting in place before exiting, also adding Hugh Jackman, Robert De Niro, Liam Neeson, Ray Winstone and Cedric the Entertainer to the roster. Slashfilm reports that the remaining lineup has since moved on from the biopic, including Jackman, who had gained 30 pounds to portray a sheriff who arrested King.
With 2013 marking the 50th anniversary of the activist's famous "I Have a Dream" speech, "Selma" is one of several MLK films in the works. Forest Whitaker will reportedly portray the civil-rights leader in "Memphis," a film from Paul Greengrass ("The Bourne Supremacy," "United 93") that just recently got off the ground following months of uncertainty. Steven Spielberg has also recently said he's moving forward with his portrait of King's admiration for Mahatma Gandhi, while Oprah Winfrey's Harpo Films has been at work on the HBO miniseries "America: In the King Years."
Before You Go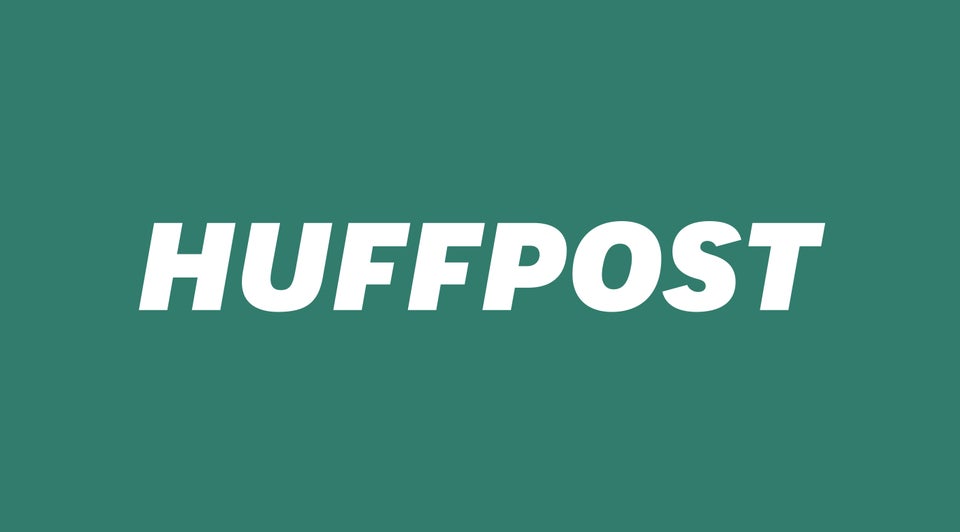 2013 Movies To Watch
Popular in the Community