 We've seen some strange food trends in our day. But this one absolutely, positively, beyond any shadow of a doubt, takes the cake.
In the book, Photenhauer provides semen storage and flavor enhancement tips, as well as plenty of deliciously titled recipes like the Macho Mojito, the Slightly Saltier Caviar and the Galliano Cum Shot. (We couldn't make this stuff up.)
Photenhauer argues that the complexities of semen could be compared to those in wine or cheese, and that the ingredient adds a special "personal touch."
"People eat all kinds of weird stuff," Photenhauer told SF Weekly's Anna Roth in an interview. "Eggs are the menstruation of chickens. Milk is the mammary excretion from cows. Semen is…at least it's fresh and you know who the producer is."
However, in his interview with the Weekly, Photenhauer was sure to cite the precautions.
"I would never eat or drink semen, cooked or otherwise, from someone I wouldn't be willing to have sex with," he said.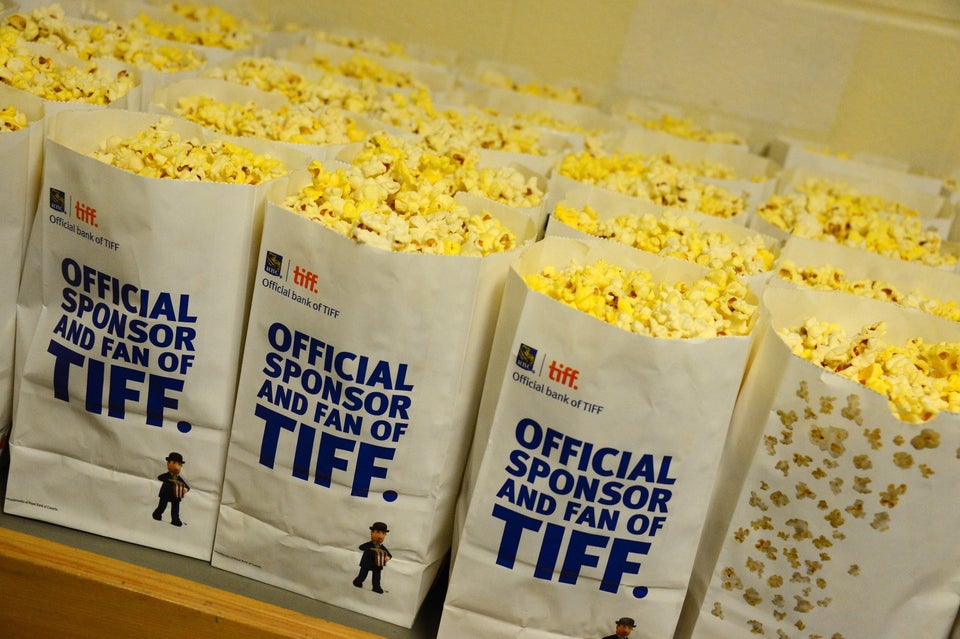 Food Trends Others Predict For 2013
Support HuffPost
The Stakes Have Never Been Higher
Related
Popular in the Community