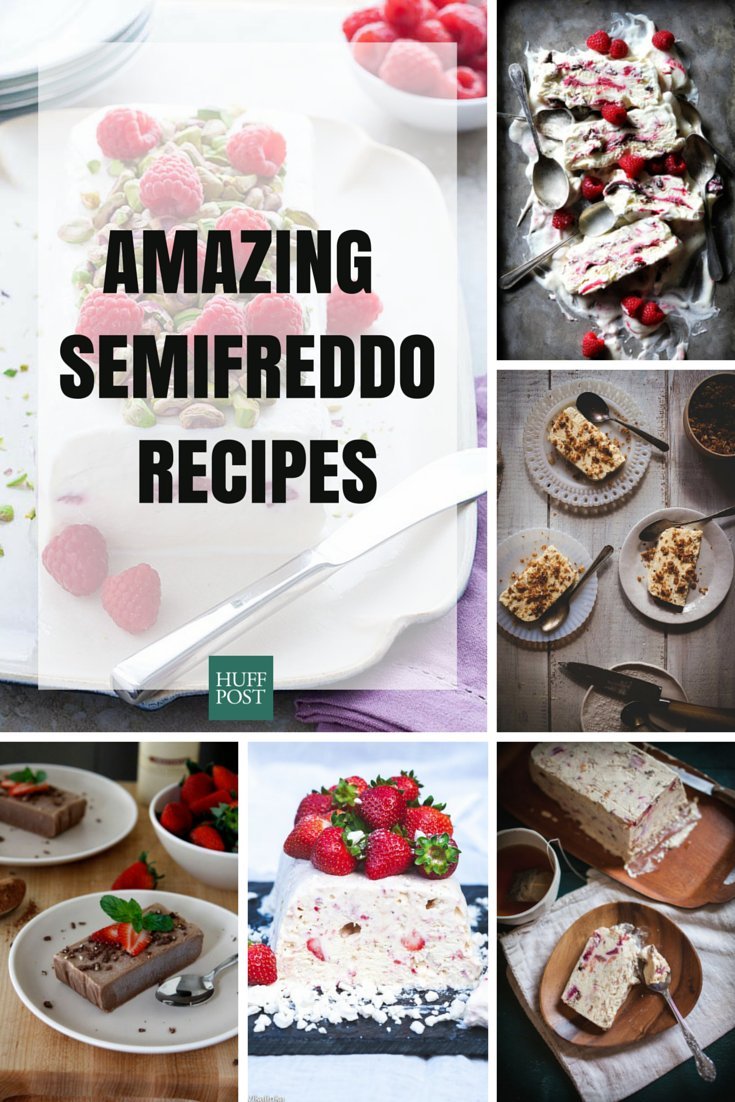 Photo credit: Adventures in Cooking, Bakers Royale, Bell'alimento, Gourmande in the Kitchen, Vikalinka
When it comes to desserts, it's hard to beat the greatness of ice cream. No matter how many layers you put on a cake or how deep of a pie you bake, when given the option most people will opt for a scoop of ice cream over anything else. But we've got one dessert that ups the ice cream ante: semifreddo -- and it's not at all popular enough in this part of the world.
Semifreddo is an Italian creation that tastes like a cross between frozen mousse and ice cream. It's a combination of equal parts ice cream and whipped cream that are semi frozen, but we just like to think of it as a little bit of heaven. The best part about semifreddo recipes is that you can easily make them in your own kitchen. So get to it with the recipes below.
Brooklyn Blackout Semifreddo Cake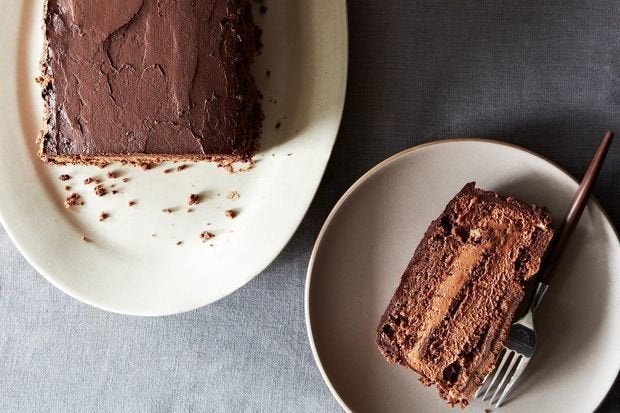 Lemon Honey Semifreddo With Strawberries And Blueberries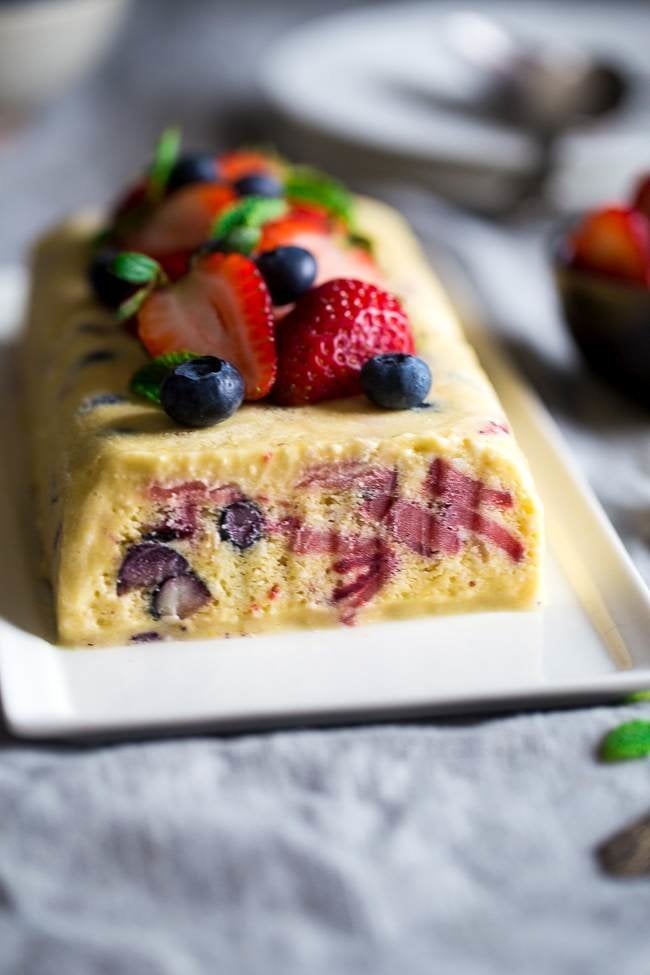 Passionfruit Semifreddo With Frozen Dark Chocolate Sauce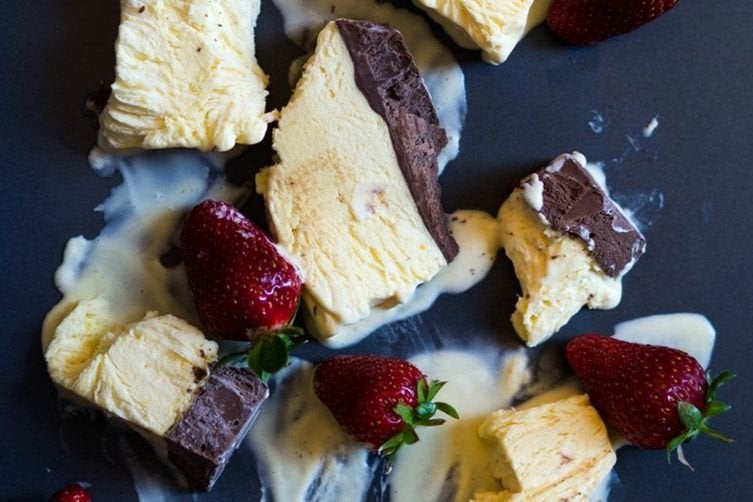 Raspberry And Chocolate Ripple Semifreddo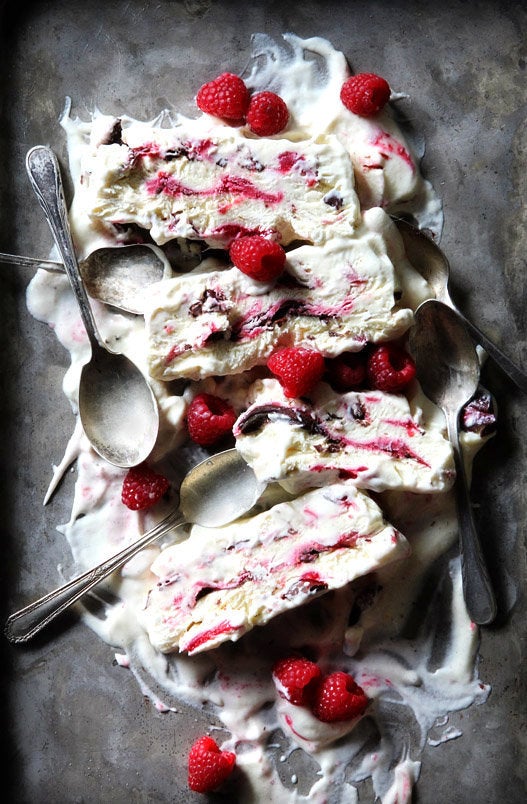 Chocolate-Hazelnut Frozen Dessert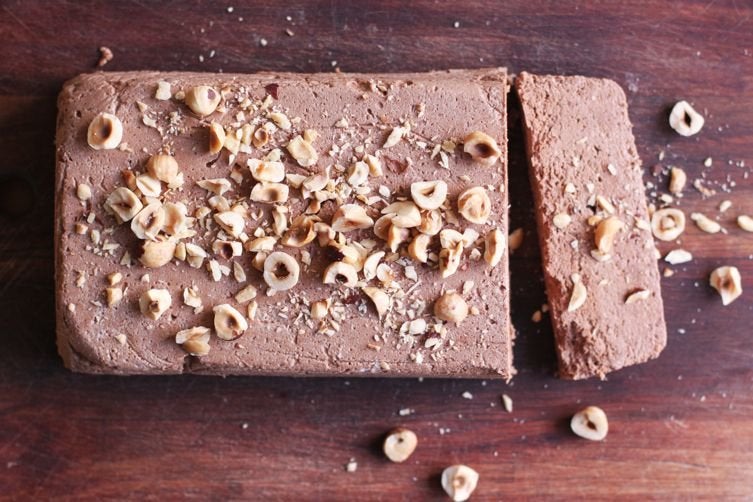 Orange-Fennel Semifreddo With Spicy Chocolate Bits And Almond Streusel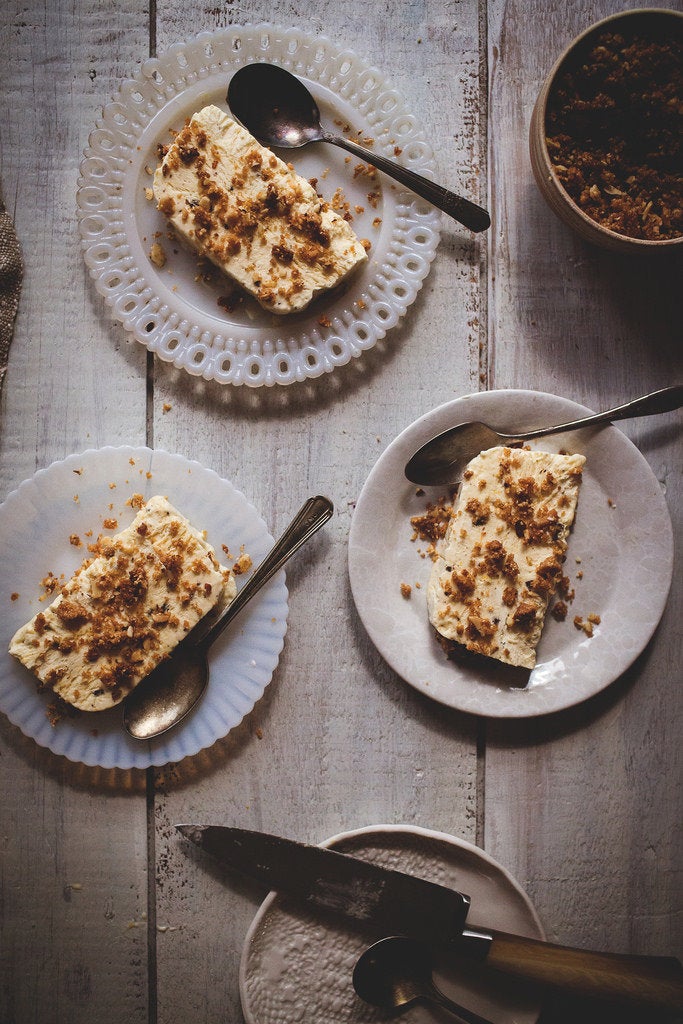 Boozy Chocolate Amaretto Semifreddo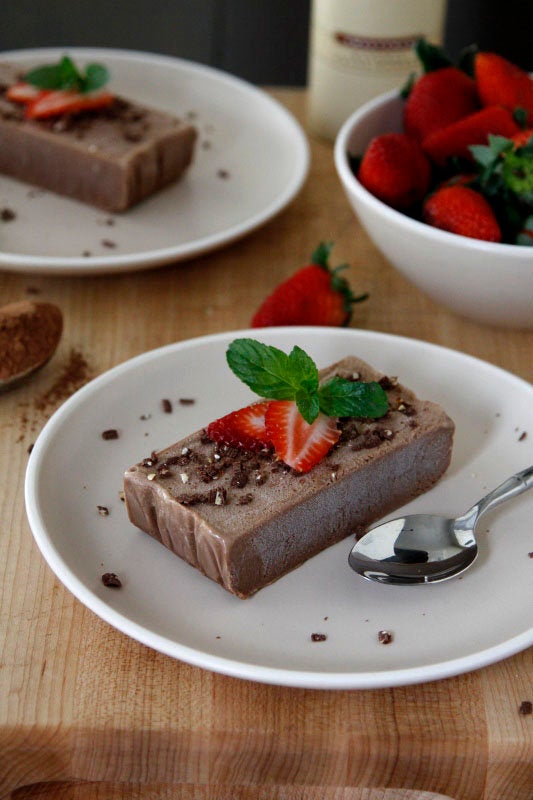 S'mores Semifreddo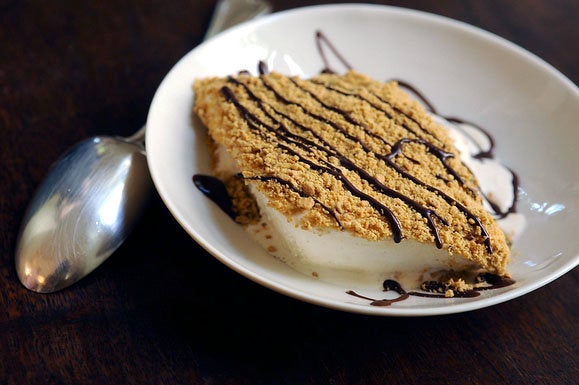 Eton Mess Semifreddo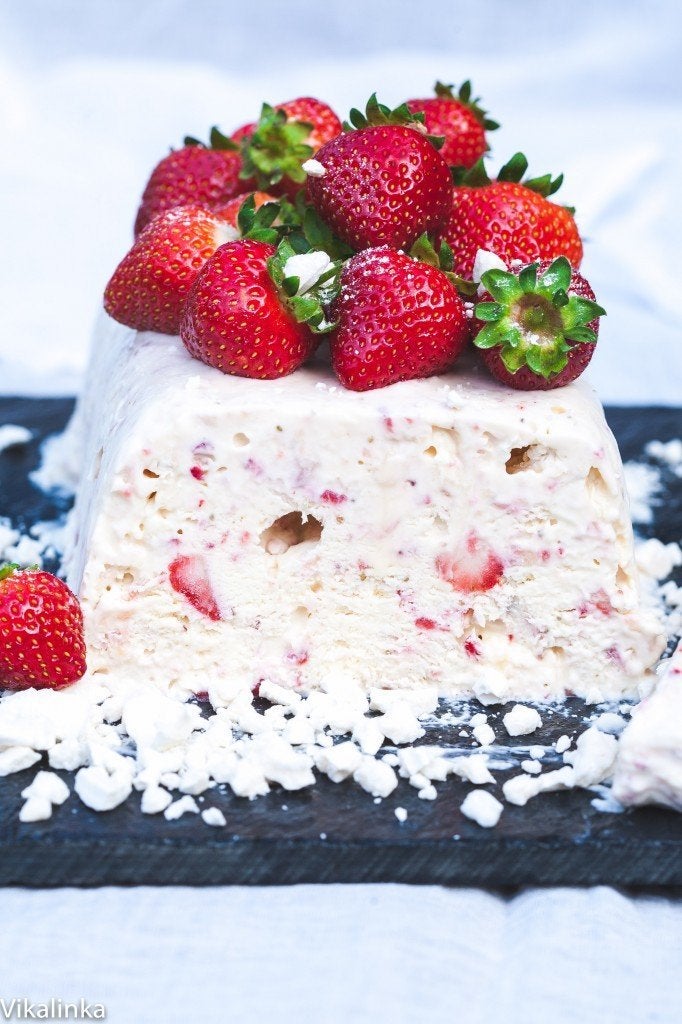 Roasted Plumcot Semifreddo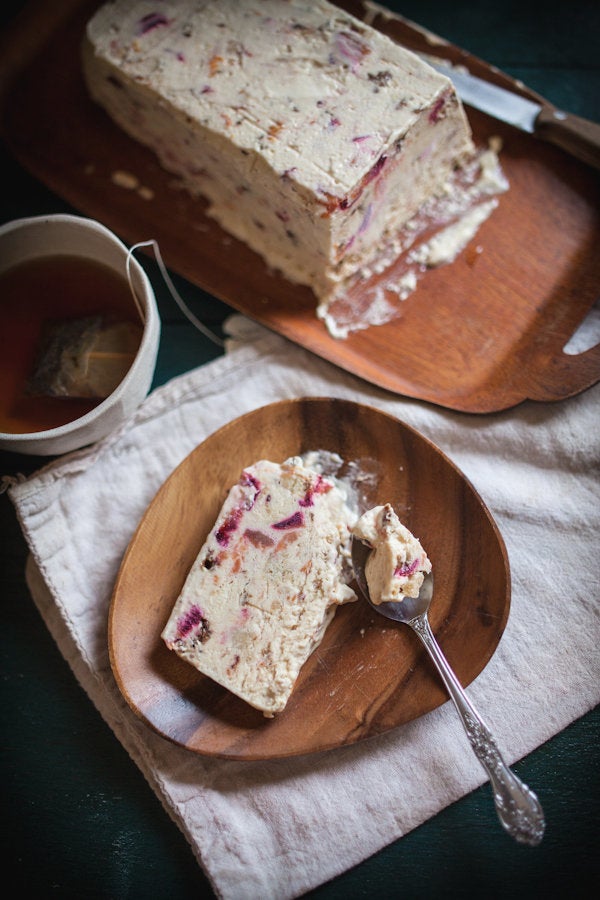 Raspberry Amaretti Semifreddo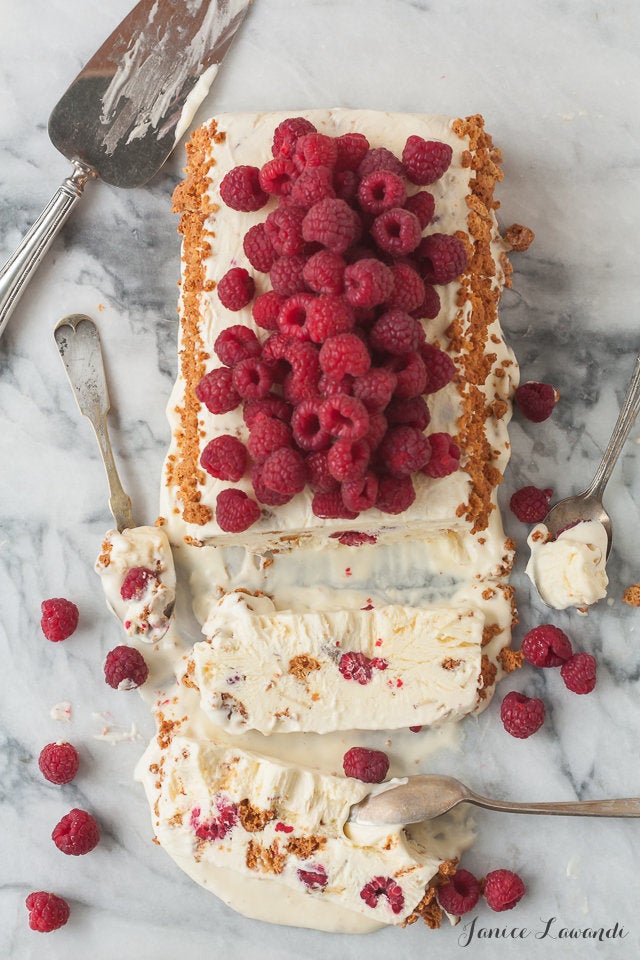 Blueberry Semifreddo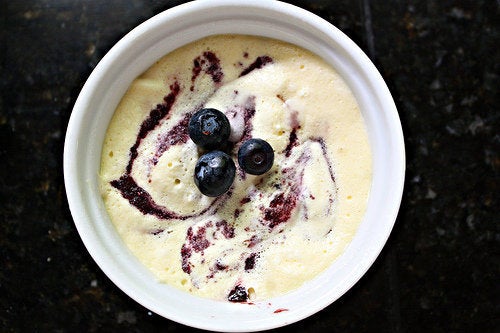 Honey Yogurt Semifreddo With Raspberries And Pistachios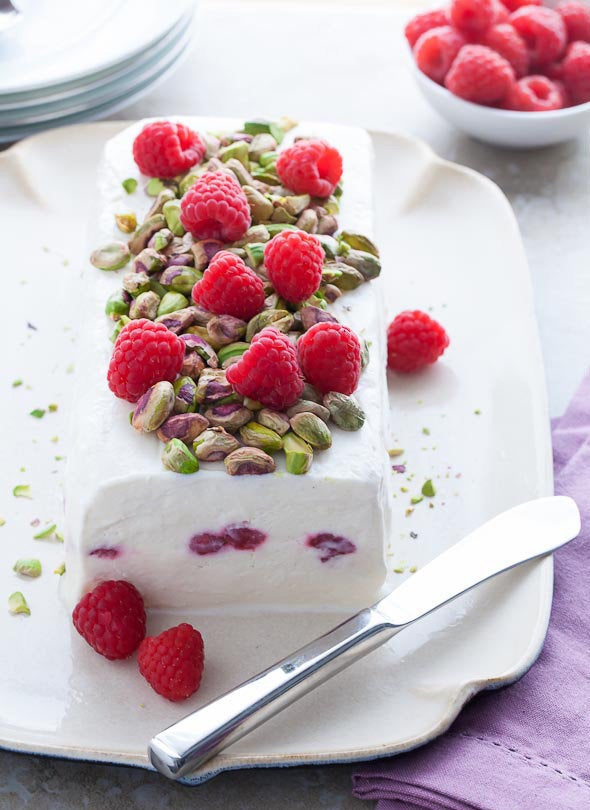 Lemon-Raspberry Semifreddo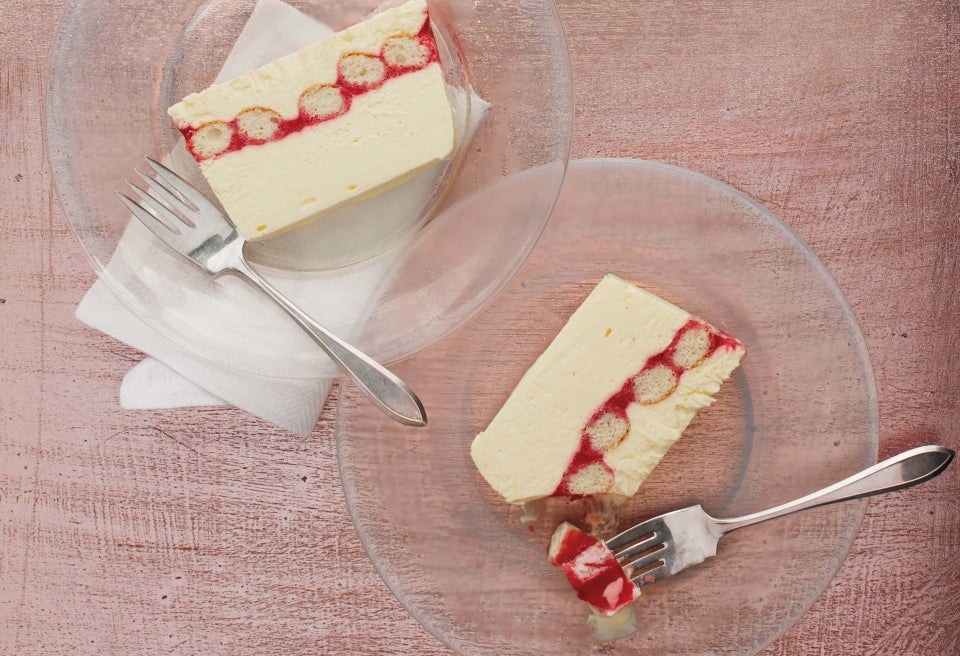 Pumpkin Semifreddo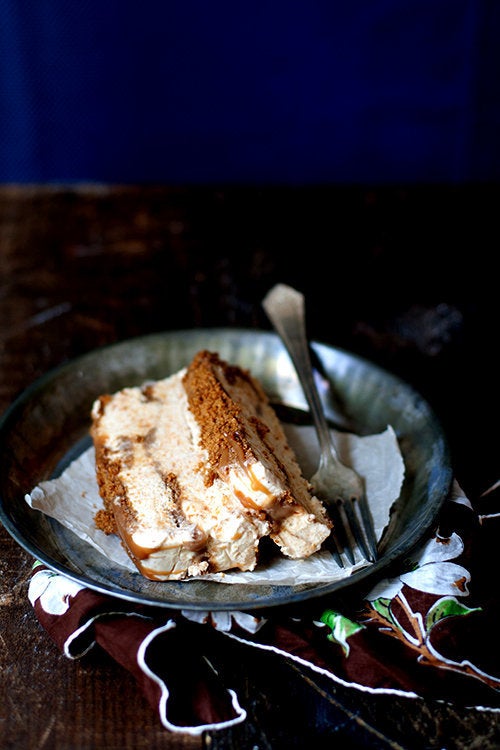 Strawberry Pistachio Semifreddo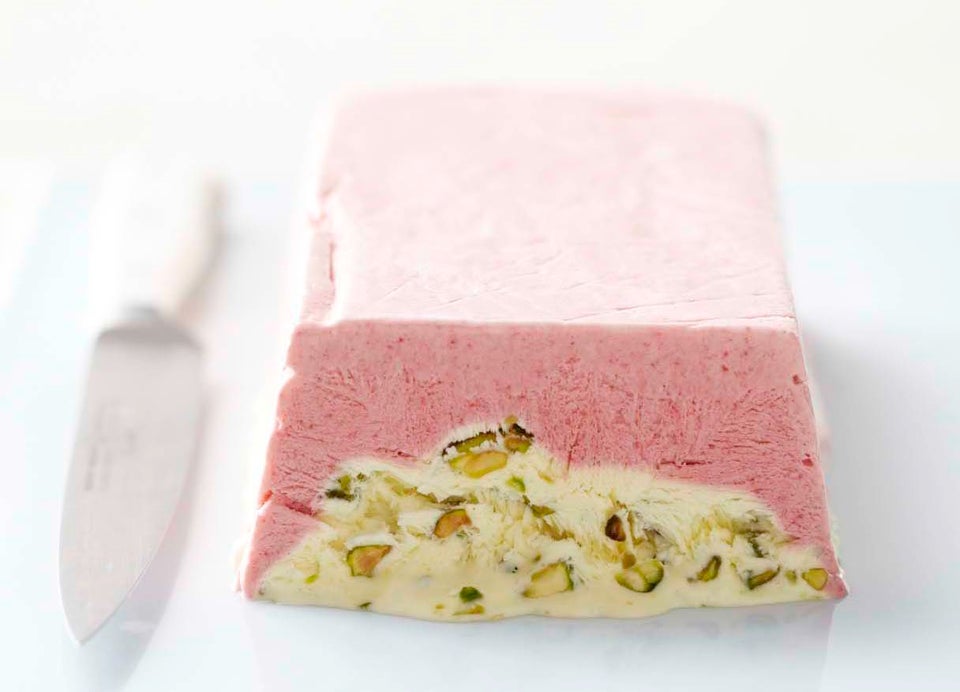 Strawberry Swirl Semifreddo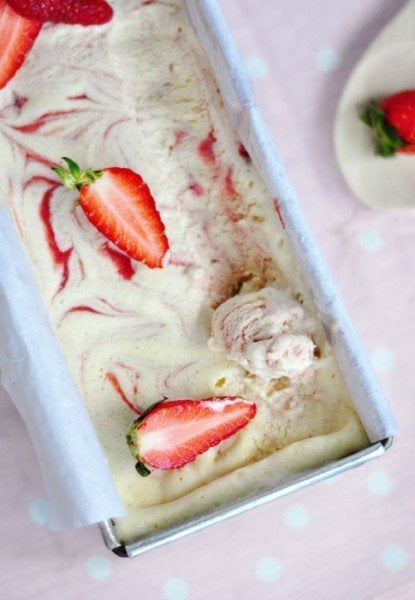 S'mores Semifreddo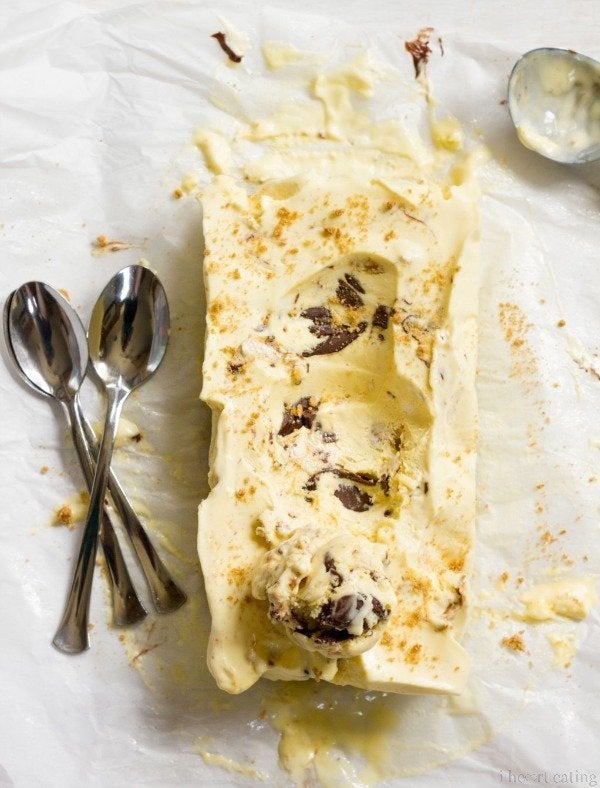 Before You Go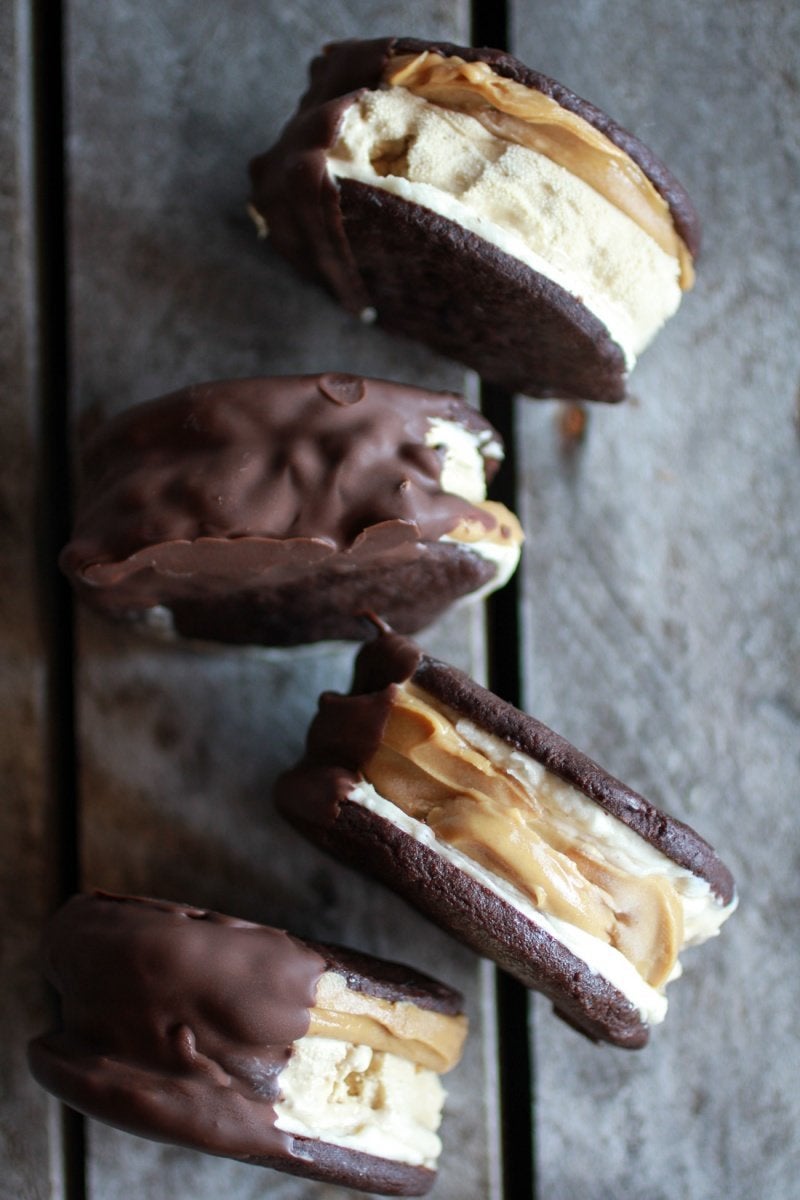 The Best Ice Cream Sandwiches