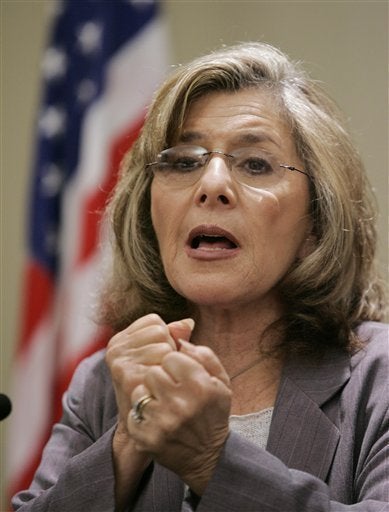 Today, Sen. Barbara Boxer (D-Calif.), chair of the Senate Environment and Public Works Committee, announced that she will introduce two pieces of green legislation in January.
The first is a proposal to create a grant program that would hand out $15 billion a year to support clean energy innovation. This is in line with Barack Obama's campaign promise to spend $150 billion over 10 years on clean energy, and with the widely perceived need for economic stimulus during the economic downturn.
The second bill would direct the U.S. EPA to develop a carbon cap-and-trade system by amending the Clean Air Act. Boxer offered few details about the program beyond saying that it would be "streamlined" and simple -- perhaps an implicit reference to the bloated, complex Lieberman-Warner bill that died in the Senate last year.
Related
Popular in the Community