Donald Trump has taken a lot of heat for his comments about women both in the past and in the present, but Sen. Claire McCaskill (D-Mo.) says the Republican presidential primary includes candidates much more dangerous to women than Trump.
McCaskill weighed in on the GOP contenders on Wednesday during a conversation with HuffPost Live about the her new memoir, Plenty Ladylike. When host Caroline Modarressy-Tehrani asked whether Trump was more of a threat to women's rights than, say, Wisconsin Gov. Scott Walker (R) or Sen. Marco Rubio (R-Fla.), McCaskill wrote off the real estate mogul.
"It's certainly the Scott Walker[s] and the Marco Rubios. I do not believe ultimately [that] America, who wants strength and stability in the White House, is going to select a Donald Trump," McCaskill said.
"I rewound Marco Rubio's statement in the debate surrounding the rape and incest exception on abortion restrictions. I rewound it once, I rewound it twice to make sure I heard it correctly. And I was frankly shocked that he was publicly taking a stand that there should be no exception for rape or incest embedded within abortion restrictions in this country," McCaskill said.
And while she doesn't think Trump has a shot at being elected, McCaskill added that his opponents should be willing to attack Trump for his statements about women, like his jab at Rosie O'Donell during the debate.
"None of those men spoke up when he was making the cynical comment about Rosie O'Donnell. It's not OK to say those things about Rosie O'Donnell," McCaskill said. "And the fact that none of those men took that opportunity to speak to women watching that debate going, 'Hey, we are not down for that' ... that also speaks volumes about the field. Very disappointing."
Sign up here for Live Today, HuffPost Live's new morning email that will let you know the newsmakers, celebrities and politicians joining us that day and give you the best clips from the day before!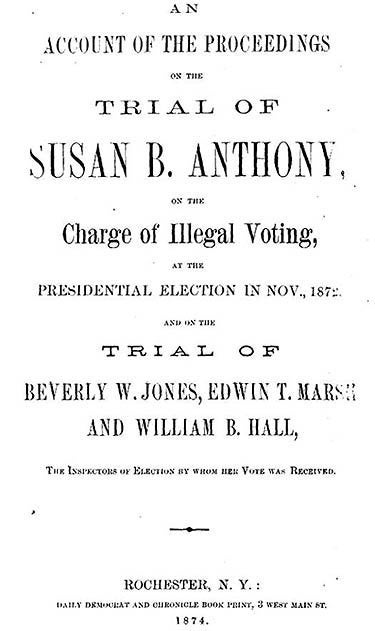 Historic Images Of Women Voting