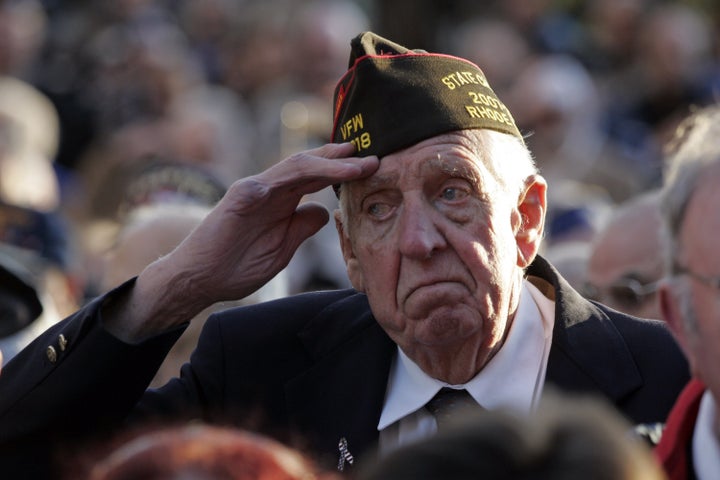 Imagine being tried and convicted in 1999 for a murder you did not commit. Now imagine those nine years, five months and twelve days you spend in a Colorado state penitentiary for that murder. It happened in Colorado and while the subject of this post is not about the murders, you should read about Tim Masters' case have so you fully appreciate the anger I harbor toward Veterans Affairs, Sen. Mark Udall and his staff, and others who are failing to act.
One of the best summaries of the case can be found on a site I don't always give much credence to, Wikipedia. To really get your blood pressure up, read the story here.
In 1999, based mostly on Tim Masters' teenage drawings and a knife collection, Masters was convicted and sentenced to life in prison for murder. Though some jurors had doubts about his guilt, jury members cited his drawings and writings as compelling evidence against him.
After attorneys for Masters and special prosecutors in the case discovered what could be unethical and illegal activities in the case, including missing DNA, special prosecutors assigned to his appeal recommended overturning Masters' sentence as a result of the DNA findings. The Colorado Bureau of Investigation confirmed the DNA results.
On Jan. 22, 2008 a Colorado judge vacated Masters' conviction and ordered him released immediately. He's been busy trying to rebuild his life after almost ten years in prison for a crime he did not commit.
Should be the end of the story, shouldn't it? It actually gets worse.
Tim spent eight years in the Navy. He worked as an aircraft mechanic, including a stint with Learjet where he also worked as an aircraft mechanic.
Those eight years started when he was 18 (he is now 38) and included paying $100 a month into the GI Bill program. According to Susan Greene, a columnist for the Denver Post who brought this story to light in her Sept. 24 column, Masters would be entitled to approximately $30,000 under the GI Bill that he could use to get an education, a trade skill or other benefits to help him get a job.
You have to apply for those benefits within ten years after leaving the service. Tim Masters was honorably discharged in 1997 but his time limit expired while he was in prison for the murder conviction. Colorado inmates do not have access to GI benefits.
The logical and just thing would be for the Veterans Affairs to grant an exemption to Tim Masters, or extend his time limit, or issue a waiver and grant him his GI Bill rights. Right? Wrong.
He gave eight years of his life to the Navy and the nation, fixing planes that flew in the first Gulf War. Then he sacrificed nearly 10 more years as a victim of our justice system's many imperfections.

Colorado law gives him no compensation for the time he lost behind bars. And now the fine print in federal law keeps him from the education that's owed him.

Sen. Mark Udall, a member of the Armed Services Committee, is trying to help but says the matter is up to the Veterans Affairs Department.

The VA says it "empathizes with the veteran's situation" but that "the secretary of VA does not have the authority to grant a waiver in this case."

"It would take an act of Congress to assist in this matter."

In other words, ask your mother; if she says no, ask your father.

One VA official actually told me that if they bent the rules for Masters, they'd have to bend the rules for every veteran with a sob story.
This is classic Washington unaccountability and finger pointing.
Sen. Udall's staff should take a stronger stance. If it takes an act of Congress, then Senator, you should introduce and push the legislation through on a fast track. Democrats control both houses. Get it done.
Sen. Udall should being publicly asking the VA to issue a waiver. Heck, hold up an appropriations bill or something. It happens all the time, on both sides of the aisle. The Senator is on the Armed Services Committee. Put a hold on a nominee. But do something other than just say its someone else's responsibility.
The secretary of Veterans Affairs should issue a waiver. Surely somewhere in the VA statutes a good attorney could find some waiver power for the secretary. Even when I was FEMA director I had authority to waive policies and regulations if it was in the best interest of the agency. Somewhere within Veterans Affairs there has must be an advocate for veterans who would take up this case and convince the Secretary to do something. You would think Secretary Eric Shinsheki would be that advocate.
REAL LIFE. REAL NEWS. REAL VOICES.
Help us tell more of the stories that matter from voices that too often remain unheard.