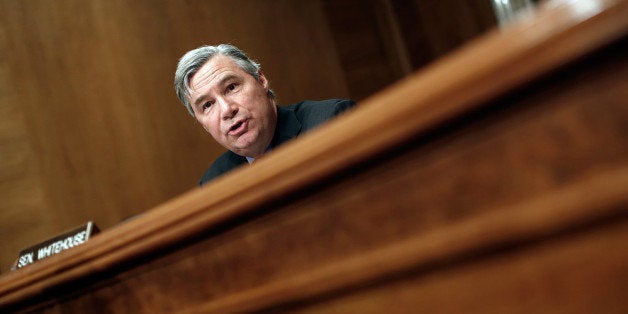 WASHINGTON -- A group of senators is planning to stage an all-night talkathon about climate change next month, aimed at stirring their fellow senators to action.
Sen. Sheldon Whitehouse (D-R.I.) told activists with Organizing for Action, the Democratic group created out of President Barack Obama's campaign network, about the plan in a phone conference Wednesday night. The Huffington Post was also invited to call in.
"We will be all night on the Senate floor," said Whitehouse. The goal, he said, is "to basically break the pattern of the Senate and show the interest of at least 20 senators who will be participating through the night."
Whitehouse said on the call that the event would begin on March 10. But his spokesman Seth Larson told HuffPost on Thursday that "the exact date and specific details have not yet been finalized and could be subject to change." Sen. Brian Schatz (D-Hawaii) will be organizing and leading that effort, Larson said.
In the Wednesday phone conference, Whitehouse also said that the members of the Climate Action Task Force are planning a rally at the Capitol in May, during which they will ask the public to deliver alarm clocks to lawmakers "to tell everyone that Congress needs to wake up on climate change."
Whitehouse told the activists that he thinks that the Senate will focus more on climate change going forward and that Congress could pass new climate legislation as soon as 2015 or 2016. He said that 26 senators recently met with Senate Majority Leader Harry Reid (D-Nev.) to discuss stronger action. "I don't think he was clear on where the [Democratic] caucus was on the issue. It was an issue that was kind of taking a nap," said Whitehouse. "When Harry sees 26 senators looking at him and saying this is something we need to work on, he gets serious."
"I think you're going to see the Senate as a very, very boisterous place on climate," said Whitehouse. "It's not just going to be me giving my weekly speech."
The senator urged activists on the call to do more to push lawmakers to take a stand, one way or the other, on whether they believe climate change is happening and is caused by human activity. "Forcing them to go on the record makes them very, very uncomfortable. It's important that we make them do that," said Whitehouse.
He added that he doesn't think many of his congressional colleagues are actual climate change deniers. "It's not really about real denial for most. There may be a couple of nuts who actually believe that stuff," Whitehouse said. "But most for them, they're scared of polluter money."
Before You Go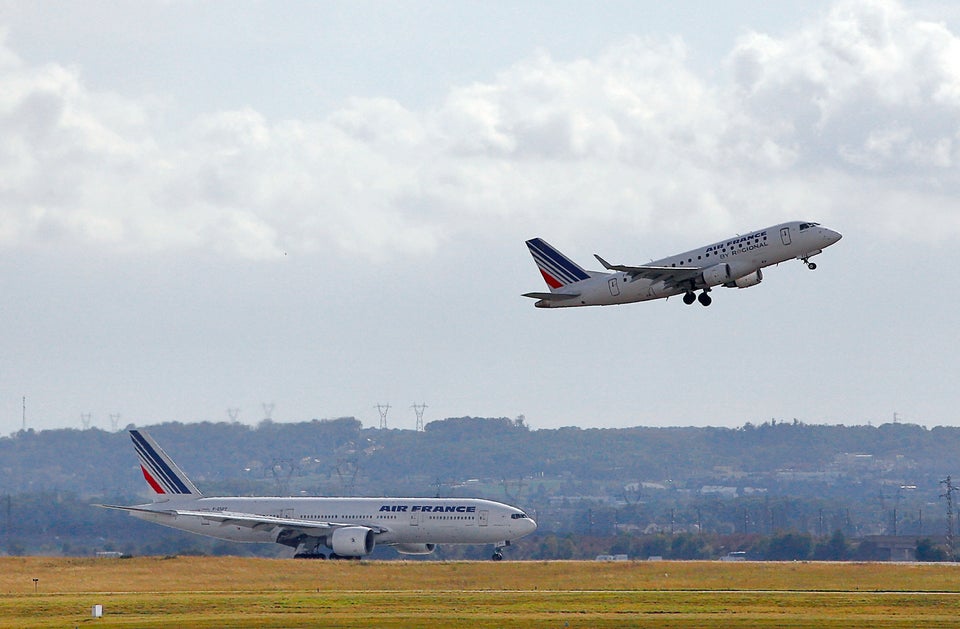 Connect The Dots On Climate Change
Popular in the Community