WASHINGTON -- A group of 28 senators will take over the Senate floor on Monday evening for an all-night talk-a-thon on climate change.
The senators plan to start their climate-fest on Monday, March 10, after the last votes, and continue until around 9 a.m. on Tuesday. The senators are part of the Climate Action Task Force, which was launched in January.
The event, said Sen. Brian Schatz (D-Hawaii), is meant "to show the growing number of senators who are committed to working together to confront climate change."
The following senators are participating: Harry Reid (D-Nev.), Dick Durbin (D-Ill.), Charles Schumer (D-N.Y.), Patty Murray, (D-Wash.), Brian Schatz (D-Hawaii), Sheldon Whitehouse (D-R.I.), Barbara Boxer, (D-Calif.), Dianne Feinstein (D-Calif.), Ron Wyden (D-Ore.), Bill Nelson (D-Fla.), Maria Cantwell (D-Wash.), Benjamin Cardin (D-Md.), Bernie Sanders (I-Vt.), Amy Klobuchar (D-Minn.), Mark Udall (D-Colo.), Tom Udall (D-N.M.), Jeanne Shaheen (D-N.H.), Jeff Merkley (D-Ore.), Kirsten Gillibrand (D-N.Y.), Al Franken (D-Minn.), Richard Blumenthal (D-Conn.), Chris Murphy (D-Conn.), Martin Heinrich (D-N.M.), Angus King (I-Maine), Tim Kaine (D-Va.), Elizabeth Warren (D-Mass.), Ed Markey (D-Mass.) and Cory Booker (D-N.J.).
The Huffington Post will be covering the event live on Monday night.
Before You Go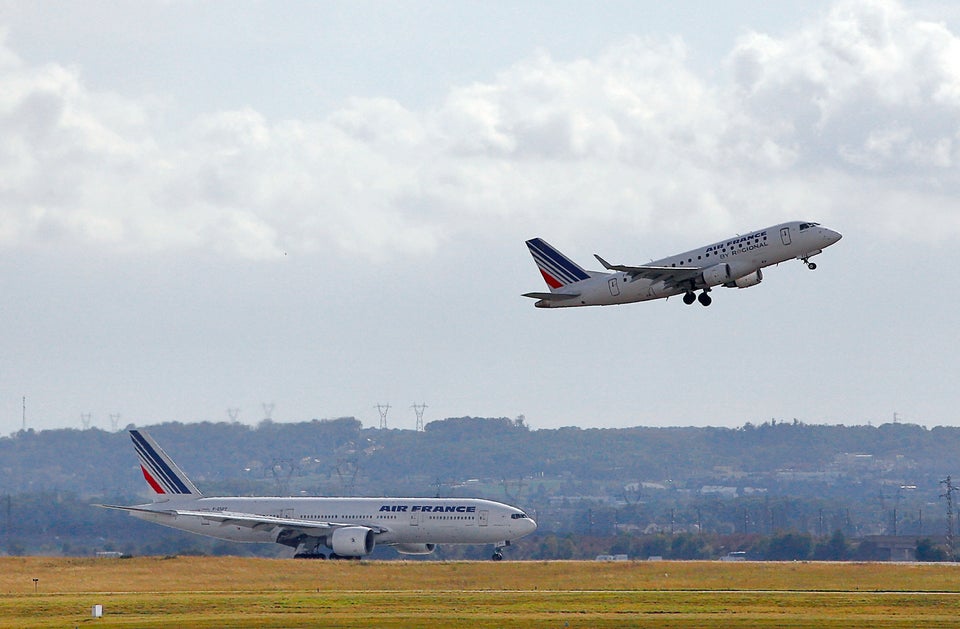 Connect The Dots On Climate Change
Popular in the Community