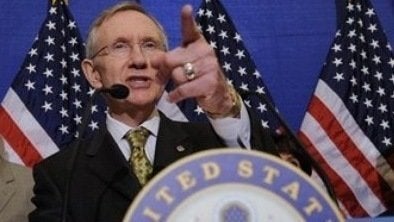 WASHINGTON — The Senate has condemned cyber attacks against Google in China.
A resolution approved by senators Tuesday night urges China to investigate and explain the e-mail attacks. It also describes ways that lawmakers say China restricts freedom of the press and free expression on the Internet.
Google has said it might pull out of China over censorship and cyber attacks originating from China on the e-mail accounts of dissidents.
Google says it's no longer willing to give in to Chinese demands for censored search results. Chinese officials have denied involvement in Internet attacks and defend their online restrictions.
China's state media responded with accusations that Google's threat to leave China was a 'US conspiracy,' and slammed the 'White House's Google.'
Related
Popular in the Community