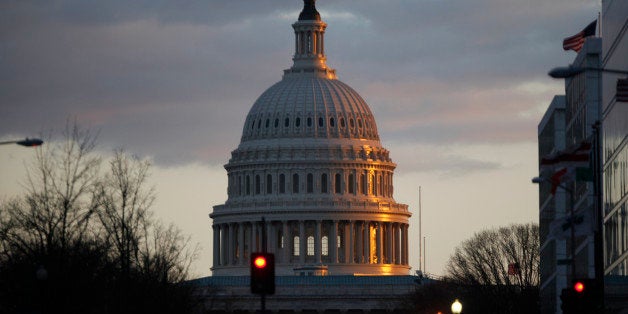 WASHINGTON -- The Senate Conservatives Fund posted record fundraising numbers in September as it backed the congressional campaign to defund Obamacare that ultimately forced a 16-day government shutdown.
The new base of grassroots financial support for Senate Conservatives Fund will help fund attack ads against Republican Party incumbents. The group has gone on the offensive following the failure of its strategy to block government funding that did not defund Obamacare.
"Mitch McConnell has the support of the entire Washington establishment and he will do anything to hold on to power," said Senate Conservatives Fund executive director Matt Hoskins in a statement.
Republican senators blasted tactics used by Senate Conservatives Fund as it pushed Congress toward the government shutdown.
In a Politico article, Sen. John Cornyn (R-Texas) called the group "completely destructive," while Sen. Tom Coburn (R-Okla.) noted that every dollar the group spend attacking Republicans is not a dollar spent "winning the majority."
Former National Republican Senatorial Committee spokesman Brian Walsh attacked Senate Conservatives Fund as a telemarketing fundraising campaign in a U.S. News & World Report op-ed.
"Pointing fingers and attacking Republicans is apparently a very profitable fundraising business," Walsh wrote. "It's also a detriment to the future of the Republican Party and the critical effort to defend the House and win back the Senate in 2014."
National Republican Senatorial Committee communications director Brad Dayspring went after the Senate Conservatives Fund in a series of tweets following the group's endorsement of Bevin over McConnell.
"Has the Senate Conservatives Fund & the DSCC disagreed on a GOP primary yet? Asking for a friend," Dayspring wrote on Friday.
In a follow-up Dayspring added, "Conservatives who give to SCF do so for right reasons. Sadly biggest beneficiary of SCF tactics has been Harry Reid, not conservative cause."
In 2012, Senate Conservatives Fund and its affiliated super PAC, Senate Conservatives Action, were among the top spenders in Republican Party primary campaigns. The groups spent $2.6 million in Republican primaries, according to Federal Election Commission data. Their biggest success was helping Cruz win the Republican Party nomination, despite a better-financed opponent.
The group was founded by Heritage Foundation president Jim DeMint when he served as a Republican senator from South Carolina. It is currently run by Hoskins, a former DeMint aide.
Before You Go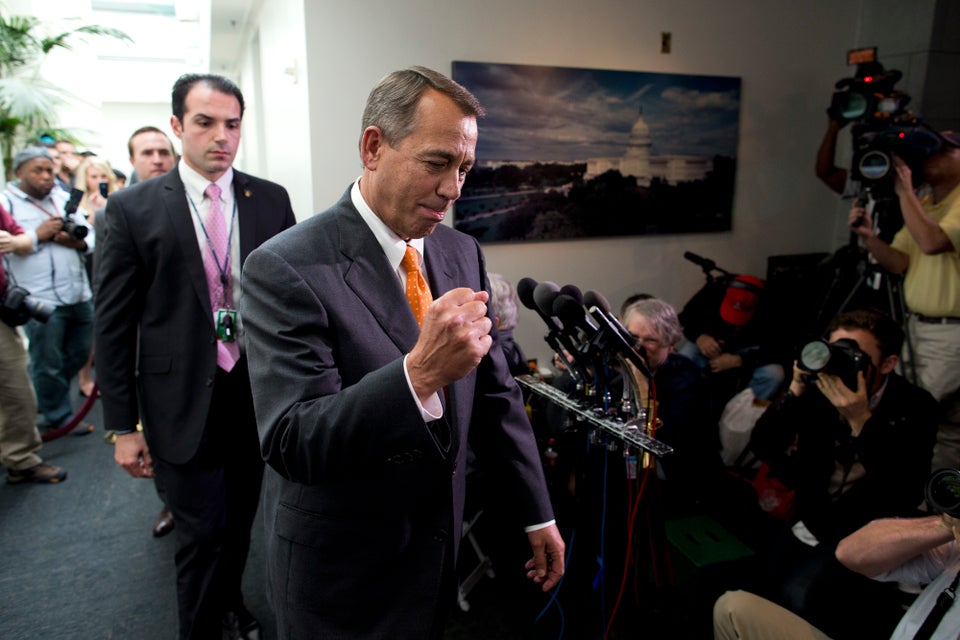 2013 Government Shutdown
Popular in the Community