WASHINGTON, Jan 27 (Reuters) - U.S. Senator Robert Menendez, co-sponsor of legislation that would tighten sanctions on Iran over its nuclear program, said on Tuesday he and other Democratic senators would not back passage of the bill until after March 24 and only if there is no framework agreement with Tehran.
President Barack Obama has said voting now for more sanctions, which are strongly supported by Republican lawmakers, could upset talks now under way with Iran. He has pledged to veto any bill imposing new sanctions during the talks.
At a Senate Banking Committee hearing Menendez said, "Many of my Democratic colleagues and I have sent a letter to the president telling him that we will not support passage of the Kirk-Menendez bill on the Senate floor until after March 24 and only if there is no political framework agreement."
He said he and his Democratic colleagues "remain hopeful" that there will be a diplomatic solution to the Iran nuclear issue. But Menendez said they are "deeply skeptical" about Iran's commitment to making concessions that would show that its nuclear program is peaceful by the deadline international negotiators have set for a framework agreement.
The United States, Britain, China, France, Germany and, Russia have been negotiating with Iran and all sides agreed to step up efforts to reach a political understanding by the end of March with a view to clinching a full-blown deal by a self-imposed deadline of June 30.
Many U.S. lawmakers - both Democrats and Republicans - have been working to develop legislation that could attract the 67 Senate votes needed to override an Obama veto. They say they want Congress to have a voice in the 18-month-long international negotiations with Iran.
With Republicans holding 54 seats in the 100-member chamber, they would need significant support from Obama's fellow Democrats to do so.
Menendez's office did not immediately release the names of senators who had signed the letter to Obama. But some Democratic members of the banking committee said they supported the plan to delay until late March.
"I cannot support any action that would needlessly undermine the chances for success in this effort," Democratic Senator Joe Donnelly said, explaining why he backed the idea of waiting to vote on the legislation.
Iran and the major powers are due to meet again in February after limited progress in talks in Geneva on Jan. 18. (Reporting by Patricia Zengerle; Editing by Bill Trott)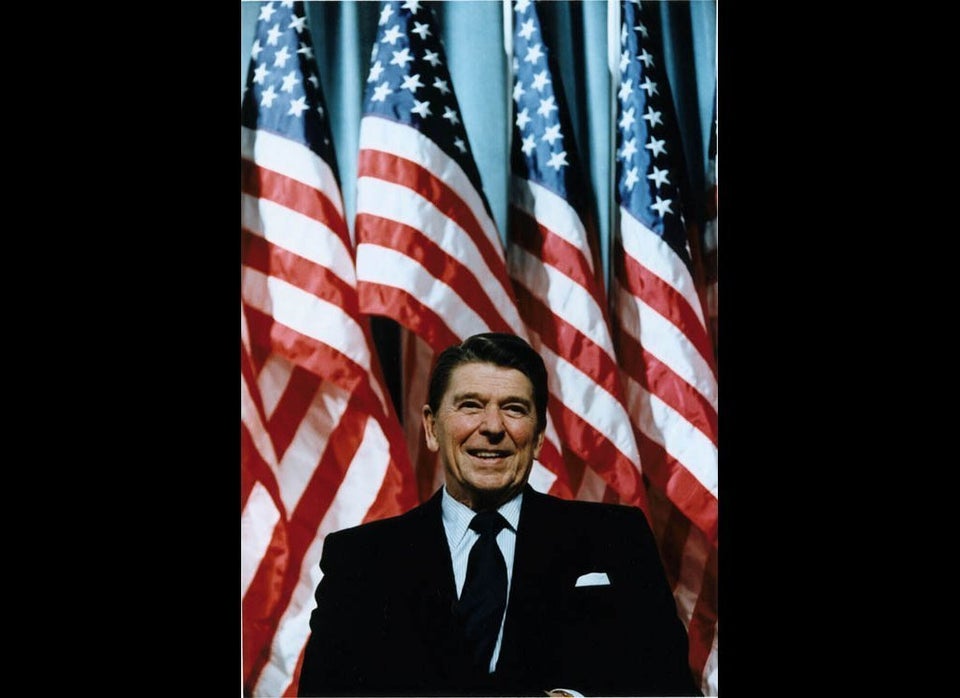 Politicians Mess Up Science
Popular in the Community