WASHINGTON -- On Thursday, Senate Democrats joined a growing chorus of progressive economists and politicians urging the White House to be aggressive as it expands overtime pay to more U.S. workers.
Following an executive order from President Barack Obama, the Labor Department is revising the rules that govern which salaried workers are entitled to overtime pay after working 40 hours in a week. A critical question hovering over the reforms is where the administration will set the so-called salary threshold. That threshold will ultimately determine how many workers will be eligible for time-and-a-half pay.
Led by Sens. Patty Murray (D-Wash.) and Bernie Sanders (I-Vt.), Democrats in the upper chamber sent a letter to the White House on Thursday recommending a salary threshold of $56,680. (Sanders is an independent who caucuses with Democrats.) That means any salaried worker earning less than that would be entitled to overtime. The current threshold, set by the George W. Bush administration, is $23,660. A mere 11 percent of salaried workers now qualify for time and a half.
"Too many Americans are working longer and harder without anything to show for their efforts in their paychecks," the lawmakers wrote. "These long hours are straining middle class workers and their families."
According to their estimate, hiking the salary threshold to $56,680 would cover 47 percent of the economy's salaried workers. The senators also asked that the White House tie the salary threshold to an inflation index so it would rise along with the cost of living.
"These are middle class workers who have been working longer hours but without additional compensation," they wrote. "You have an opportunity to help these workers get a fair day's pay for a hard day's work by restoring the income threshold to at least its 1975 value ($56,680 a year) and indexing it to inflation."
As HuffPost recently reported, there are concerns among progressives that the White House will seek a low threshold to appease the business community, which would have to pay overtime to fewer workers. Republicans in general have criticized the administration's plan, but the president has the power to enact the reform on his own through executive action.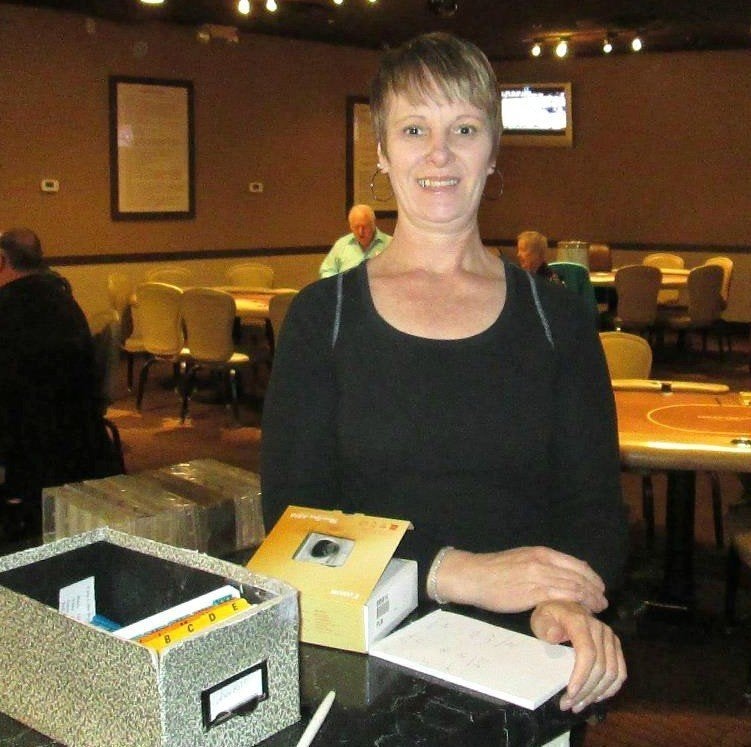 America's 'Working Poor'
Popular in the Community