WASHINGTON -- The Ebola epidemic in West Africa, which has already claimed more than 2,400 lives, is outstripping U.S. and international efforts and may require stronger actions than those outlined by President Barack Obama, senators said Tuesday.
Senators at a joint hearing of a health committee and an appropriations subcommittee said they were prepared to approve Obama's $88 million request to expand the U.S. response. But they described Ebola as a threat to the world and suggested bigger steps than those announced by the president on Tuesday. Obama said his strategy for tackling the outbreak includes sending 3,000 U.S. military personnel to the Liberian capital of Monrovia, training 500 local health care workers per week, constructing 17 local health care facilities, and providing thousands of home care kits.
"What's happening in West Africa is happening because of the failure of a public health system" that lacks an equivalent to the U.S. Centers for Disease Control and Prevention, said Sen. Tom Harkin (D-Iowa), who chairs both committees. "We have spent lots of taxpayer dollars in shoring up military operations around the world so people can defend themselves against insurgencies, and yet on this one aspect we have been woefully inadequate. It's like we expect our CDC to do everything. ... We need those other CDCs, those forward outposts where people can defend themselves and in turn defend us."
Harkin and Sen. Barbara Mikulski (D-Md.) said they were concerned about leadership for the U.S. response. While efforts in West Africa are led by the Agency for International Development, Mikulski said she didn't know who was leading the administration's efforts in Washington. The White House should identify a point person, Mikulski said.
Republicans, of course, wasted no time alleging an underwhelming administration response. Sen. Richard Burr (R-N.C.) said, "My math says we're going to be behind the eight ball on Day 1 because we won't have enough beds."
Dr. Kent Brantly, one of two Americans who contracted the virus in Liberia this summer and survived after treatment in Atlanta, told senators he felt it was his duty to speak up for strengthening a response he described as "sluggish." He met earlier in the day with Obama.
"Many have used the analogy of a fire burning out of control," Brantly said. "Indeed [Ebola] is a fire -- it is a fire straight from the pit of hell. We cannot fool ourselves into thinking that the vast moat of the Atlantic Ocean will protect us from the flames of this fire. Instead, we must ... keep entire nations from being reduced to ashes."
Dr. Beth Bell, director of emerging and infectious diseases at the CDC, said her agency does "not view Ebola as a significant public health threat to the United States" at present, even though the number of people infected is probably double the estimates. But the window of opportunity to control the outbreak is closing, she said, and the epidemic will become a global concern if unchecked.
The senators heard from agencies developing treatments and a vaccine -- the Biomedical Advanced Research and Development Authority, and the National Institute of Allergy and Infectious Diseases. The experts advocated further research into the experimental drug ZMapp, given to seven Ebola victims this summer, including Brantly. Five who got the treatment survived.
Dr. Anthony Fauci, director of the National Institute of Allergy and Infectious Diseases, told senators that two potential vaccines against Ebola enter clinical trials this fall.
Before You Go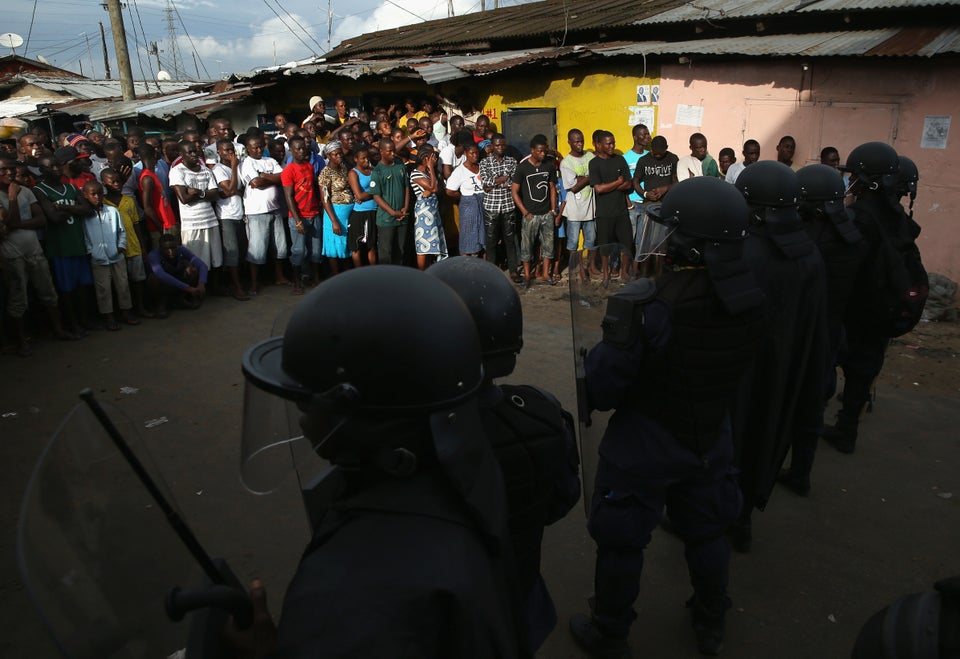 John Moore via Getty Images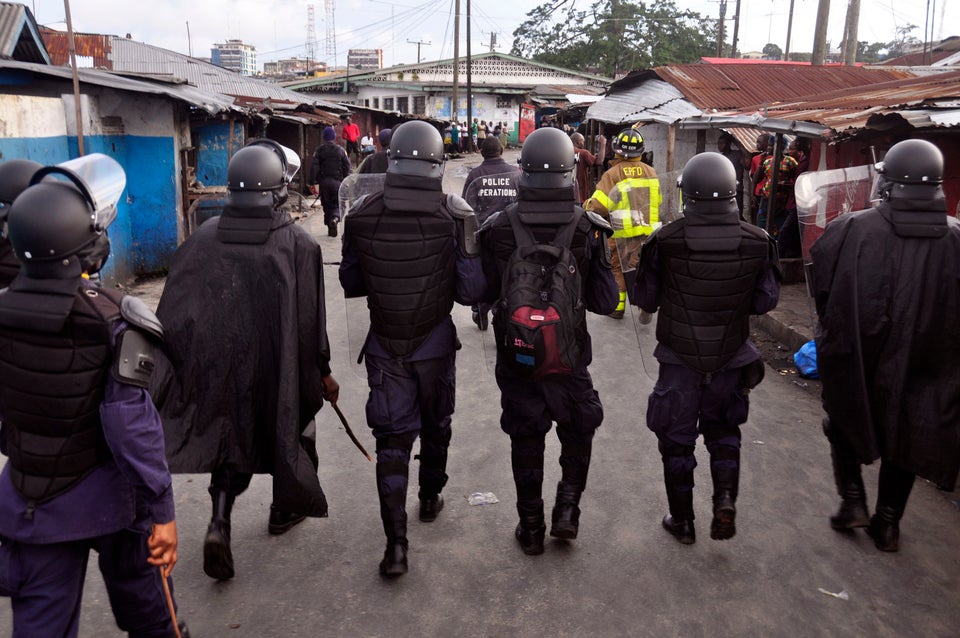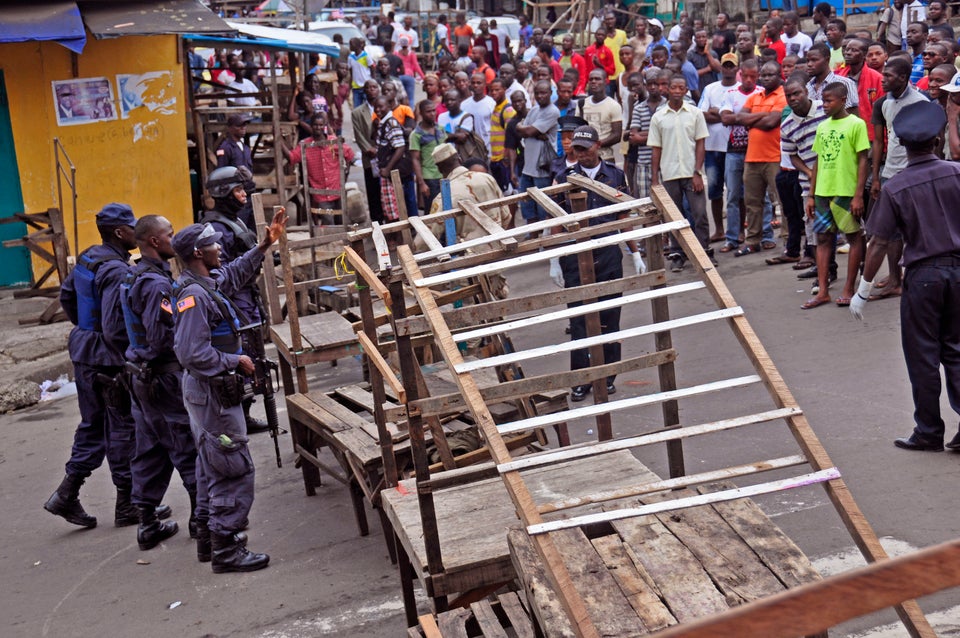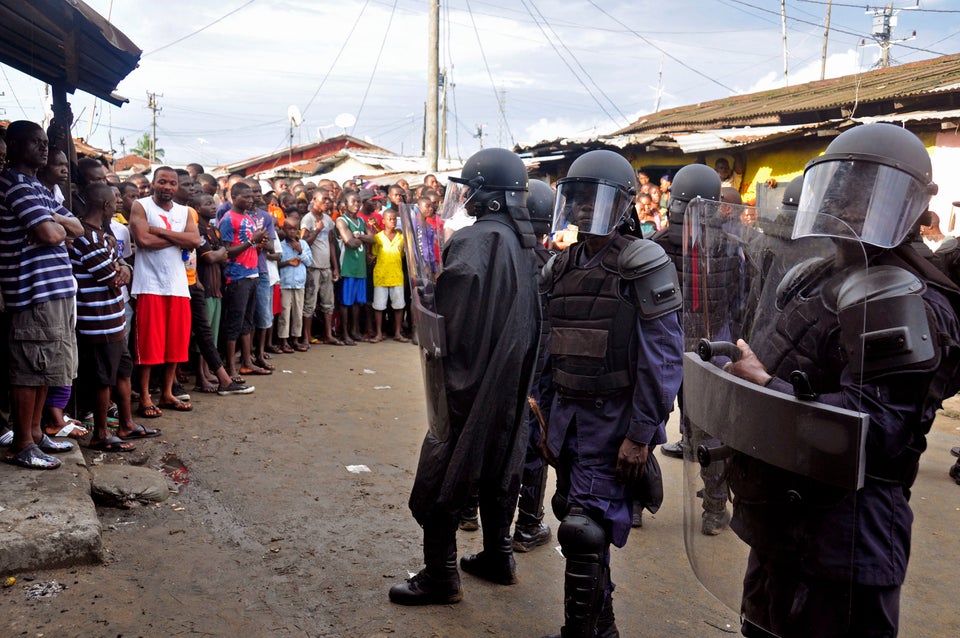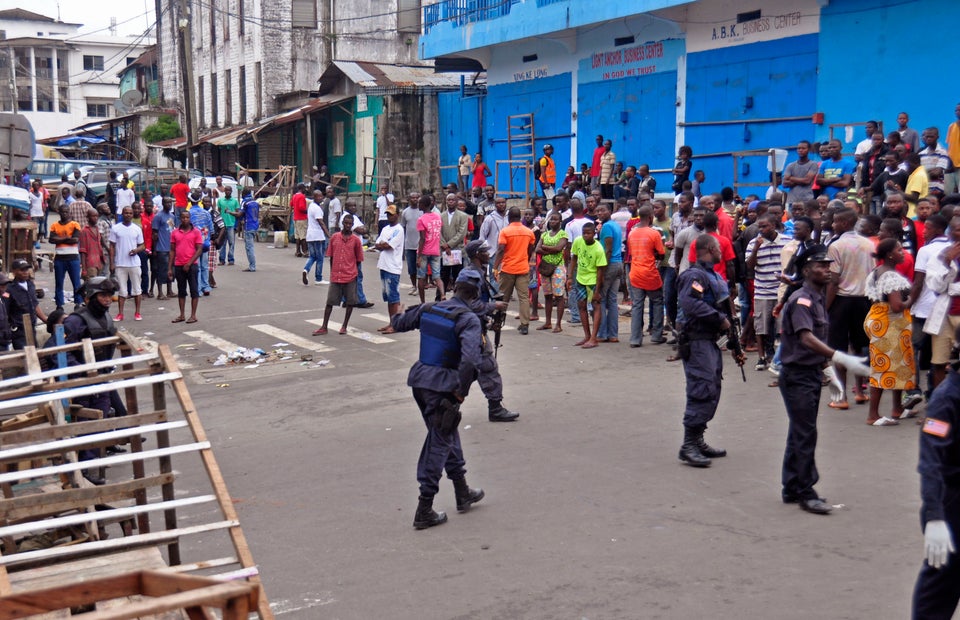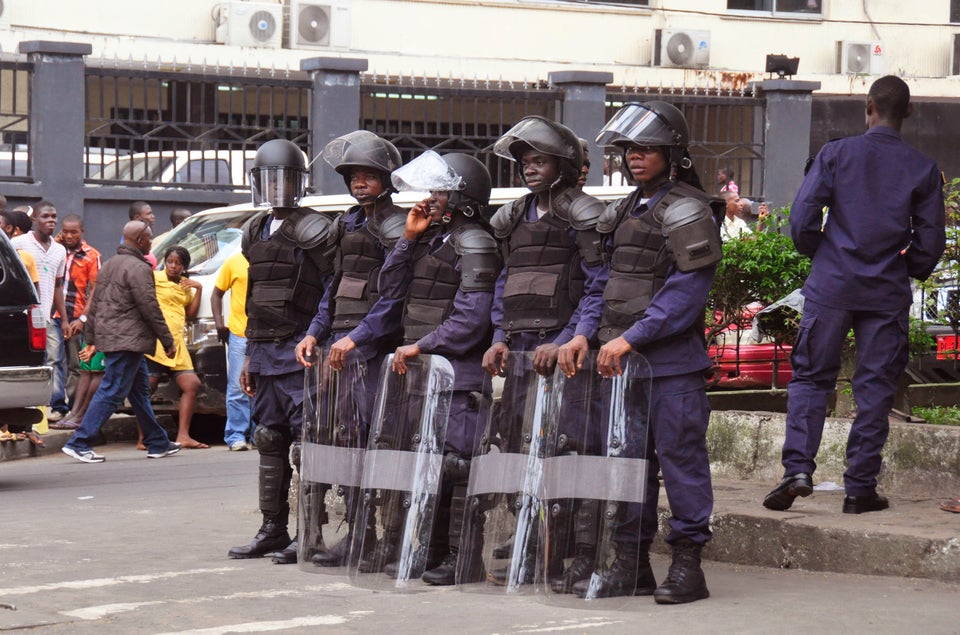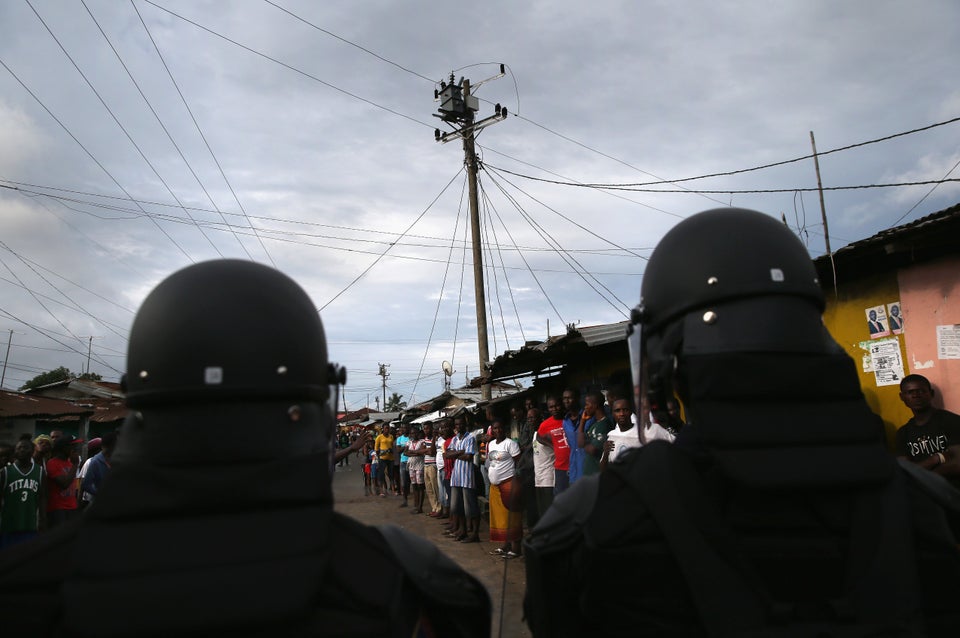 John Moore via Getty Images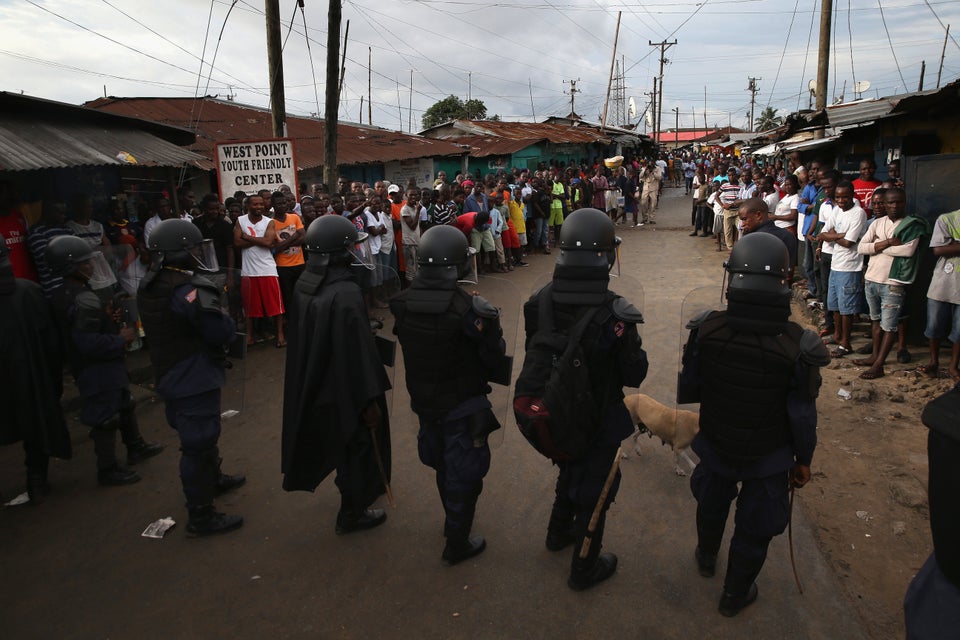 John Moore via Getty Images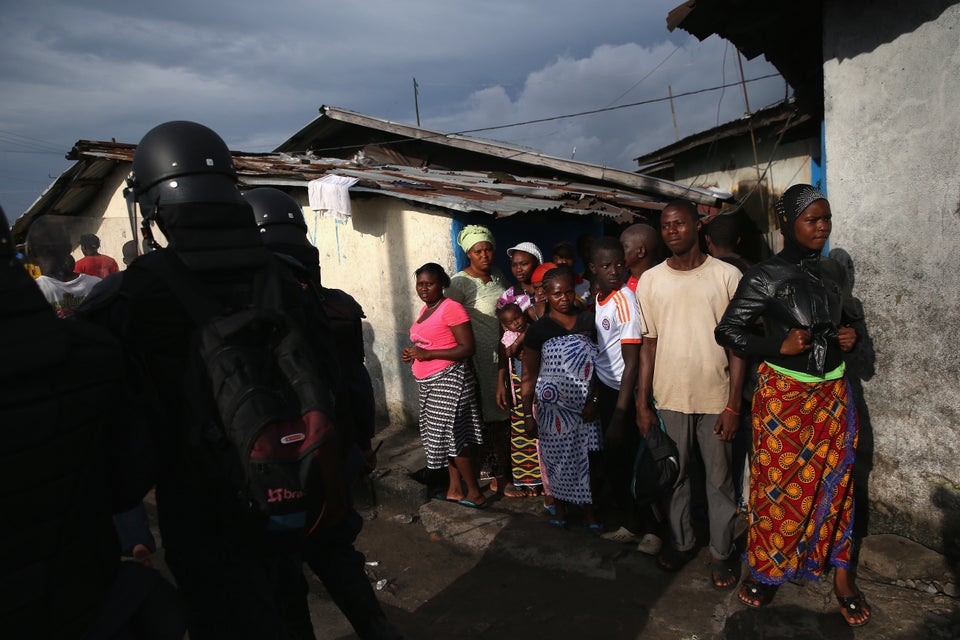 John Moore via Getty Images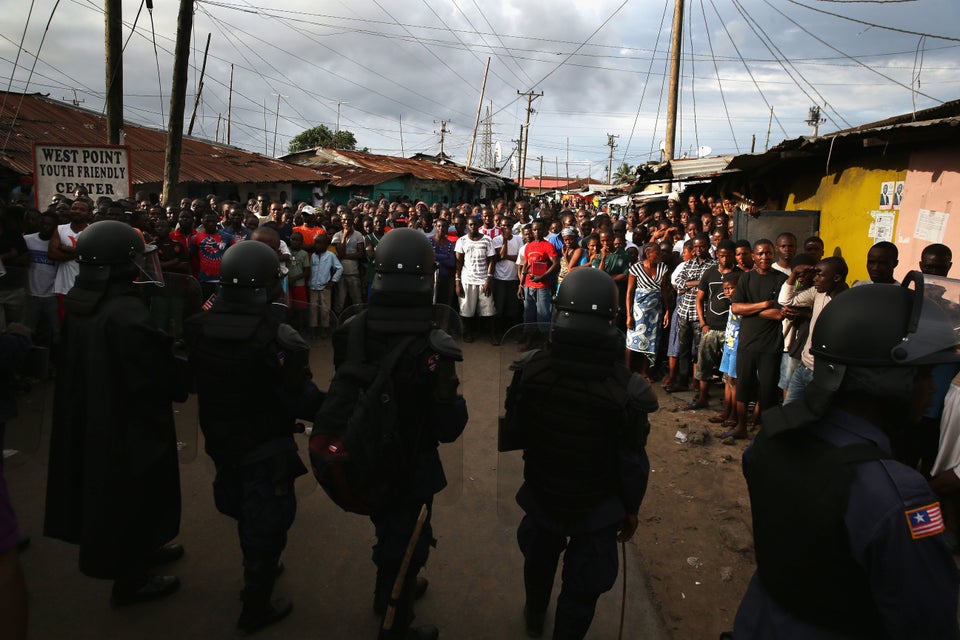 John Moore via Getty Images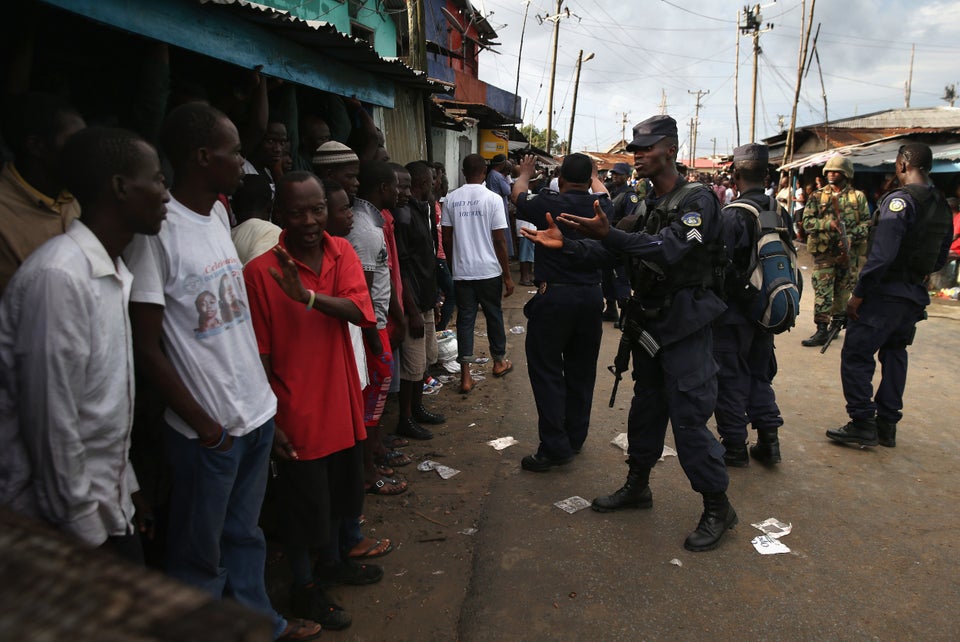 John Moore via Getty Images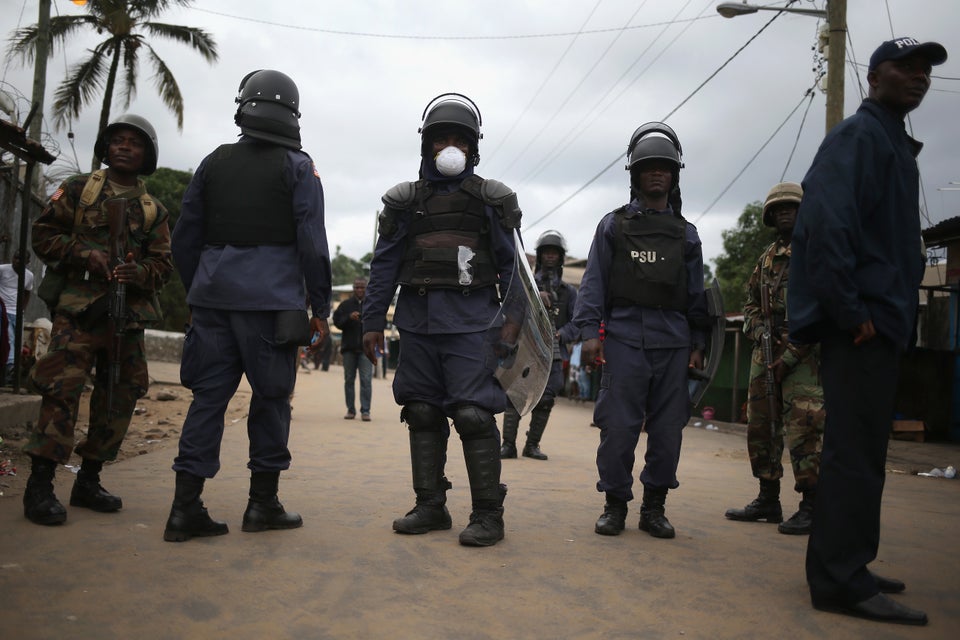 John Moore via Getty Images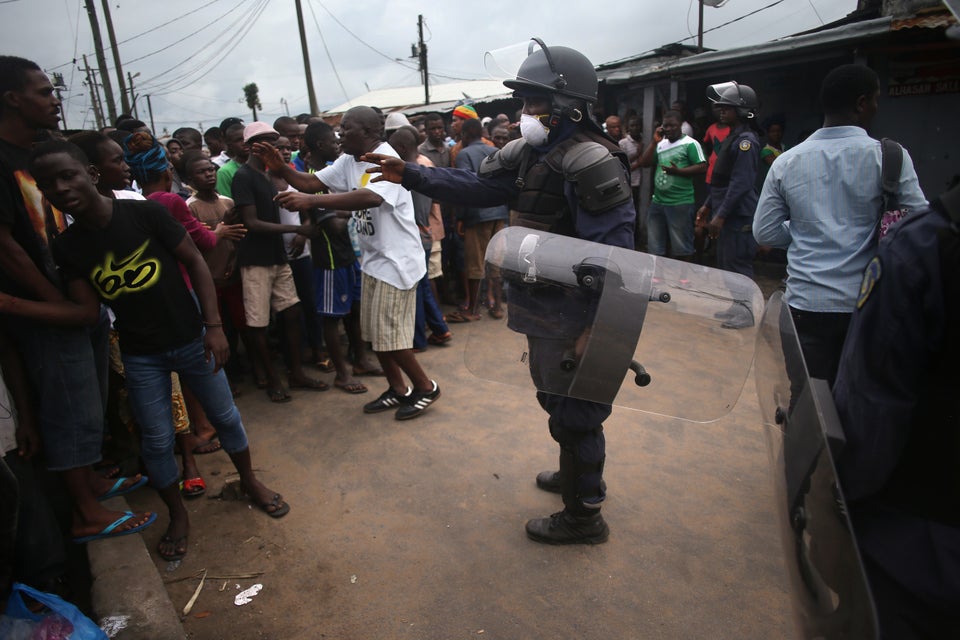 John Moore via Getty Images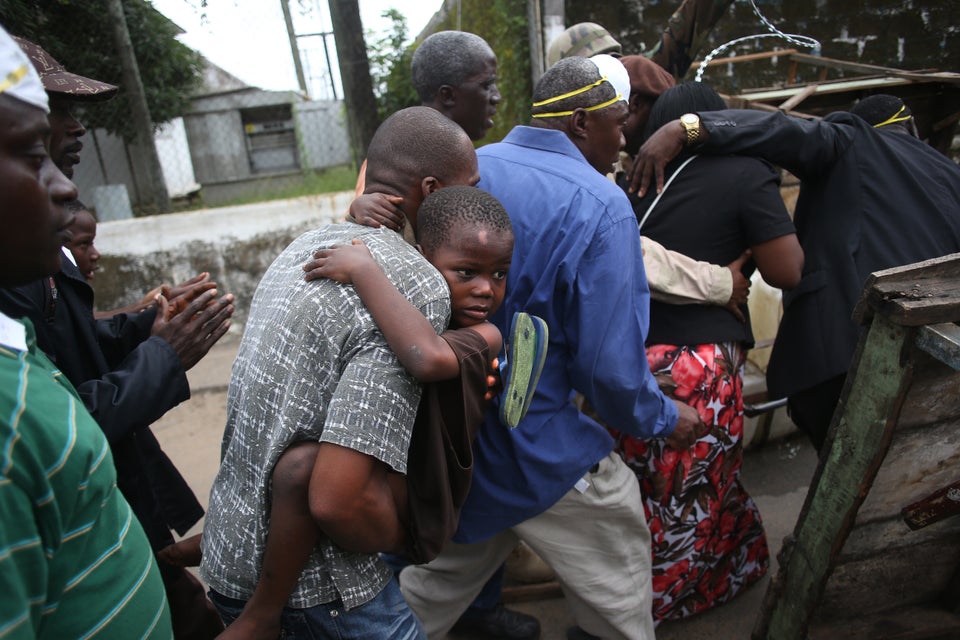 John Moore via Getty Images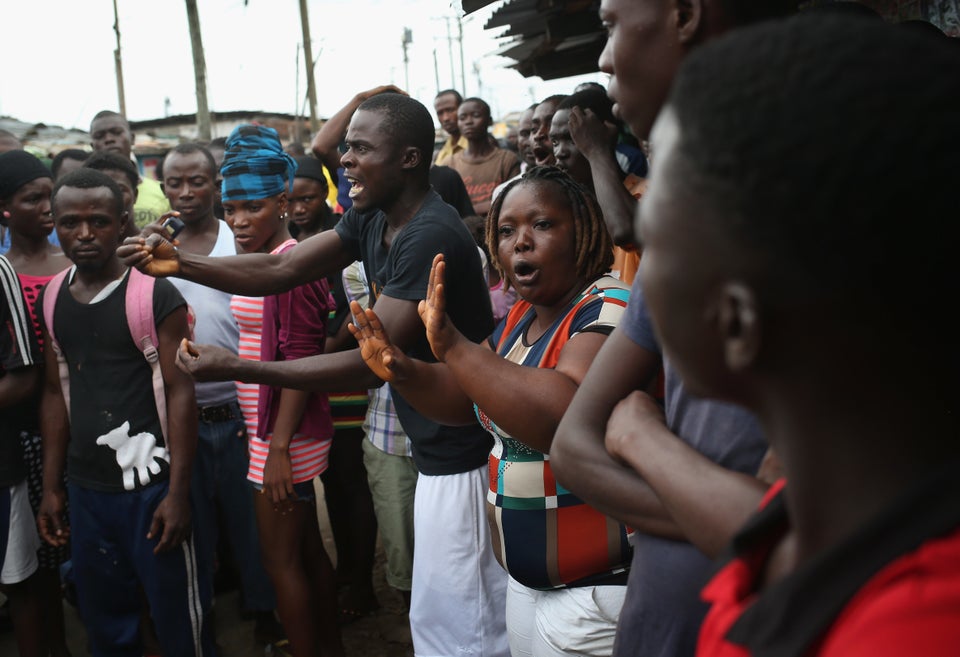 John Moore via Getty Images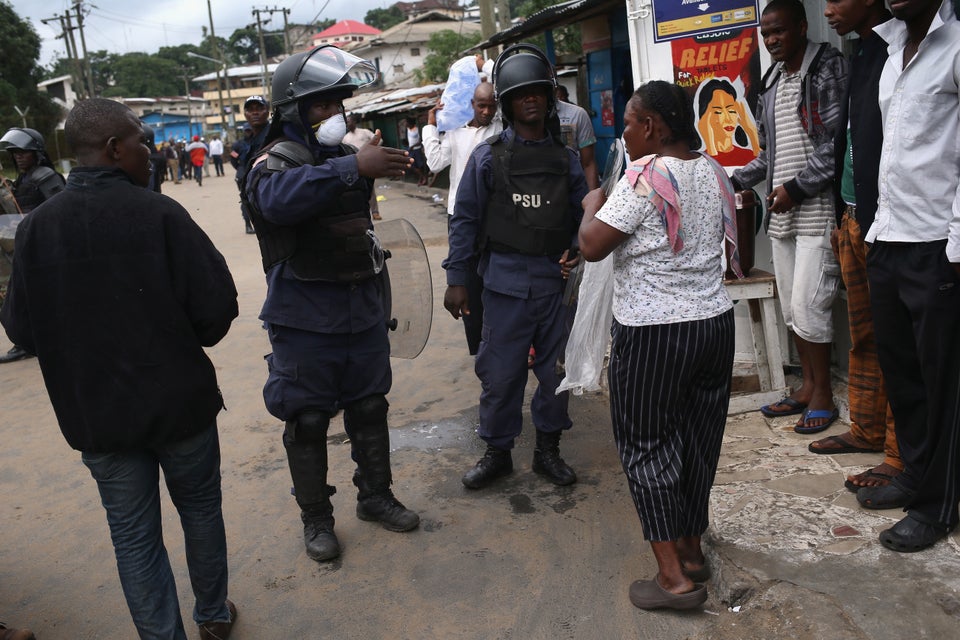 John Moore via Getty Images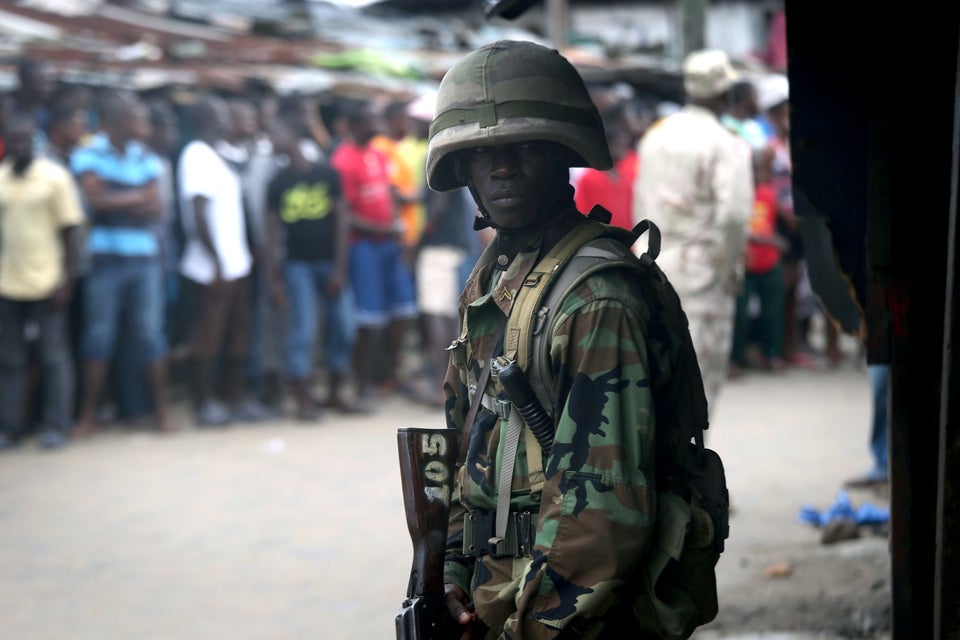 John Moore via Getty Images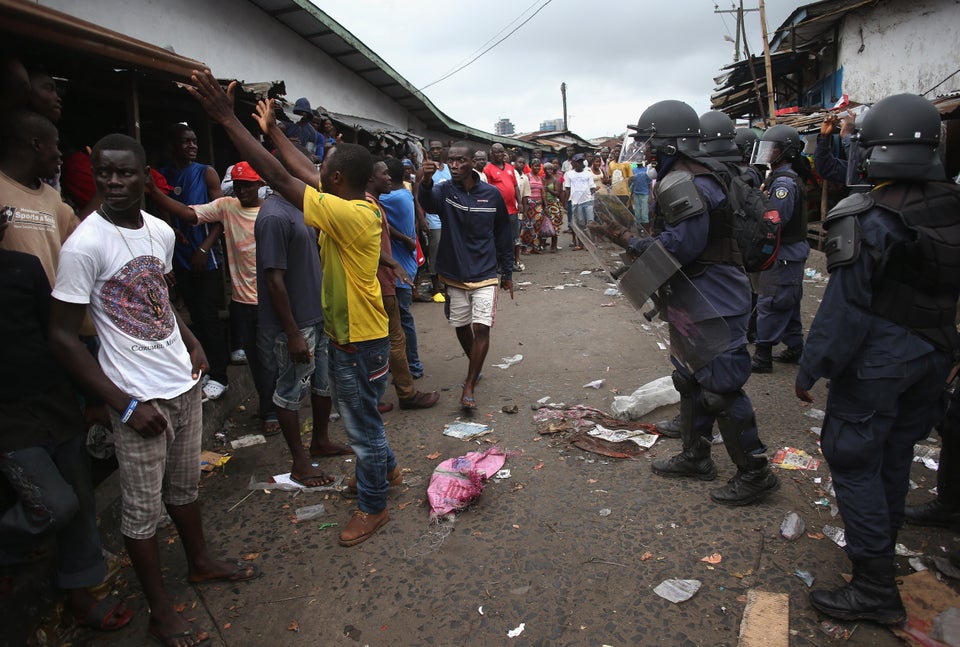 John Moore via Getty Images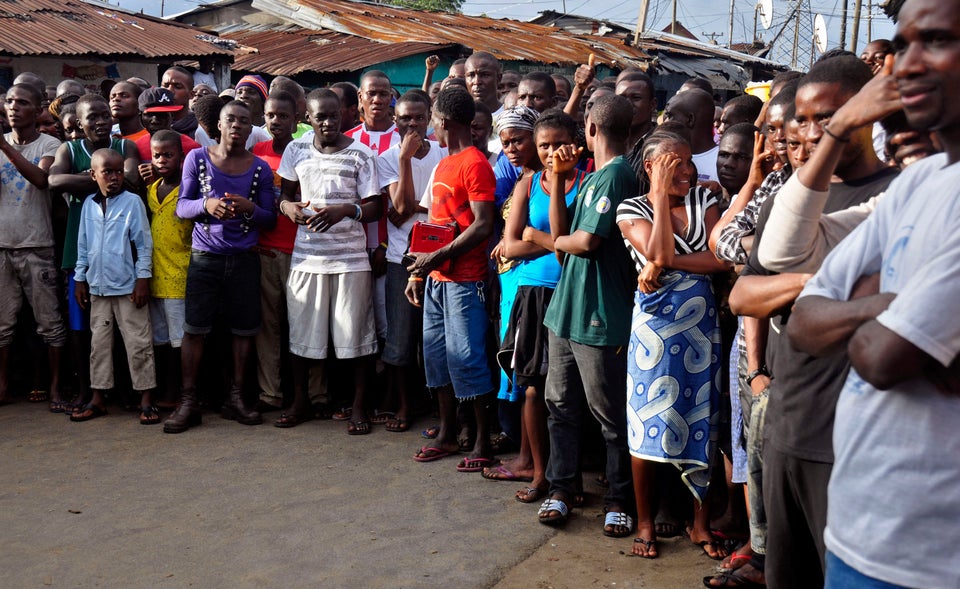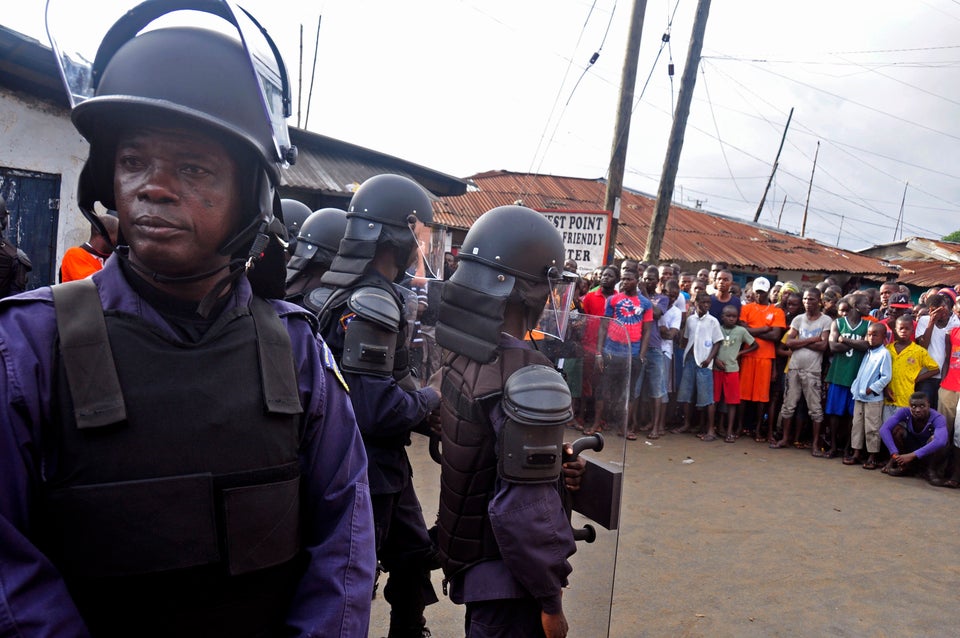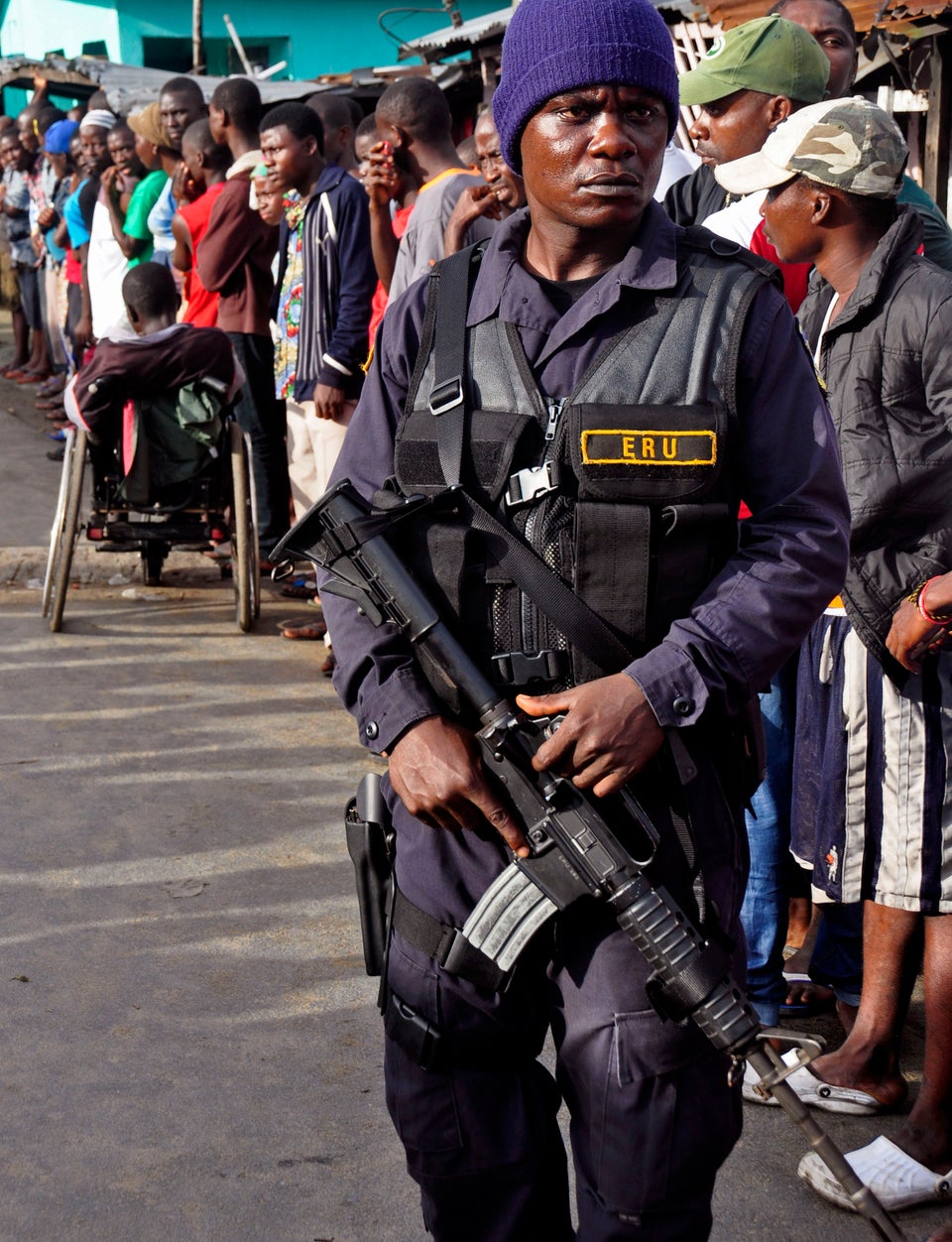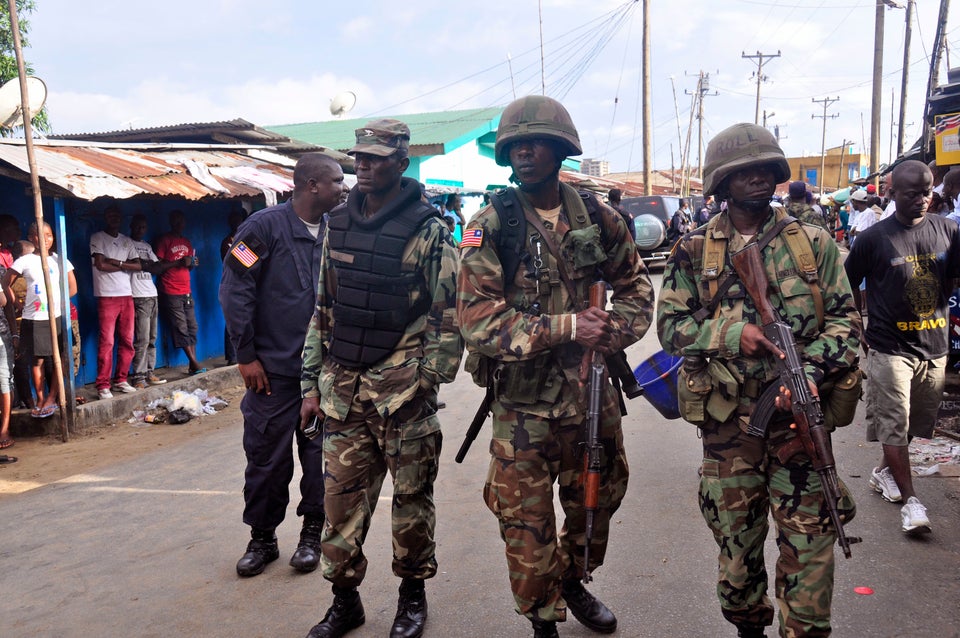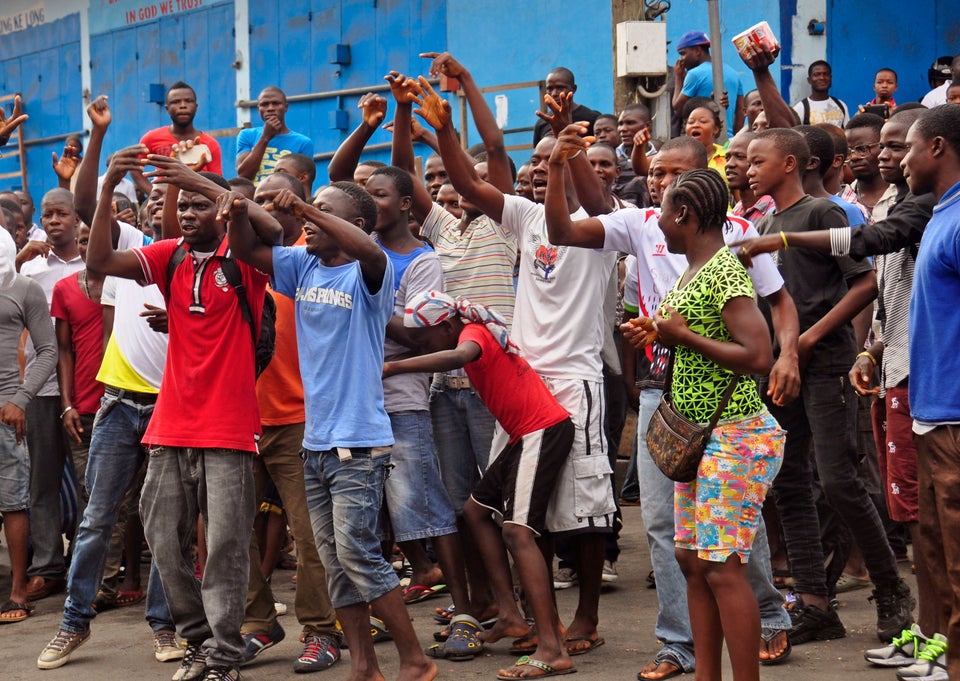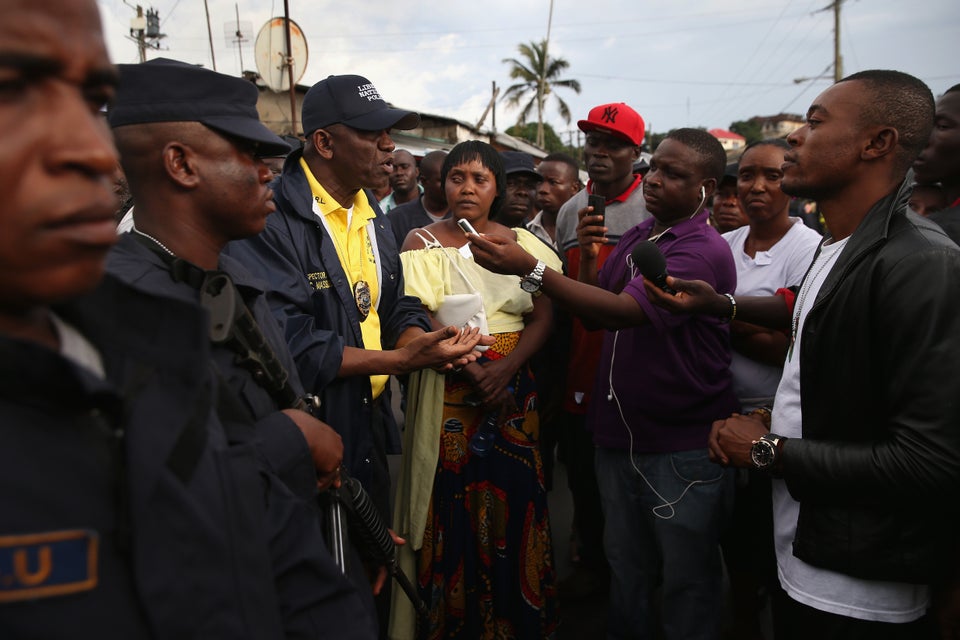 John Moore via Getty Images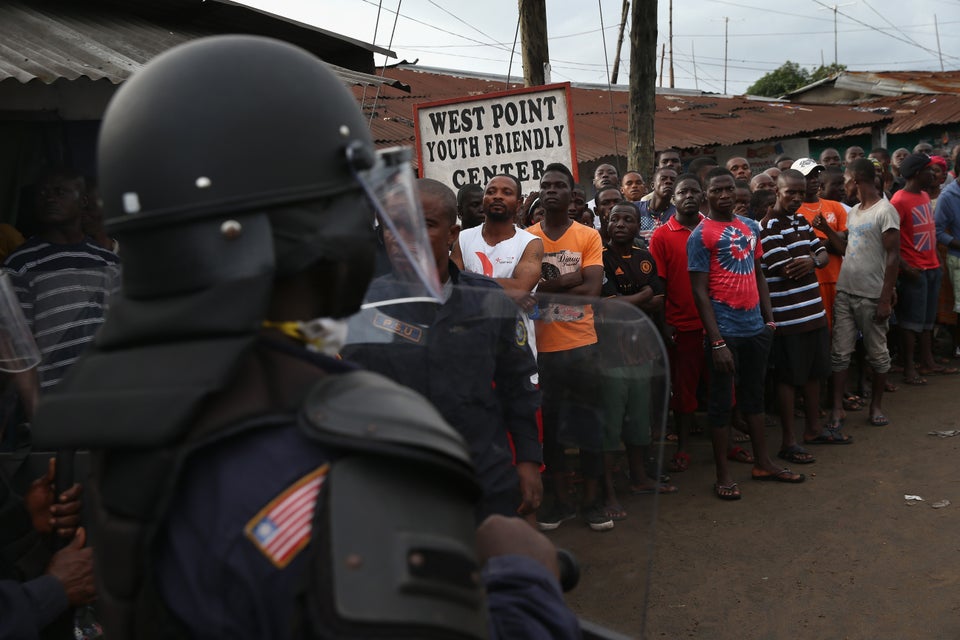 John Moore via Getty Images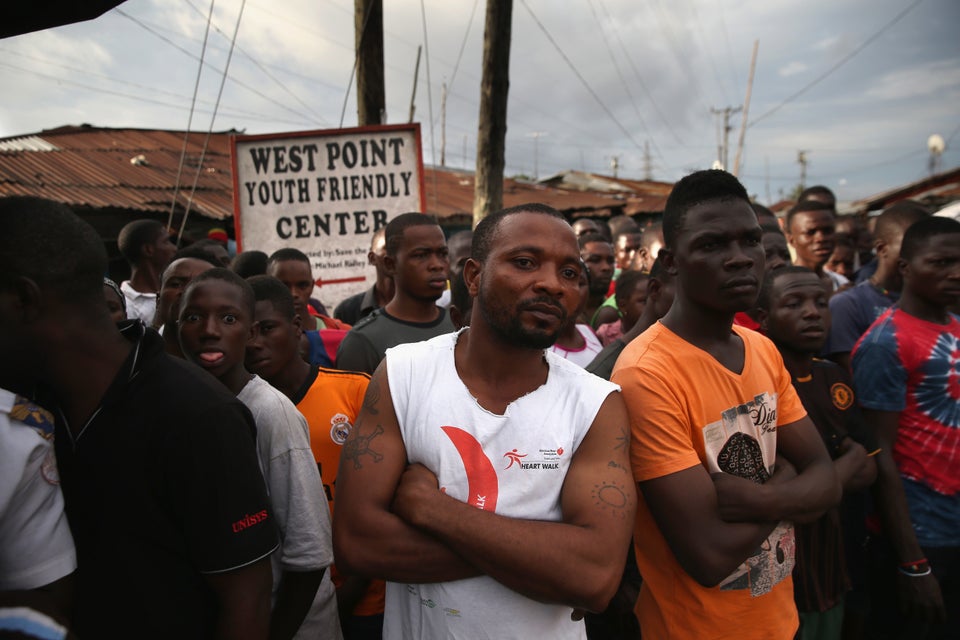 John Moore via Getty Images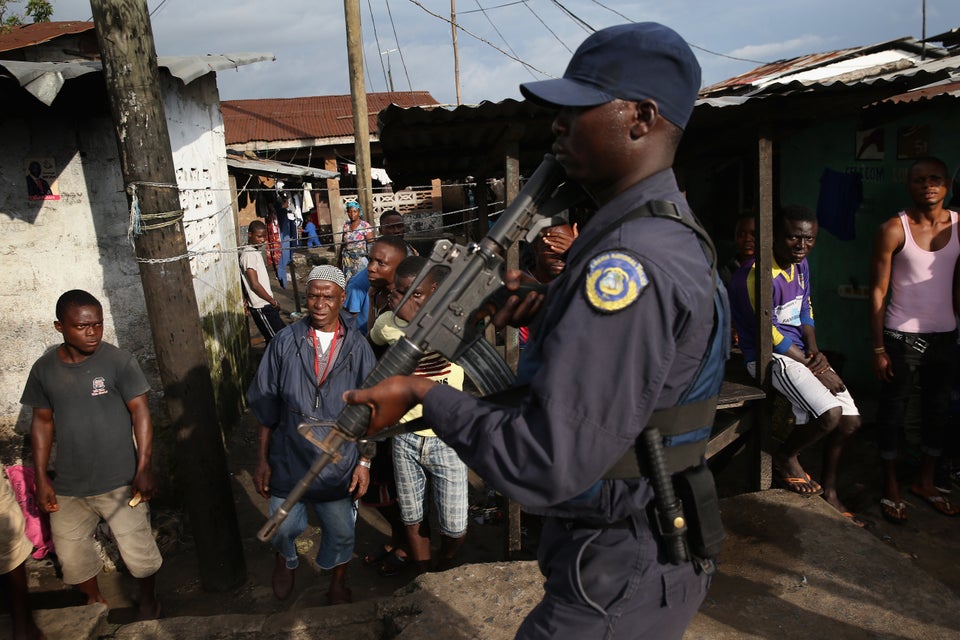 John Moore via Getty Images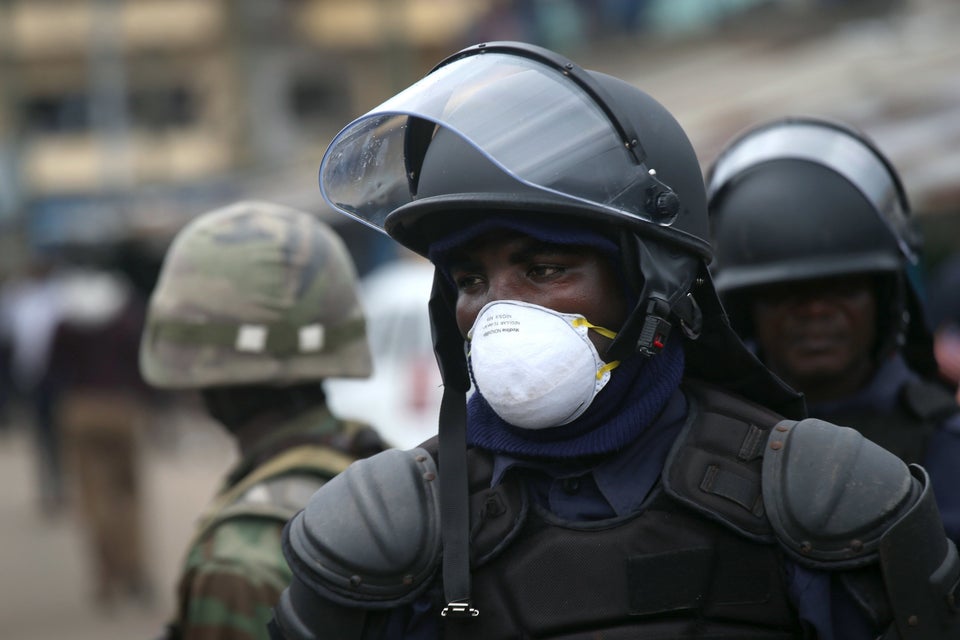 John Moore via Getty Images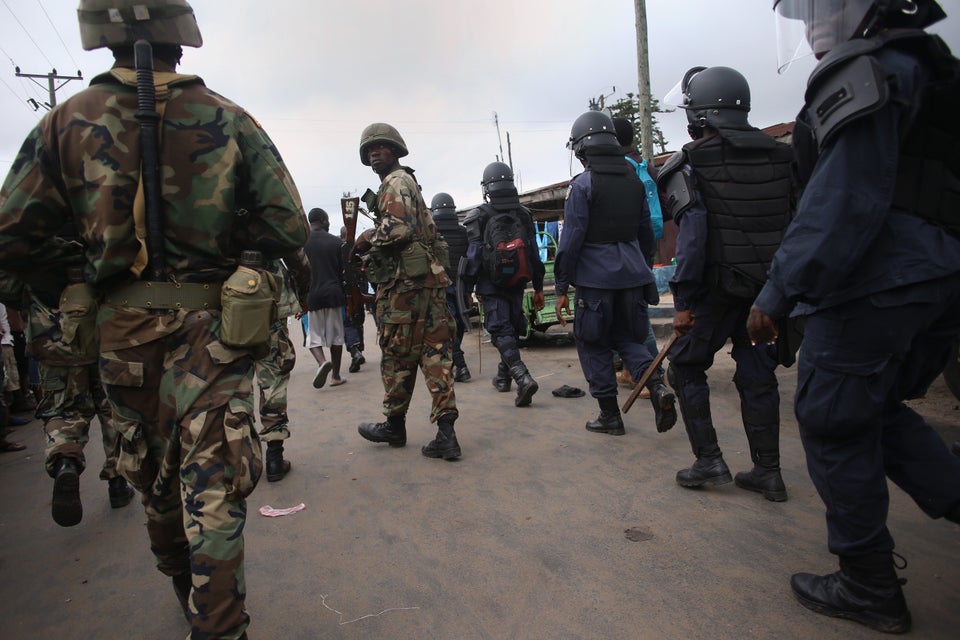 John Moore via Getty Images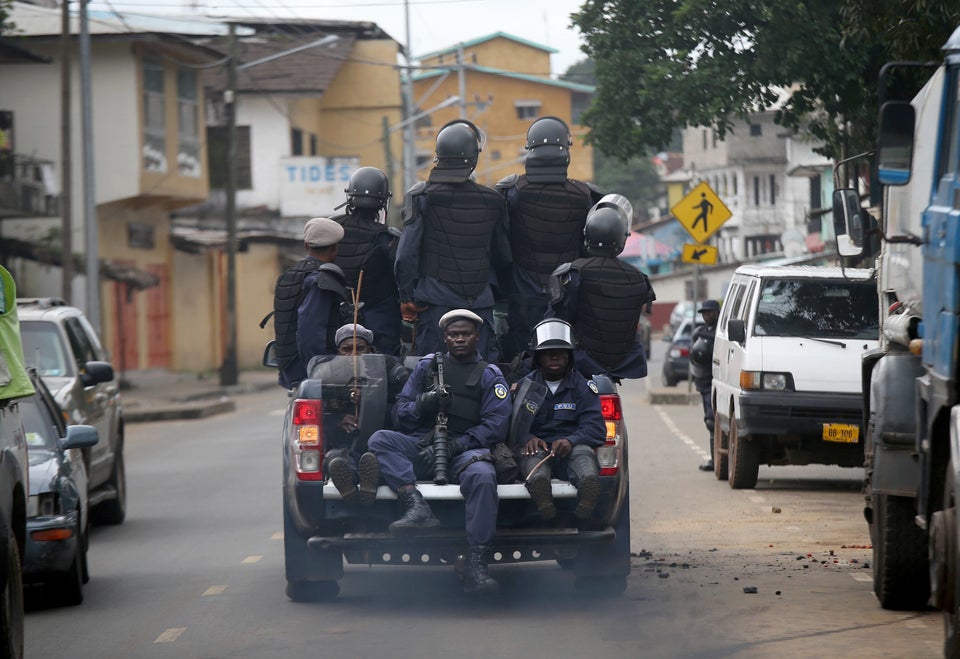 John Moore via Getty Images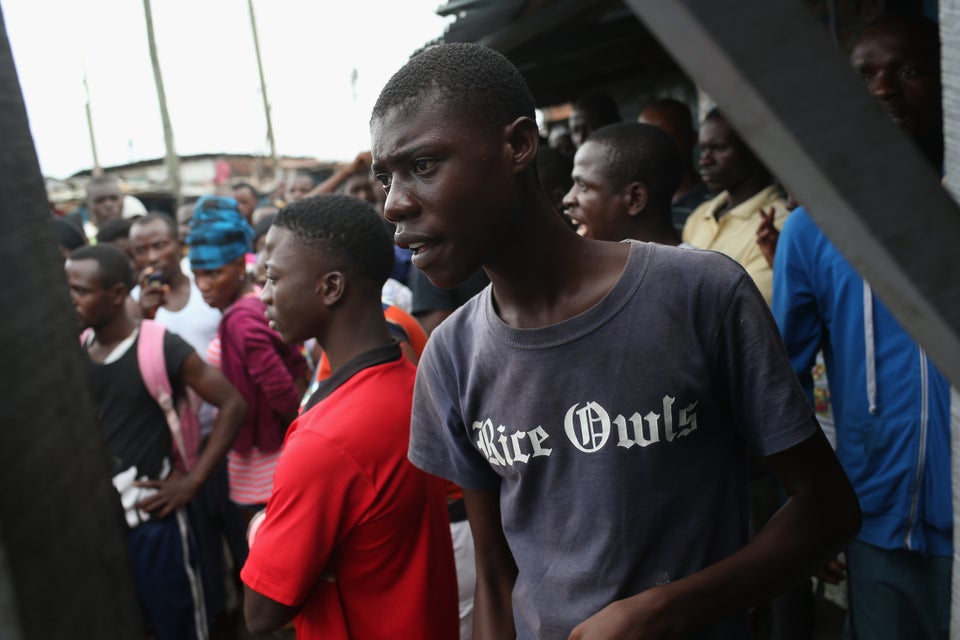 John Moore via Getty Images
Popular in the Community