WASHINGTON -- Right-leaning pro-immigration reform group American Action Network began circulating a report Tuesday claiming that a Senate-passed bill would create an average of nearly 14,000 jobs per district over the next decade.
The report is part of a broader effort from American Action Network to give cover to Republicans who might support reform but are hesitant to do so because they fear political repercussions. Many of them wonder whether it would hurt American workers to pass a bill that changes the legal process of entering the country and legalizes undocumented immigrants already living here. Sen. Jeff Sessions (R-Ala.) made that claim central to his opposition to immigration reform during the debate over the so-called "gang of eight" bill that passed the Senate 68 to 32 in June, saying it would lower wages for American workers.
But other conservatives point to reports like American Action Network's analysis that reform would lead to broad economic gains. The group based its analysis on data from the Congressional Budget Office -- which found the bill would cut the deficit $685 billion over the next 20 years -- and a study by Regional Economic Models, Inc. According to the American Action Network report, at least 7,000 jobs would be created in each district, with an average of nearly 14,000 per district, based on temporary workers and permanent immigration through green cards.
American Action Network also created a tool that shows the estimated job growth in each district. It reveals that some top Republicans who are being lobbied to support the bill would see large gains in their districts if the bill became law. The group's analysis estimated that the Senate bill would create nearly 17,000 new jobs over the next decade in House Majority Whip Kevin McCarthy's (R-Calif.) district, while House Speaker John Boehner's (R-Ohio) district would gain almost 11,000 jobs.
Boehner has said the House will not take up the Senate bill and will instead pursue a step-by-step approach to reform, which so far does not include any proposals for a path to citizenship for undocumented immigrants.
American Action Network President Brian Walsh said in a statement that his group's analysis showed that comprehensive reform was smart policy.
"The legal immigration system is broken and we need to find a sensible conservative solution," he said. "These findings prove that conservative immigration reform would help local economies in every district in America. Congress should continue working on true methodical immigration reform to fix the broken border and help local economies grow."
Before You Go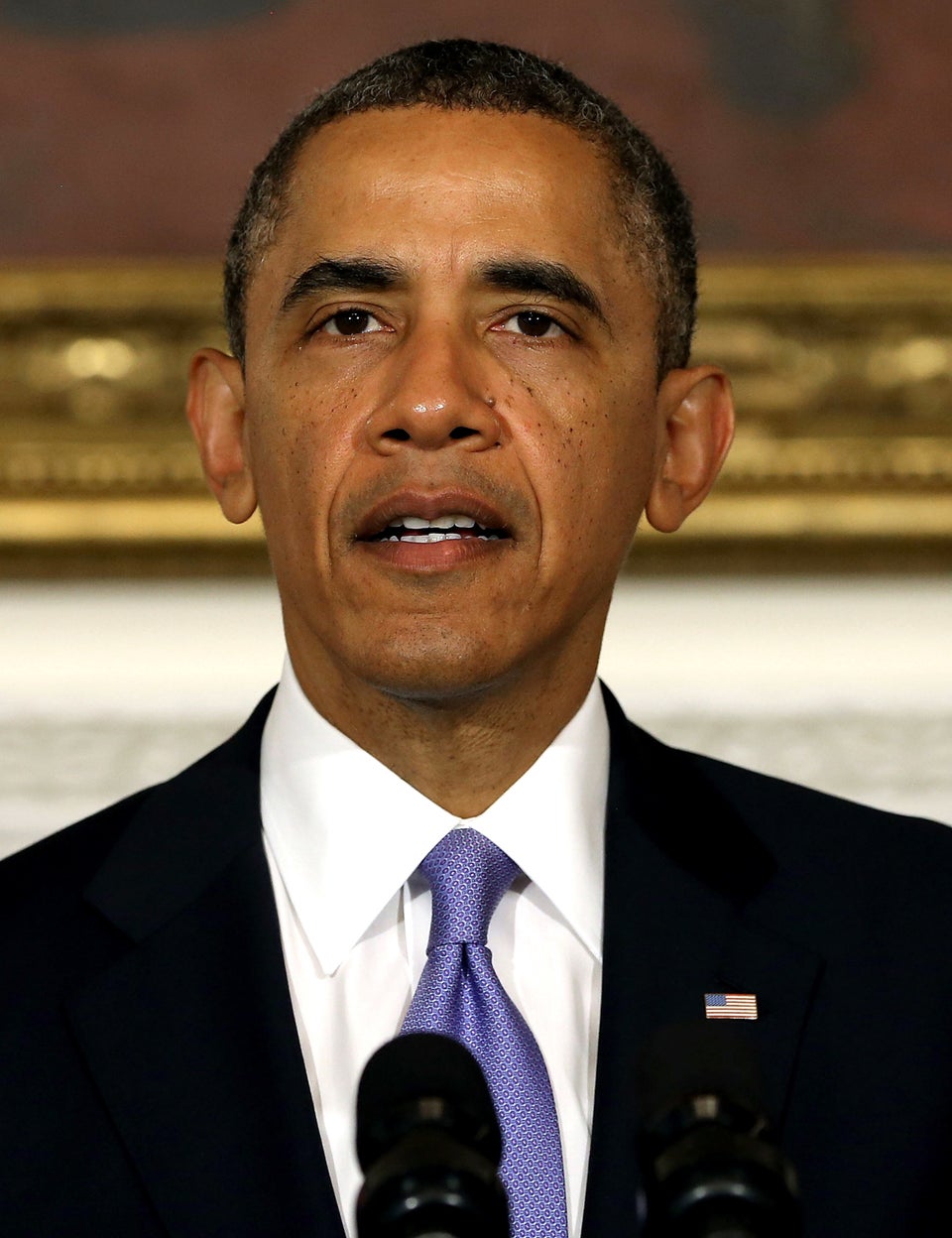 11 Ways Immigration Reform Helps The Economy
Popular in the Community