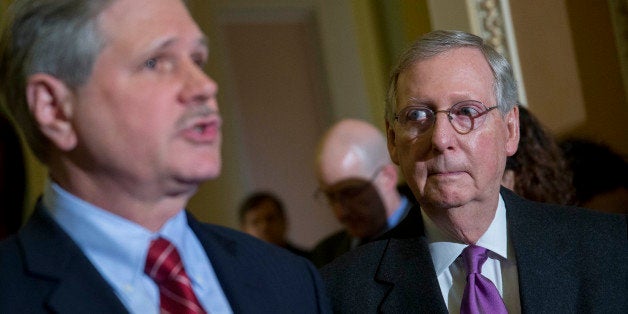 WASHINGTON -- The Senate tried, but failed, to override President Barack Obama's veto of legislation authorizing the Keystone XL pipeline on Wednesday.
The measure drew 62 "yes" votes, with nine Democrats joining Senate Republicans in voting to override the veto. A two-thirds majority, or 67 votes, is needed to override a presidential veto. The Senate's original vote on the legislation in January yielded 62 "yes" votes as well.
Obama vetoed the bill last week, arguing that the bill "conflicts with established executive branch procedures and cuts short thorough consideration of issues that could bear on our national interest -- including our security, safety, and environment."
Because the proposed pipeline crosses an international border, the State Department is tasked with taking the lead on the decision about whether to grant a permit for the project. The department's consideration process is ongoing.
Senate Republicans, and some Democrats, have criticized the the president for taking too long to render a decision on the pipeline, leaving would-be builder TransCanada in the lurch.
"He's been studying for over six years. Over six years! And he vetoed it because we cut his review process short," said Sen. John Hoeven (R-N.D.) in a floor speech Wednesday.
Obama has not clarified when he intends to issue a final decision on whether to grant Keystone a permit. He told Reuters this week that a decision could come in "weeks or months," and stated rather nonspecifically, "I think it will happen before the end of my administration."
Senate Keystone supporters vowed that this would not be the last time the subject is debated on the floor. "This is coming back," said Sen. Joe Manchin (D-W.Va.), adding that it would likely come up again in the context of infrastructure or energy legislation.
"If we don't win the battle today, we'll win the war, because we'll find another piece of legislation to attach this to," said Hoeven before the vote.
Before You Go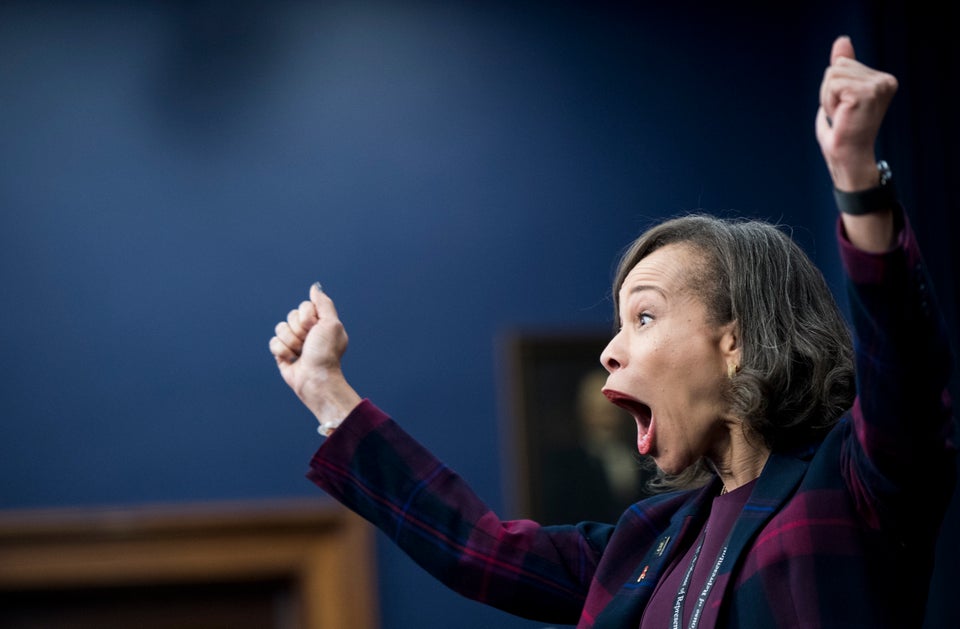 Scenes From 114th Congress And Capitol Hill
Popular in the Community