Bipartisan Senate legislation to be announced Tuesday would shield medical marijuana patients, doctors and businesses from federal prosecution in states that have legalized marijuana for medical purposes, and would remove marijuana from the category of most-dangerous drugs, The Huffington Post has learned.
The bill, sponsored by Sens. Cory Booker (D-N.J.), Rand Paul (R-Ky.), and Kirsten Gillibrand (D-N.Y.), would deal a sharp blow to the U.S. government's longstanding war on marijuana by banning the Drug Enforcement Administration from cracking down on patients, growers, doctors and dispensaries in states that have legalized medical cannabis. It would give military veterans in states with medical marijuana laws easier access to the drug by allowing Veterans Affairs doctors to recommend medical cannabis.
The legislation also would reclassify marijuana from a Schedule I drug, which has no benefit, to a Schedule II drug, which has an accepted medical use. Rescheduling marijuana would, in effect, be the federal government's first acknowledgement that the drug has medical benefits.
"This bipartisan legislation allows states to set their own medical marijuana policies and ends the criminalization of patients, their families, and the caregivers and dispensary owners and employees who provide them their medicine," Michael Collins, policy manager for the Drug Policy Alliance, said in a statement.
Under the Controlled Substances Act, the U.S. has five categories for drugs and drug ingredients. Schedule I is reserved for what the DEA considers to have the highest potential for abuse and no medical value. Marijuana has been classified as Schedule I for decades, along with other substances like heroin and LSD.
While a lower schedule for marijuana would not make it legal under federal law, it may ease restrictions on research. The bill would not force states to legalize medical marijuana, but would protect states that do from federal interference.
Currently, 23 states have legalized medical marijuana and a dozen others have legalized a low-THC marijuana for medical use. All would be protected under the Senate bill. Four states, along with the District of Columbia, have legalized recreational marijuana.
The sale, possession, production and distribution of marijuana remain illegal under federal law. States that have legalized marijuana or softened penalties for possession have been able to do so because of federal guidance urging prosecutors to refrain from targeting state-legal marijuana operations.
The Senate medical marijuana bill comes just weeks after Rep. Jared Polis (D-Colo.) and Rep. Earl Blumenauer (D-Ore.) introduced bills in the House that would remove marijuana from the Controlled Substances Act's schedules altogether, transfer oversight of the substance from the DEA to the Bureau of Alcohol, Tobacco, Firearms and Explosives, and regulate marijuana in a way similar to alcohol.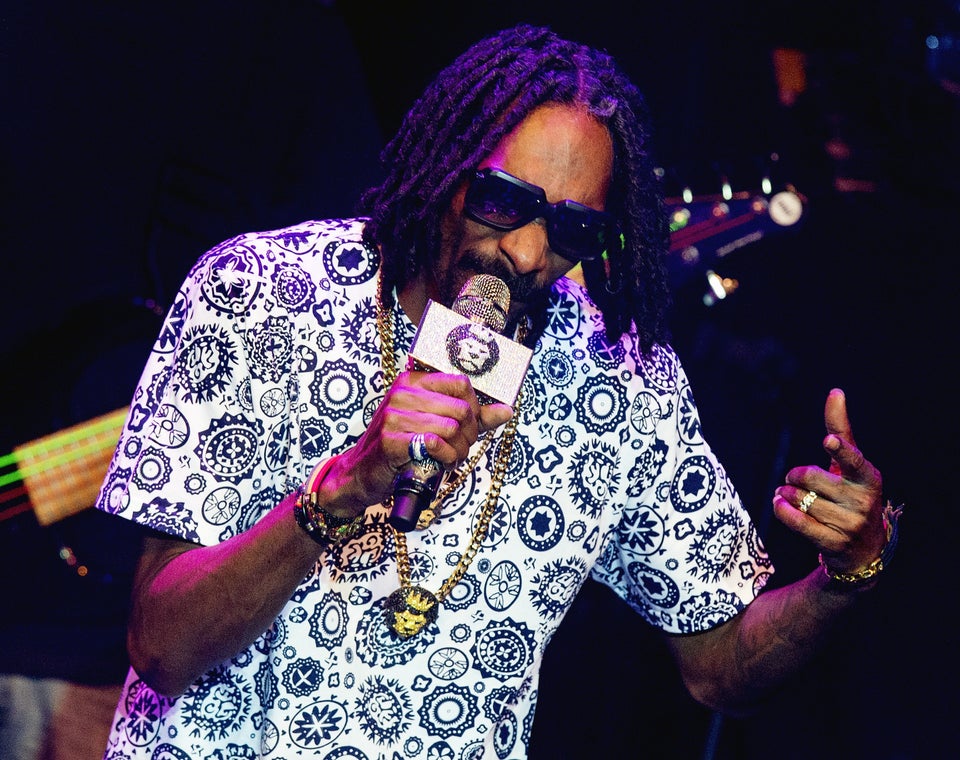 Top 50 Most Influential Marijuana Users
Popular in the Community