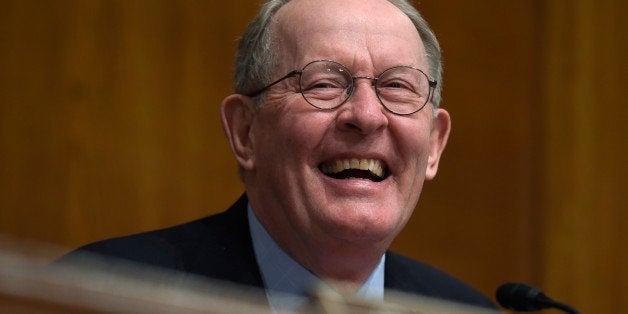 A Senate committee pushed an overhaul of the No Child Left Behind Act a step closer Thursday, passing a rewritten version called the Every Child Achieves Act of 2015.
The vote by the Committee on on Health, Education, Labor and Pensions, led by Chairman Lamar Alexander (R-Tenn.) and ranking member Patty Murray (D-Wash.), gives hope that the Bush-era law, which expired in 2007, will finally be updated. Previous attempts have failed miserably.
Here are four things to know about the committee's Every Child Achieves Act.
1. It Passed Unanimously, With Bipartisan Support
The measure was approved 22-0. Members of both parties praised the vote as a triumph of bipartisanship.
"The committee considered 57 amendments, approved 29, and improved the bipartisan agreement Ranking Member Murray and I reached--but the consensus that the committee found is the same that Senator Murray and I found," Alexander said in a statement. "That consensus is this: Continue the law's important measurements of academic progress of students but restore to states, school districts, classroom teachers and parents the responsibility for deciding what to do about improving student achievement."
"I am very pleased with the bipartisan process in committee, which allowed us to build on and improve the starting point that Chairman Alexander and I agreed to work from," Murray said in a statement. "I am looking forward to working with my colleagues to continue to strengthen and improve this legislation on the Senate floor and as we work toward getting this signed into law."
Other politicians took to Twitter to express their support.
2. It Would Continue No Child Left Behind's Emphasis On Standardized Tests
While No Child Left Behind had strict consequences for low-performing schools, Every Child Achieves would give states flexibility to decide how to hold schools' accountable for low scores.
3. The Secretary Of Education Supports It
U.S. Education Secretary Arne Duncan said in a statement that he applauds the committee's leaders and members "on the important steps taken this week."
However, the bill still isn't perfect, according to Duncan. "We join with numerous civil rights and business groups in urging that further significant improvements be made to the bill to create the law that America's children deserve," he said.
4. It Still Has A Long Way To Go
Support HuffPost
The Stakes Have Never Been Higher
Before You Go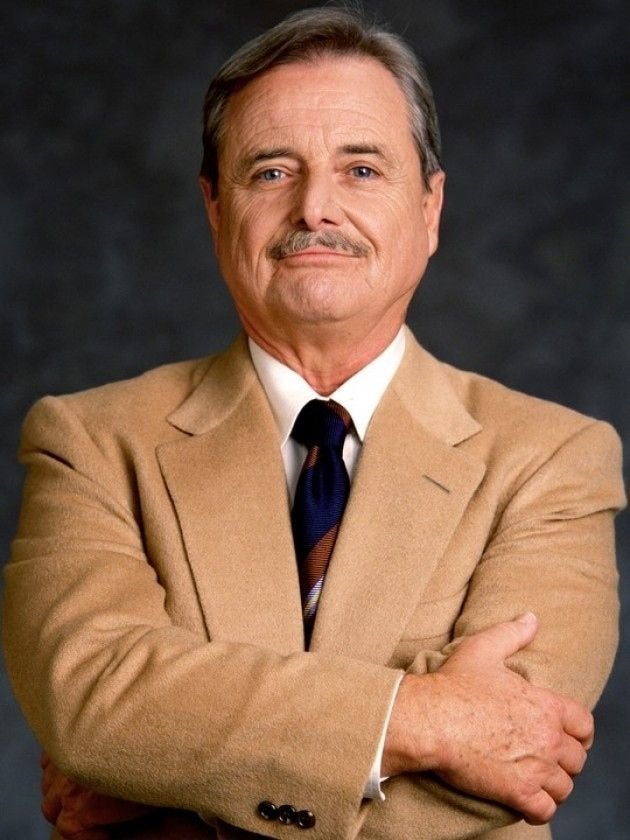 Teachers We Wish We Had
Popular in the Community