WASHINGTON -- The Senate decided by a unanimous voice vote Thursday to keep the government open for five more days, preventing a shutdown -- for now at least.
The Senate will have until the middle of next week to reach an agreement on a year-end omnibus spending and tax extenders package. The House is expected to follow suit on Friday, passing its own continuing resolution to extend the funding deadline -- originally set for Dec. 11 -- into next week.
The punt comes as no surprise from a Congress that has repeatedly voted on last-minute spending measures, but this time things are a little different.
Lawmakers are hopeful they can pass a omnibus bill that sets spending levels well into 2017 and a massive tax package that permanently renews expired or expiring tax breaks. The hold-up centers on a provision to end a crude oil export ban. It's a big ask from Republicans, who are trying to figure out what else they are willing to concede to get Democrats on board with the oil idea.
All signs indicate that the congressional leadership is close to a deal, but talks are fluid and there are a plethora of riders that lawmakers want to see attached to the legislation.
Negotiations are expected to go into the weekend. Depending on how those play out, final votes should be held by Dec 16.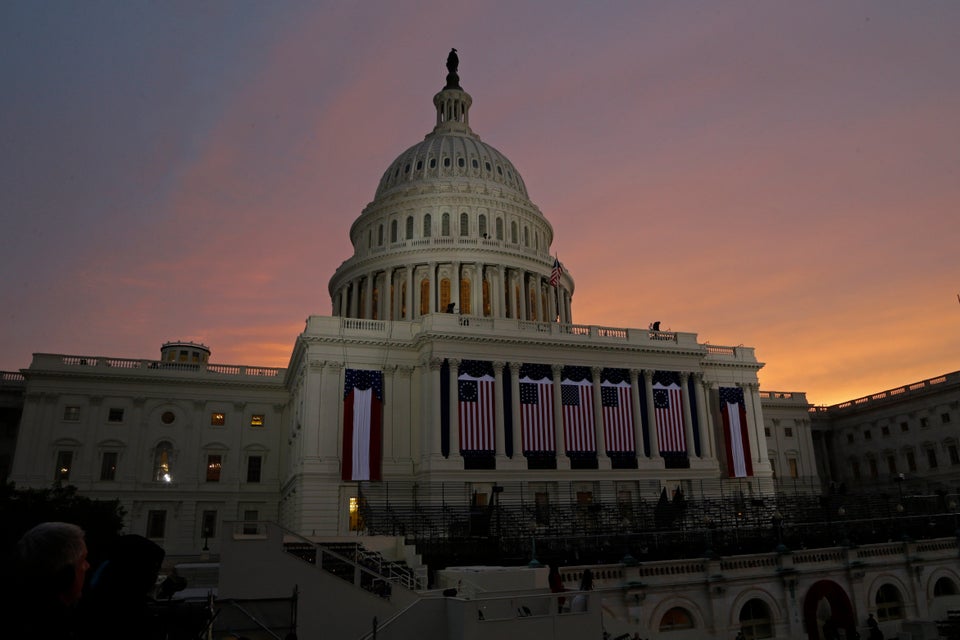 U.S. Capitol Photos
Popular in the Community