 WASHINGTON -- All eyes are fixed on the money race between President Barack Obama, Republican nominee Mitt Romney and the outside groups cheering them on with attack ads. That attention may allow one of the biggest money stories in the 2012 election to fly under the radar. In the fight for control of the Senate, a coalition of conservative groups have pummelled Democratic senators and candidates in the nation's closest races for more than a year in an attempt to wrest control of the chamber and make Sen. Mitch McConnell the next Majority Leader.
Since the beginning of last year, these conservative groups have poured more than $50 million into ads -- both those reported to the Federal Election Commission (FEC) and so-called "issue" ads that are not -- targeting seven of the closest Senate races in the country, according to sources in Democratic campaigns, other ad-watching sources, and a series of publicly-reported figures and those collected from news reports and press releases. This compares to the slightly more than $20 million spent by liberal-allied groups on ads in these seven races.
The seven Senate races surveyed include Missouri, Montana, Nevada, North Dakota, Ohio, Virginia and Wisconsin. Three have already seen more than $10 million spent against the Democratic candidate, and in only one race is the disparity between conservative outside group spending and liberal outside group spending less than $1 million.
"It's certainly taking a toll," said Justin Baransky, communications director for Ohio Sen. Sherrod Brown's campaign. "Almost all polls show the gap in the race closing."
Brown, a first-term senator from Ohio, has seen the most ad spending by outside groups of anyone outside of the presidential race. According to the campaign, conservative groups have spent $17.1 million to knock him off. Supporters of Brown have spent only $4.1 million. He has held a steady lead over State Treasurer Josh Mandel, although the polls are tightening.
The campaign believes the closing gap is solely due to the outside spending. "It really is the only reason that Mandel has a chance in this race," Baransky said.
In Virginia, former Democratic Gov. Tim Kaine has already seen more than $10 million spent against him. Conservative groups had spent $10 million against Missouri Sen. Claire McCaskill before her opponent, Rep. Todd Akin, began to discuss "legitimate rape." Nearly $6 million in outside group ads have already gone up against Montana Sen. Jon Tester. Rep. Shelley Berkley, running for Senate in Nevada, has been targeted by $4.8 million in outside group ads, and Rep. Tammy Baldwin, running in Wisconsin, has seen $4.5 million in ads against her. Heidi Heitkamp, the Democratic candidate in North Dakota, has seen $1.9 million spent against her.
"Before we ever spent a dollar on air running a positive ad for our candidate, nearly $10 million had been spent against us," said Brandi Hoffine, communications director for the Kaine campaign. "In some campaigns in the past that's been the total ad [amount] spent altogether. So, it's definitely a marked change from the past."
Meanwhile, liberal-allied groups have had far fewer funds than their conservative counterparts to respond. They have spent the most, $4.8 million, in Montana to help Tester. Baldwin, Berkley and Kaine have all seen more than $3 million from liberal groups. In North Dakota, Heitkamp has seen $1.1 million in aid from liberal groups, including the Democratic Senatorial Campaign Committee, making her race the only one where the disparity in outside spending is less than $1 million.
The conservative groups, which include the Karl Rove-founded Crossroads GPS, the Koch brothers-funded Americans for Prosperity, the U.S. Chamber of Commerce, the 60 Plus Association and the American Future Fund, have run ads that mostly attempt to tie the target to the policies of President Obama, policies that many of them voted for. These include the stimulus, health care reform and other nebulous "job-killing regulations."
In some cases, the ads have targeted local or personal issues. In Nevada, the majority of the outside group ads have focused on an ethics investigation into Rep. Berkley and, in Virginia, one ad claims that Kaine cut K-12 education funding to reduce the state's debt when he was governor.
The spending is helping to cut into the fundraising advantage that many of the Democratic senators and candidates have over their rivals.
The campaigns of Brown, Kaine, McCaskill, Berkley, Baldwin and Tester have spent close to or more than twice the amount of their respective Republican opponents, but when outside spending, from both conservative groups opposing and liberal groups supporting, is factored in, those leads are wiped out. Only Berkley, Baldwin and Tester remain the biggest spenders in their races with outside spending factored in, while Brown is down $10 million and Kaine and McCaskill find themselves down $3 million and $2 million, respectively.
The incidence of these ads was studied by the Wesleyan Media Project, and the results were released on Wednesday. The report shows that, from June 1 through September 8, outside groups accounted for 82 percent of all ads in Virginia and 65 percent of all ads in Ohio. They were also responsible for 48 percent of all ads in Nevada and North Dakota, 35 percent in Wisconsin, 29 percent in Missouri and 28 percent in Montana.
The Wesleyan Media Project's Michael Franz, an associate professor at Bowdoin College, explained the overall findings. "From June 1st, outside spending for Republicans has accounted for about a third of the congressional ads that are out there and about a quarter of Democratic ads. And those are the highest we've seen if we're comparing to 2008 and 2010," he said.
In past years, the majority of this outside spending comes in these finals months prior to the November election. That means that these totals will only go up.
The Brown campaign is preparing for around $25 million to be spent in his race. "This is really a test case in this race and a test case post-Citizens United about whether a candidate and a campaign even matters anymore," Baransky said.
If the 2010 midterm election, the first since the Supreme Court's Citizens United ruling opened the door to unlimited outside group money, is any indication, the other top races should see millions more soon enough.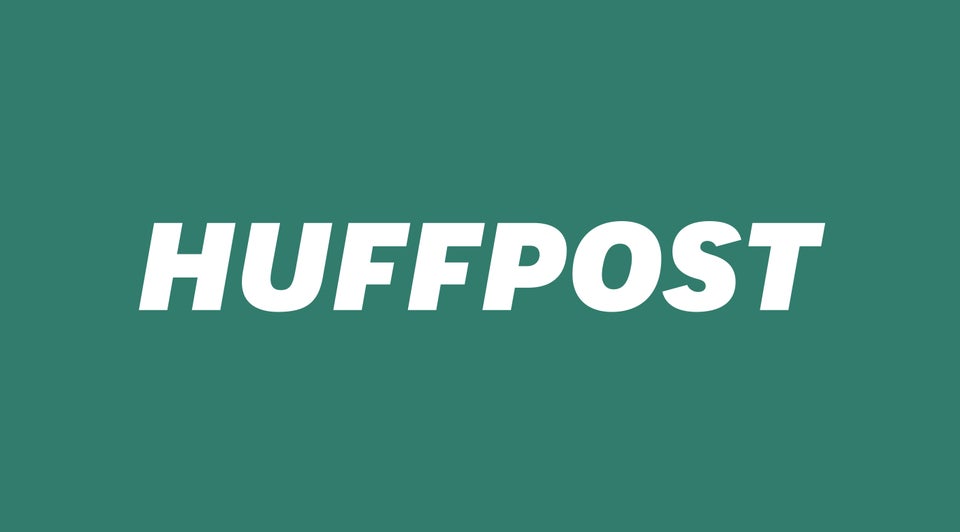 2012 Senate Race Polls
Popular in the Community