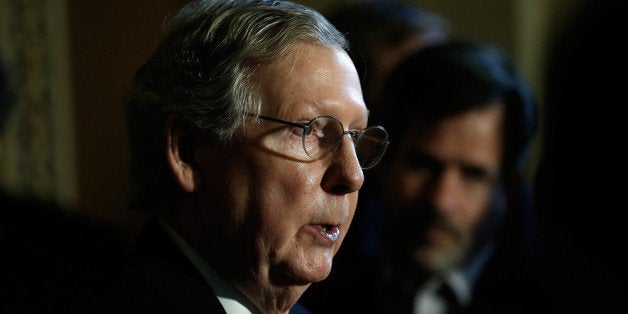 A progressive super PAC is launching a campaign to "save the Senate" Wednesday with plans to target Republicans in key Senate races through massive volunteer efforts.
Credo SuperPAC said Wednesday it will open local field offices and hire 30 organizers to bolster the campaign, generating a grassroots effort to take down Republican candidates in critical states. The group said in a press release its volunteer-driven campaign will cost only 14 percent as much as a television ad campaign bringing in the same number of votes.
Credo SuperPAC will take its campaign to five states with tight Senate races, according to the release. The group aims to flip Republican seats in Georgia and Kentucky, while maintaining Democratic seats in Michigan, Colorado and North Carolina.
Becky Bond, president of Credo SuperPAC, said maintaining a Democratic majority in the Senate is critical for members of the left.
"For progressives, the Senate is a firewall against the Tea Party crazies in the House as well as a White House that has demonstrated a propensity to cave to Republicans on the some of the issues we care about," Bond said. "If you care about saving the Senate, you can either hope that expensive television ads work, or you can support the volunteer-to-voter contacts proven to have the greatest impact on voter turnout at the lowest cost."
According to the press release, not all tight Senate races are created equal. The group said the campaign will stay out of close races involving the "worst Democrats." It named Sen. Mary Landrieu (D-La.) as an example.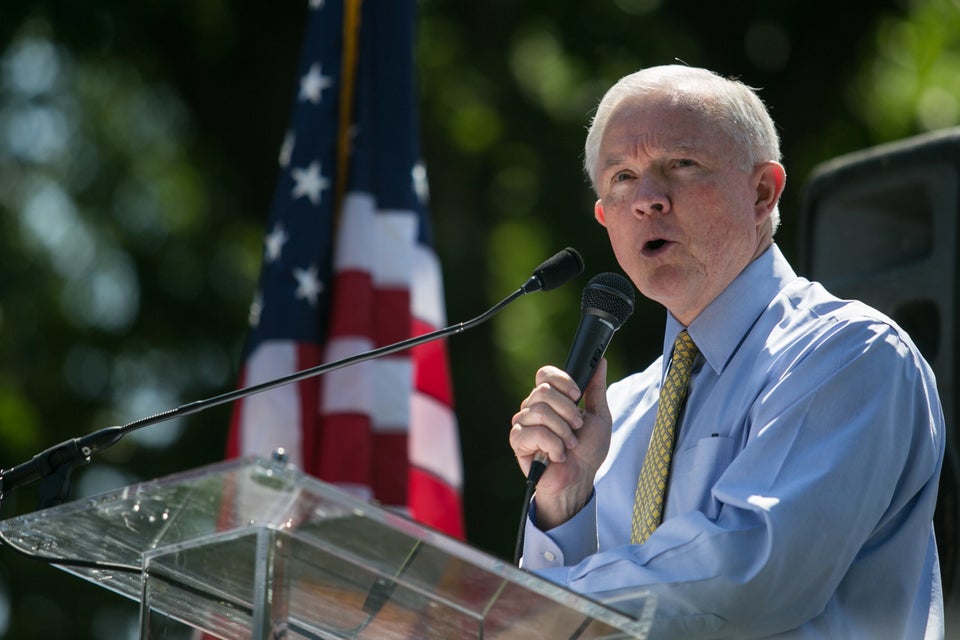 Senate Seats Up For Grabs In 2014