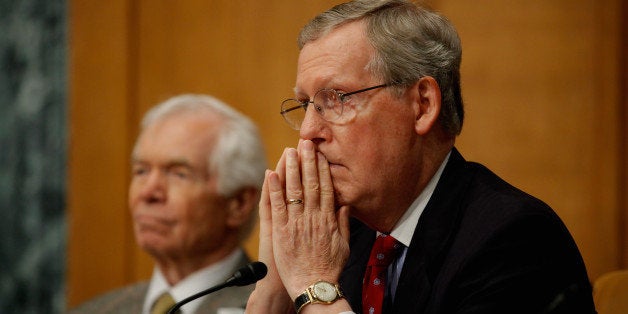 A week after the House of Representatives proposed eliminating the entire Title X federal family planning program and Teen Pregnancy Prevention Initiative, the Senate proposed keeping the programs, but slashing their funding.
The Title X program subsidizes women's health clinics and provides birth control, HIV testing and sexually transmitted disease screenings and treatment to about 4.6 million low-income patients across the country. House Republicans have been trying to zero out funding for the program since 2011, when House Majority Leader John Boehner (R-Ohio) threatened to shut down the federal government if President Barack Obama would not agree to slash the program.
Now that Republicans control the Senate, women's health advocates worried that both chambers would conspire to eliminate Title X, which funds 4,100 health clinics nationwide and provides no- or low-cost family planning services to individuals who earn less than about $25,000 a year. But a Senate appropriations subcommittee marked up a bill on Tuesday that instead trims the national family planning program by $28.7 million, to about $258 million a year. The Senate bill also cuts the Teen Pregnancy Prevention Initiative, an evidence-based grant program, by $81 million, or 80 percent.
"Politicians in Congress say they're tying to fix the budget," Cecile Richards, president of the Planned Parenthood Action Fund, told reporters on Tuesday. "The irony is that family planning is good for the American economy. ... Access to birth control and family planning is one of the biggest drivers of women's economic gains, leading to more education and higher wages."
While House Republicans have not yet succeeded in eliminating Title X, deep budget cuts to the program have already squeezed out 700,000 patients that it otherwise would have served, according to the National Family Planning & Reproductive Health Association.
Conservatives oppose Title X because some of its funds go to clinics that also perform abortions, even though federal law prohibits the program from directly paying for any abortion services.
"The proposed budget that cuts Title X funding is a welcome reform to those who do not want their tax dollars going toward killing preborn children and underwriting the abortion industry," Lila Rose, president of the anti-abortion group Live Action, said in a statement.
When the House and Senate pass their respective budget bills, they will have to decide in conference how to reconcile their differences on Title X. Obama, a strong supporter of the family planning program, would likely veto any bill that completely axed the program.
Before You Go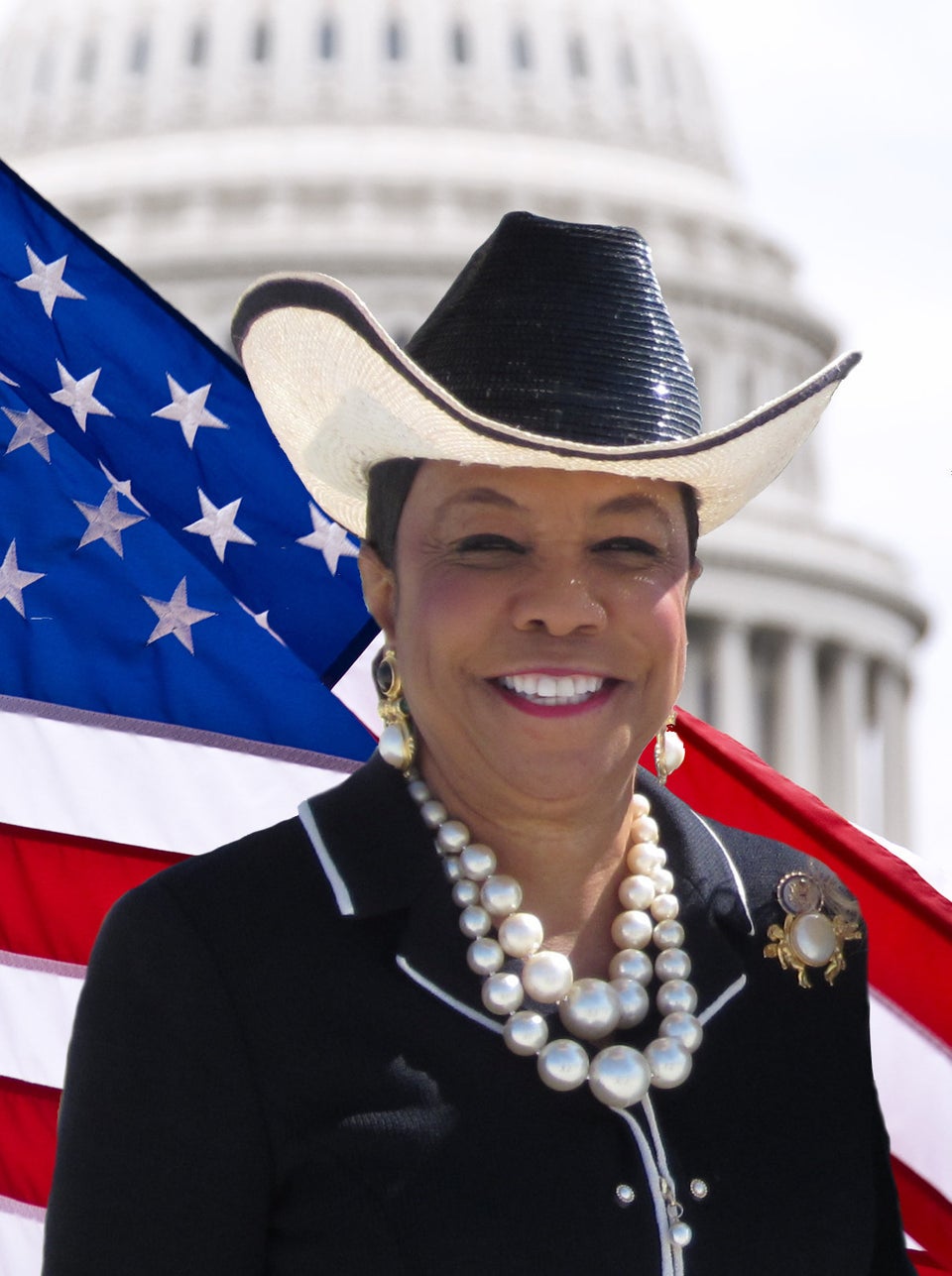 Distinguishable Members Of Congress
Popular in the Community