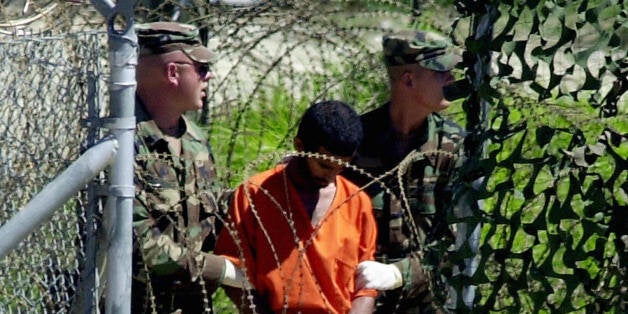 Human rights advocates called Tuesday for the release of a Senate Intelligence Committee report on CIA torture now caught in the middle of a dispute over the agency's surveillance of Congress.
"As important as the controversy between Senator Feinstein and the CIA [is]," said Alberto Mora, former general counsel of the Navy, "the major issue is really the contents of the report, the factual findings of the committee, and then their analysis concerning the acts that were taken under our name."
The 6,300-page report, which covers torture tactics like waterboarding used by the CIA under President George W. Bush, has been awaiting release since the Senate Intelligence Committee, chaired by Sen. Dianne Feinstein (D-Calif.), approved it in December 2012.
While serving in the Defense Department under Bush, Mora fought to end the abuse of detainees suspected of terrorism, but was overruled. He left the administration in 2006. More than eight years later, the American public is still waiting for a full explanation of what happened under the "enhanced interrogation" program and what the program's results were.
"The American people, strangely to my view, are still somewhat divided on this issue," Mora said on a conference call organized by Human Rights First. "It's very much important that we take a look at the study and learn the lessons from that."
The Senate Intelligence Committee is set to vote on sending its torture report to the White House for redaction and release later this week. But that release has now been caught up in the fierce dispute -- involving dueling criminal referrals to the Department of Justice -- over CIA spying on the committee as it prepared the report.
President Barack Obama said recently that he is willing to release the report's findings. But the White House has withheld for years documents sought by the Senate committee.
"There's at minimum a clear impression of conflict of interest on the part of the CIA with respect to declassifying the report's substance," said Raha Walla, advocacy counsel for Human Rights First. "The White House really must take on the lead in declassifying the report, consulting with the CIA only as needed."
Before You Go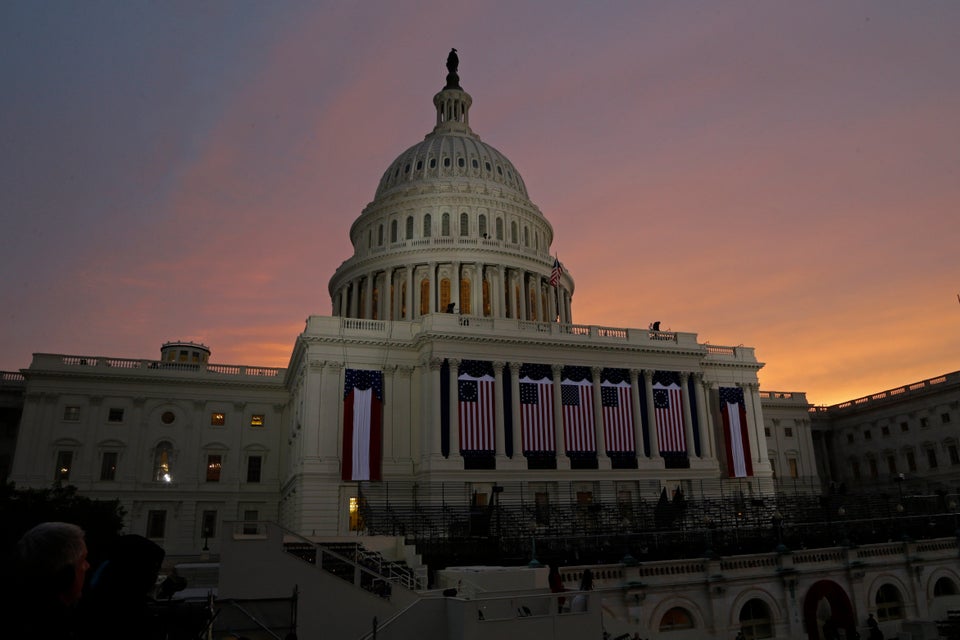 U.S. Capitol Photos
Popular in the Community