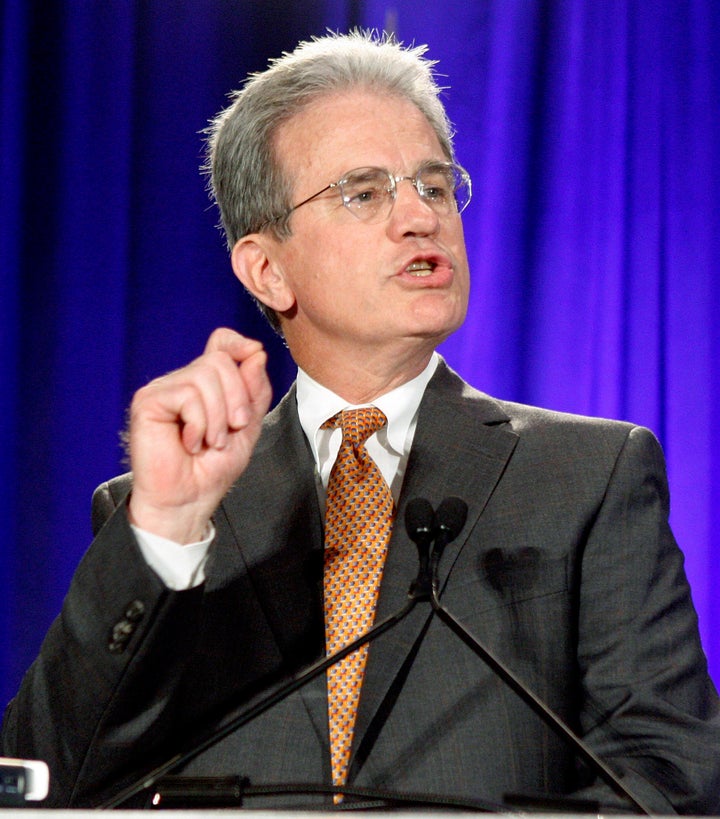 WASHINGTON -- The Senate voted on Thursday to kill a major break for the ethanol industry while leaving the door open to future negotiations on continuing such assistance.
Senators voted 73-27 in favor of an amendment to immediately remove a 45-cent-per-gallon tax credit on ethanol-gasoline blend set to expire at the year's end and eliminate a 54-cent-per-gallon tariff on imported ethanol. The legislation, which preserves $6 billion in tax breaks for ethanol producers, was introduced by Sens. Sen. Dianne Feinstein (D-Calif.) and Tom Coburn (R-Okla.).
"Today's vote was a major victory for taxpayers and a positive step toward a serious deficit reduction agreement, which is our only hope of averting a debt crisis," said Coburn in a statement. "An overwhelming bipartisan majority of senators embraced pro-growth tax reform while rejecting the parochial politics that so often paralyzes the Senate. The best way to reduce our crushing $14.3 trillion debt is by reducing wasteful spending a billion dollars at a time. This amendment saves taxpayers $3 billion. In light of today's lopsided vote, I urge my colleagues in the House to eliminate this wasteful earmark and tariff at their earliest opportunity."
The amendment drew the support of a broad coalition of organizations, from Koch Industries to Sierra Club. But farm state lawmakers were not without victories.
In a 41-59 vote, lawmakers rejected a measure introduced by Sen. John McCain (R-Ariz.) to slash federal funding for ethanol refueling infrastructure, including blender pumps or storage facilities.
The votes sent mixed messages about lawmakers' support for a farm state industry at risk of becoming a casualty of the budget cutting battle.
"This vote signifies that an anti-ethanol wave in Congress isn't swelling," said the Renewable Fuels Association in a statement after the vote. "Lawmakers must now pivot to fact-based, comprehensive discussions about diversifying America's fuel markets and weakening the grip of OPEC and other nation's over our economy and energy security. American ethanol producers look forward to working in a constructive manner with lawmakers keeping an open mind about the future of American energy production."
REAL LIFE. REAL NEWS. REAL VOICES.
Help us tell more of the stories that matter from voices that too often remain unheard.