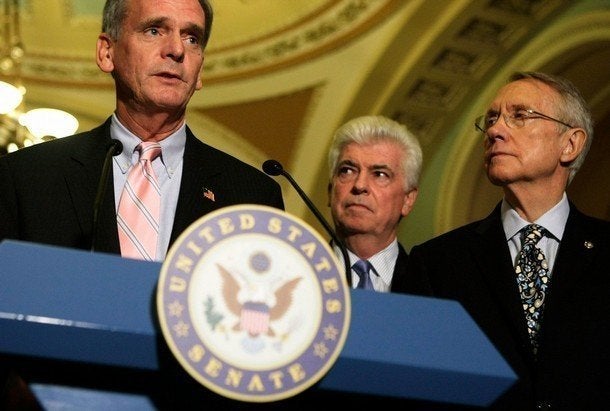 As Congress and the Obama administration work together to move our nation toward economic recovery, the president's selection of Sen. Judd Gregg to lead to Commerce Department calls for thorough scrutiny.
With sweeping jurisdiction over a host of agencies charged with incubating American businesses at home and abroad, Sen. Gregg would play vital role in our nation's future economic health.
Two of the most important responsibilities of the Commerce Department are to ensure that minority-owned businesses are fully integrated in our nation's economic recovery and to conduct the decennial census.
In this light, Sen. Gregg's record of previously voting to abolish the Commerce Department and his attempts to block President Bill Clinton's efforts to secure adequate funding for the 2000 census raise troubling concerns.
As the Census Bureau prepares for the 2010 census it is important to ensure that this effort is fully funded in order to guarantee a thorough and fair counting of all Americans.
I look forward to hearing Sen. Gregg fully and completely explain his past positions and future commitment to the mission of the Commerce Department.