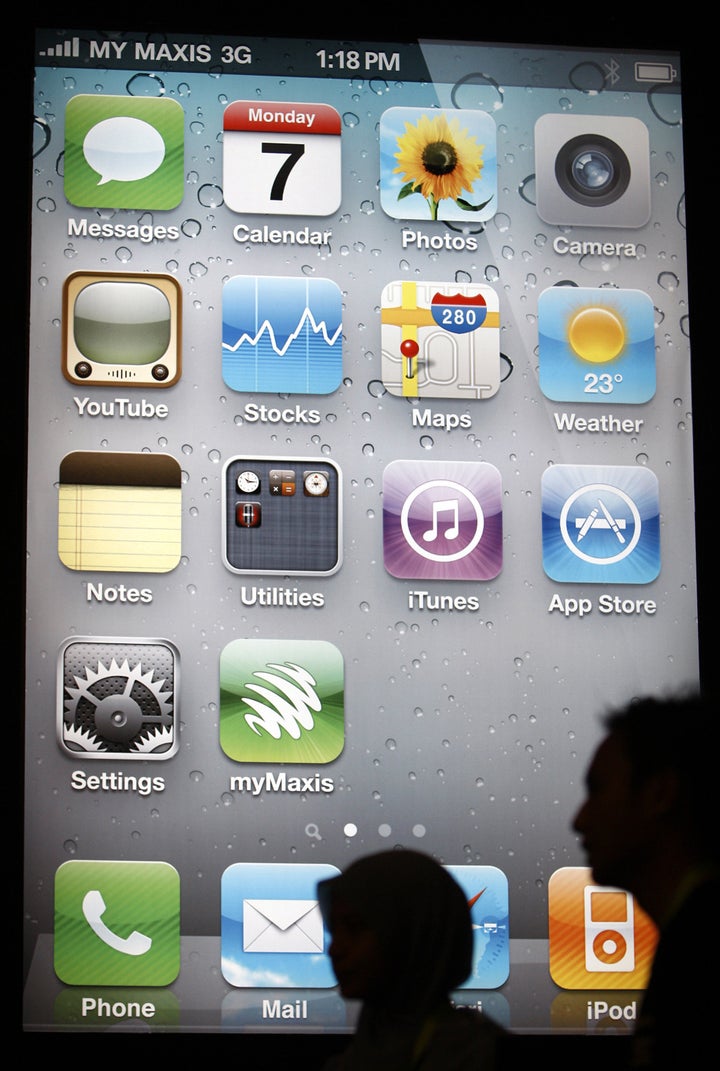 Four U.S. Senators are calling for Apple and other purveyors of smartphone software to ban apps that would help motorists identify and avoid drunk driving checkpoints.
Democrats Chuck Schumer, Frank Lautenberg, Tom Udall and Senate Majority Leader Harry Reid on Tuesday issued a letter to Scott Forstall, Apple's senior vice president of iPhone Software, urging the company to reassess the potential danger that these apps pose. "We appreciate the technology that has allowed millions of Americans to have information at their fingertips, but giving drunk drivers a free tool to evade checkpoints, putting innocent families and children at risk, is a matter of public concern," the letter said, according to the AFP.
The Democratic Senators also addressed identical letters to Google and RIM executives.
Though their request could apply to several apps, the Senators fingered only PhantomAlert in particular, writes ComputerWorld.
Using GPS data from the driver's smartphone, the PhantomAlert app points out upcoming speed traps and DUI checkpoints, but also informs the driver of traffic cameras, school zones, accidents, railroad tracks, speed bumps, and dangerous curves and intersections. The app is available for Apple's iOS, Google's Andorid and RIM's BlackBerry smartphone platforms.
"I think this is a knee-jerk reaction," PhantomAlert CEO Joe Scott told ComputerWorld. "PhantomALERT is a 100% legal service. If they really understood what we are doing and aim to achieve they would actually support us."
Apple came under fire recently for approving a controversial iPhone app, developed for religious organization Exodus International, which offers "redemption for the homosexual person" and "the freedom to grow into heterosexuality." On Tuesday, over 140,000 people had signed Change.org's petition demanding that Apple stop selling the app.
Apple's App Store is known for its stringent (if somewhat inconsistent) approval policies, and controversies about banned apps often make headlines. Take a look at our slideshow of infamous apps banned by Apple.
How do you think Apple will address this request by Senators to ban apps like PhantomAlert?
UPDATE: USA Today reports that RIM has removed from its BlackBerry App World applications that identify DUI checkpoints. According to the International Business Times, Google has said the apps will remain for sale in the Android Marketplace because they do not violate the company's content policies.
Support HuffPost
The Stakes Have Never Been Higher
Related
Popular in the Community