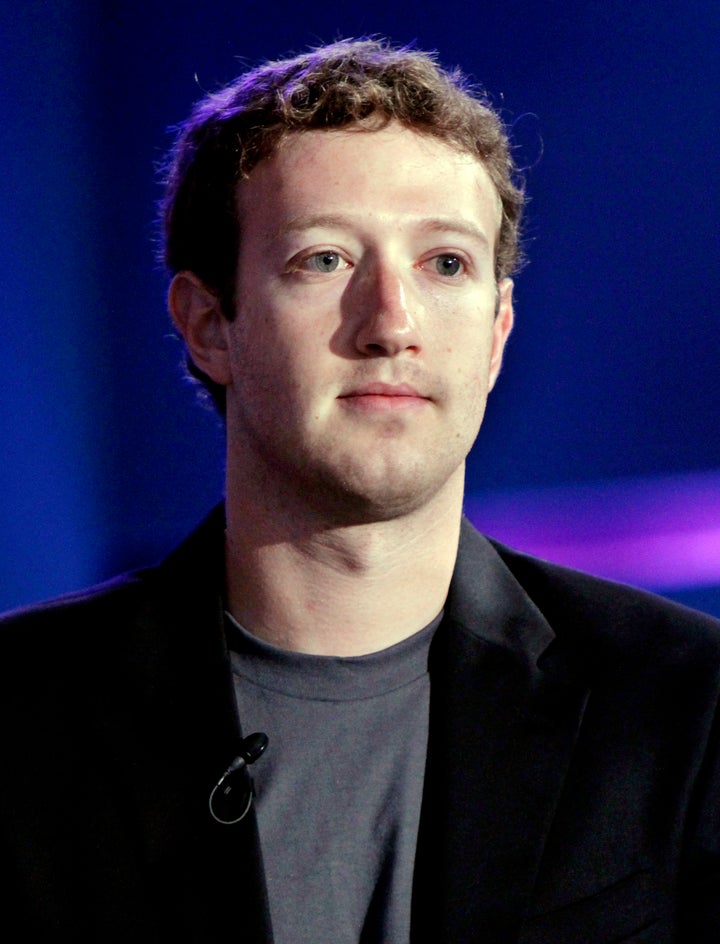 Dear Mark Zuckerberg: protect my privacy, please?
Facebook announced that it would go ahead with the plans, despite fear that such permissions could lead to privacy violations. Facebook first rolled out the feature in January, before public outcry led them to delay the release to introduce changes that would "make people more clearly aware of when they are granting access to this data."
But Senators Al Franken, Chuck Schumer, Sheldon Whitehouse and Richard Blumenthal warn that even with a protocol asking for permission, opening Facebook up to allow third parties access to such information still presents serious dangers. With a phone number, address, and name, one could potentially figure out an age, estimated income, names of family members and much more--all of which would make it easier for fraudsters to jump in.
"Anyone with ten minutes, $25, and a Facebook user's phone number and address and no other information can obtain a breathtaking amount of information about that Facebook user-and that Facebook user's family, friends, neighbors, and landlord," they wrote in the letter to Zuckerberg. "Combined with a targeted Google search, these two pieces of information can allow someone to obtain almost all of the information necessary to complete a loan or credit card application. It is hard to contemplate all of the different ways in which this information could be abused."
The senators also note that not everyone may understand the potential implications of letting apps access their data, especially younger users. Of the 147 million Americans on Facebook, 13 million are teenagers between 13 and 17.
"The changes Facebook is contemplating would allow countless application developers to access a vast repository of information with just one or two clicks from a user's mouse," they continued. "In our opinion, the risks presented by these changes are too high--especially for thirteen or fourteen year olds who may have no conception of the consequences for disclosing this kind of information."
If Facebook won't scrap their plans entirely, the senators ask that the feature be blocked for users under 17, to let users know the dangers of allowing access within the permissions process, and to let users access apps without having to share their information.
This is far from the first run-in Facebook's had with the government over privacy concerns. U.S. Representatives Edward Markey and Joe Barton wrote the company with complaints over the same issue in February. Last year, angry users threatened to leave after a new privacy policy was announced that would let Facebook collect information about websites users visited while logged in.
UPDATE: Facebook has contacted the Huffington Post with the following statement:
We appreciate all of the feedback we're getting on this issue and that feedback will inform the decisions we make as we continue to develop the feature. We believe there is great value in letting people choose to share information about themselves on Facebook, just as they are voluntarily registering this information on sites across the web, and offline in ways as simple as a return address sticker. Despite rumors, apps and external websites cannot access a user's address or phone number from Facebook without that user's permission. People are always in control of what information they share through our service.
Related
Popular in the Community