Sept 17 (Reuters) - Three U.S. senators on Wednesday called for the resignation of a federal judge accused of beating his wife in an Atlanta hotel room last month.
Senators Richard Shelby and Jeff Sessions, both Republicans of Alabama, joined Senator Claire McCaskill, a Missouri Democrat, in calling for the resignation of Alabama-based U.S. District Court Judge Mark Fuller.
"Judge Fuller's unacceptable personal conduct violates the trust that has been placed in him. He can no longer effectively serve in his position and should step down," Sessions said in a statement.
The calls for Fuller's resignation come amid a furor over the National Football League's treatment of players accused or convicted of domestic violence, which critics say has been too lenient.
Alabama U.S. Representative Terri Sewell, Democrat of Alabama, called for Fuller's resignation last week.
Earlier this month, Fuller, 55, resolved a misdemeanor charge of battery stemming from the incident with his wife by agreeing to attend a six-month domestic violence program and to submit to a substance abuse assessment.
Barry Ragsdale, an attorney for Fuller, did not immediately respond to messages seeking comment.
A 2002 appointee of former President George W. Bush, Fuller is facing an administrative complaint and was stripped of his docket by the 11th Circuit Court of Appeals following the incident.
In a statement after resolving his criminal case, Fuller said he hoped to resume work. (Reporting by Jonathan Kaminsky in New Orleans; Editing by Eric Walsh)

Before You Go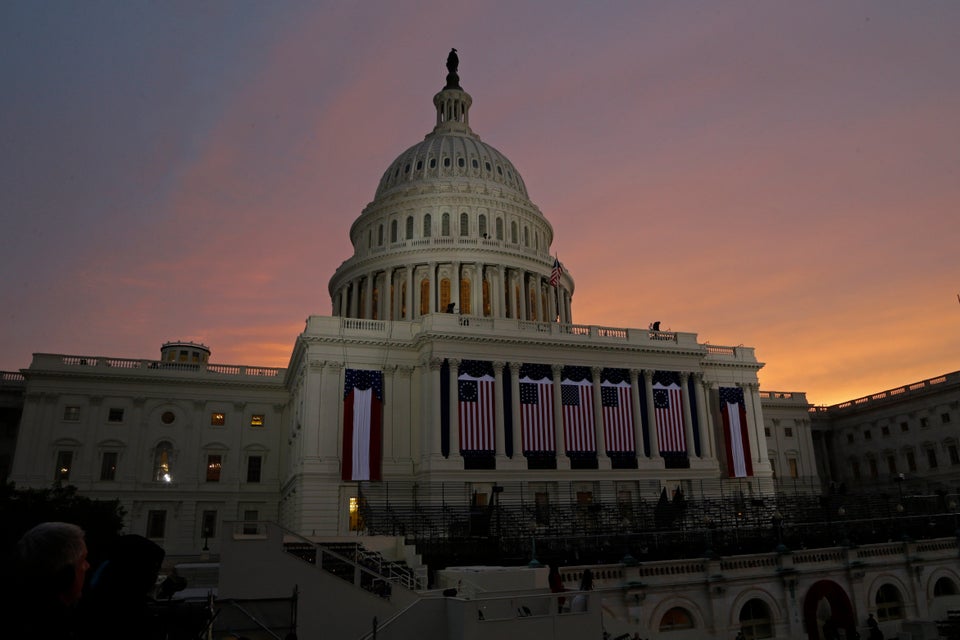 U.S. Capitol Photos
Popular in the Community