Over the weekend, the defensive tackle for the Jacksonville Jaguars fulfilled this promise by helping a teenager with cancer have a night she'll likely never forget. He brought her, in great style, to prom.
Khameyea Jennings is an 18-year-old student at Frank H. Peterson Academies of Technology in Jacksonville, Florida. She was diagnosed with liver cancer in 2013.
Marks was connected to Jennings through Dreams Come True, a program that helps fulfill the wishes of children and teens in Florida who have life-threatening illnesses. Last week, Marks visited the teen at Wolfson Children's Hospital in Jacksonville to ask her one important question.
"I talked with your mom, she said it was OK," Marks said to Jennings, an enormous bouquet of flowers in his arms. "I heard you had a prom this weekend and I wanted to know if I can take you to prom."
On Saturday evening, Marks -- bearing gifts for the teen, including a beautiful tiara -- met her at her home. Together, they rode to prom in his Lamborghini.
As they entered the venue, Marks pushing Jennings in a wheelchair, the duo were reportedly met with applause and cheers.
On Monday, Marks shared a photograph of the memorable evening with his Twitter fans, and expressed awe at Jennings' bravery.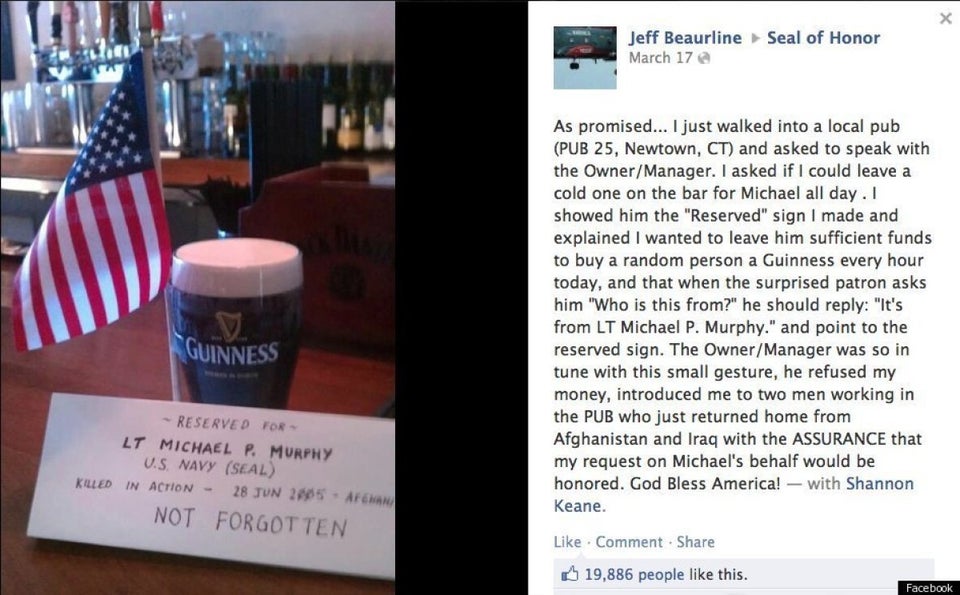 Random Acts Of Kindness