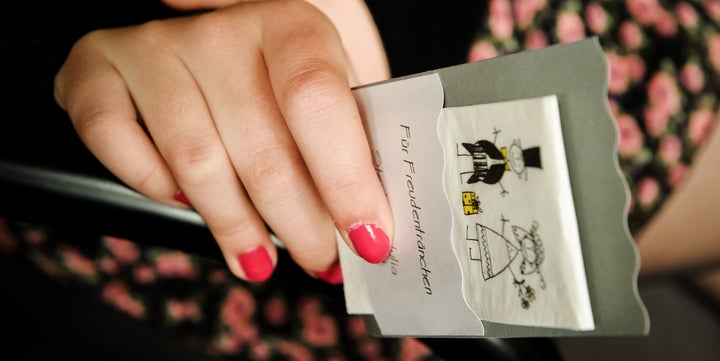 The rules of wedding etiquette are constantly changing, making it difficult for modern brides, grooms and guests to find up-to-date and correct information. That's why we launched #MannersMondays, a series in which we ask our followers on Twitter and Facebook to submit their most burning etiquette-related questions. Then, with the help of our team of etiquette experts, we get you the right answers to your biggest Big Day dilemmas. Check out this week's question below!
I'm going to a wedding and I already sent the couple a gift from their registry about a month ago. There wasn't a card sent with it, because it was gift-wrapped and sent straight from Anthropologie. Do I still need to bring a card to the wedding? Or am I supposed to mail a card? Basically, is a card necessary at this point? - K.A. via email
Anna Post -- great-great-granddaughter of etiquette guru Emily Post and author of Emily Post's Wedding Etiquette -- is here to help us answer this week's question. Find out what she had to say below:
First, I love that you already sent this couple a wedding present. As for mailing or bringing a card to the wedding: No, it isn't necessary. But it's perfectly OK and very thoughtful to do so -- especially if you feel the small, computer-printed message sent with your registry gift wasn't enough. For the record, those are enough, but the additional handwritten note on a thoughtfully selected card is a lovely extra to receive on the wedding day. I know I loved opening a pile of cards that guests brought to mine -- including ones from guests who had already sent a gift to my husband and me.
You can submit your wedding etiquette questions via Facebook or tweet them to us @HuffPostWedding with the hashtag #MannersMondays.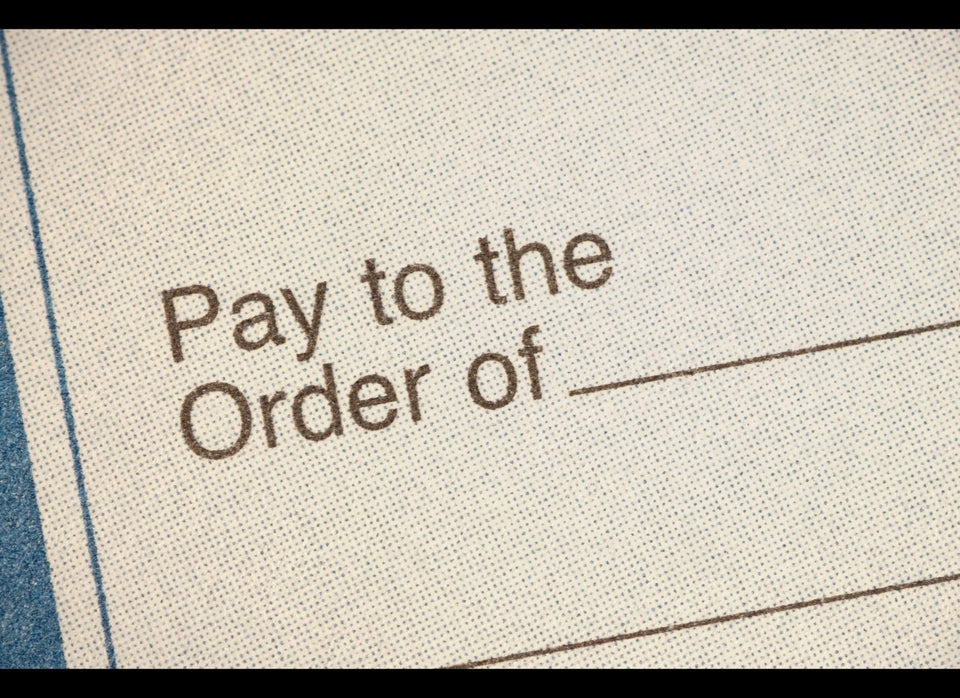 Wedding Etiquette Rules You Can Break