The belles of this ball are a little older and a little wiser, but still know how to get down.
Project Generations, an organization run by students from Ithaca College and Cornell University, hosted the 2015 Tompkins County Intergenerational Prom last Wednesday in New York, where senior citizens and college students alike had the opportunity to dance the night away.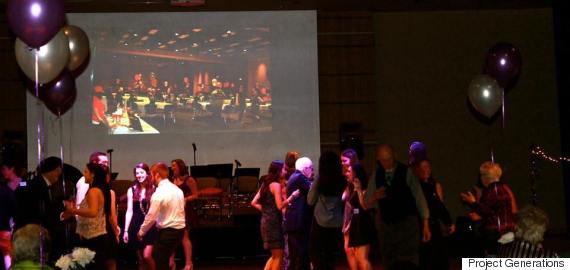 Prom-goers on the dance floor.
"This event here [is] fabulous," 85-year-old Nancy Jane Gwynne told the Ithaca Journal of the special night. "Anything with music, it's my life. I love and adore music."
Members of the organization, which aims to bridge the gap between generations through companionship, decided on "A Night In Paris" as the night's theme. Seniors got dolled up at a hair and makeup station and took pictures in a photo booth, Alexis Beebe, public relations chair of Project Generations, told The Huffington Post in an email. They also participated in a raffle and enjoyed live music by a band appropriately named "The Ageless Jazz Band."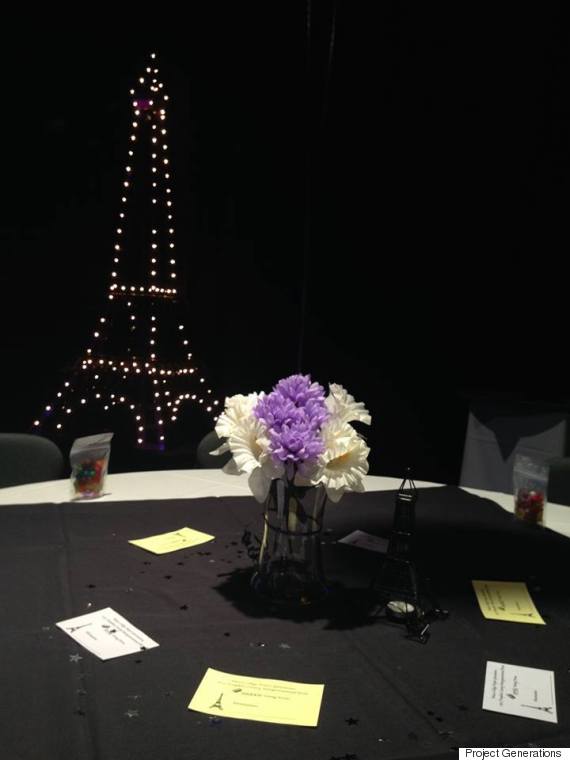 The prom's "A Night In Paris"-themed decor.
Of course, the prom-goers had the chance to take part in a classic tradition -- voting for the prom king and queen. At this prom, however, it wasn't all about popularity.
"The prom king and queen ... are typically the night's best dancers," Mary Claire Hartford, one of the event's organizers and co-president of Project Generations, told HuffPost. "This year, Kathy Chapman and Gene Lovelace swept the competition on the dance floor to take home the title!"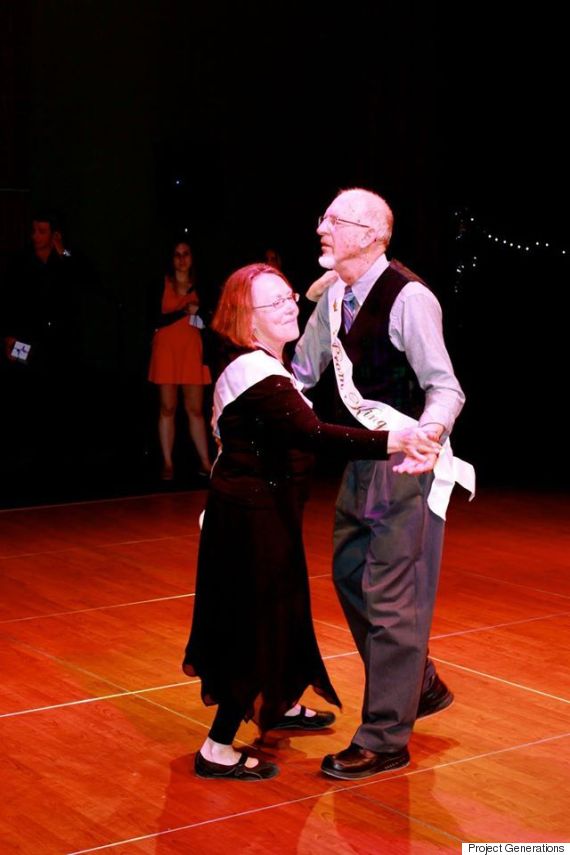 The prom queen and king, Kathy Chapman and Gene Lovelace, respectively.
Hartford started putting on the event two years ago, after seeing the success of another intergenerational prom in her hometown. She says that the dance has become something that the seniors eagerly look forward to. After all, they've got to show off their killer dance moves.
"I'll be honest, the older adults of Ithaca, New York, know how to dance," Hartford told HuffPost. "I am still having trouble keeping up with them!"
While the event was a lot of fun for all, Beebe told HuffPost that, most importantly, it gave students and seniors the chance to bond with one another.
"The population of older adults is very large in Ithaca and surrounding communities," she said. "And having one event that really brings all of them together is a beautiful thing, especially with the inclusion of college students who are inspired by their wisdom and dancing abilities."
Related
Before You Go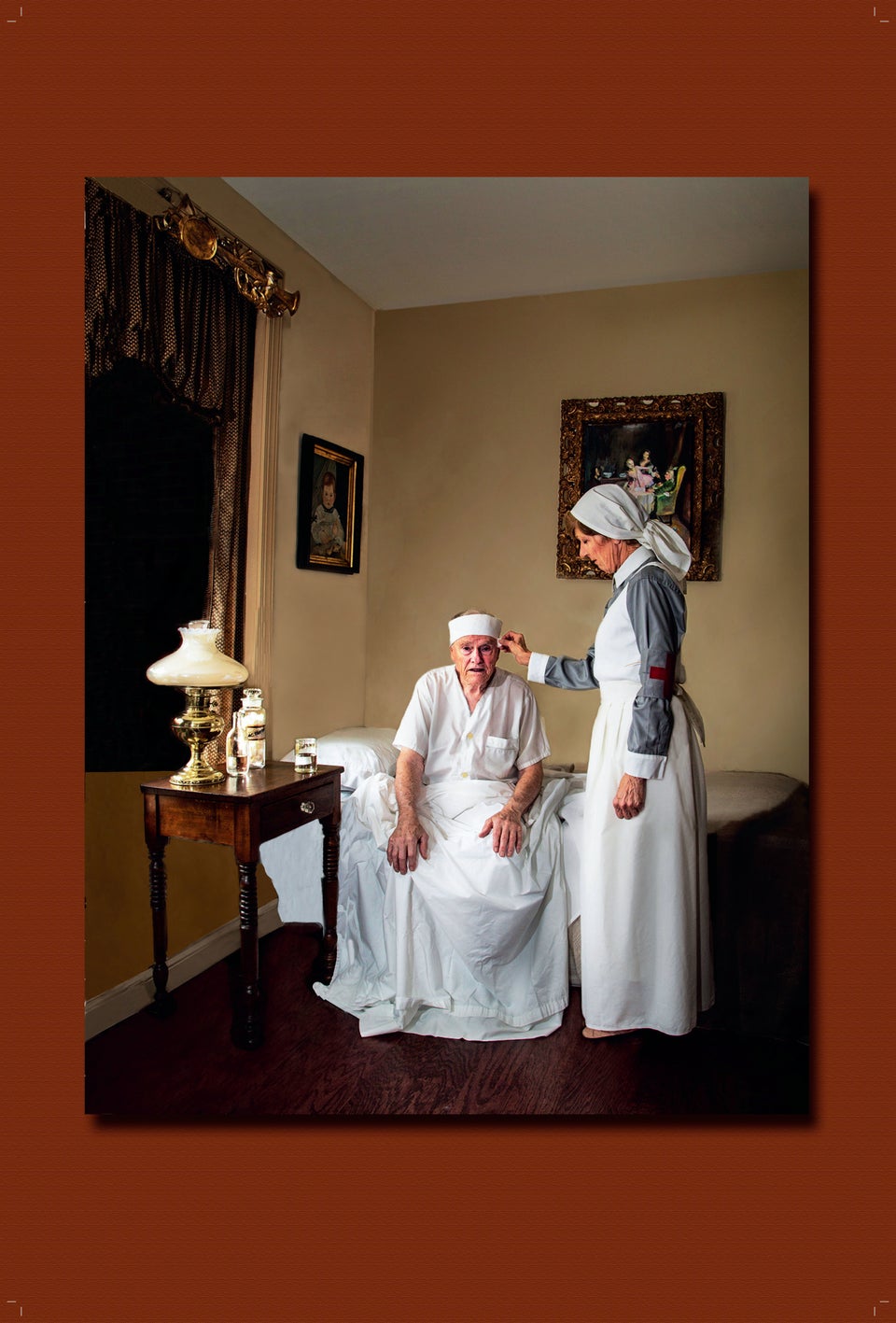 Courtesy of Carolina Meadows Retirement Community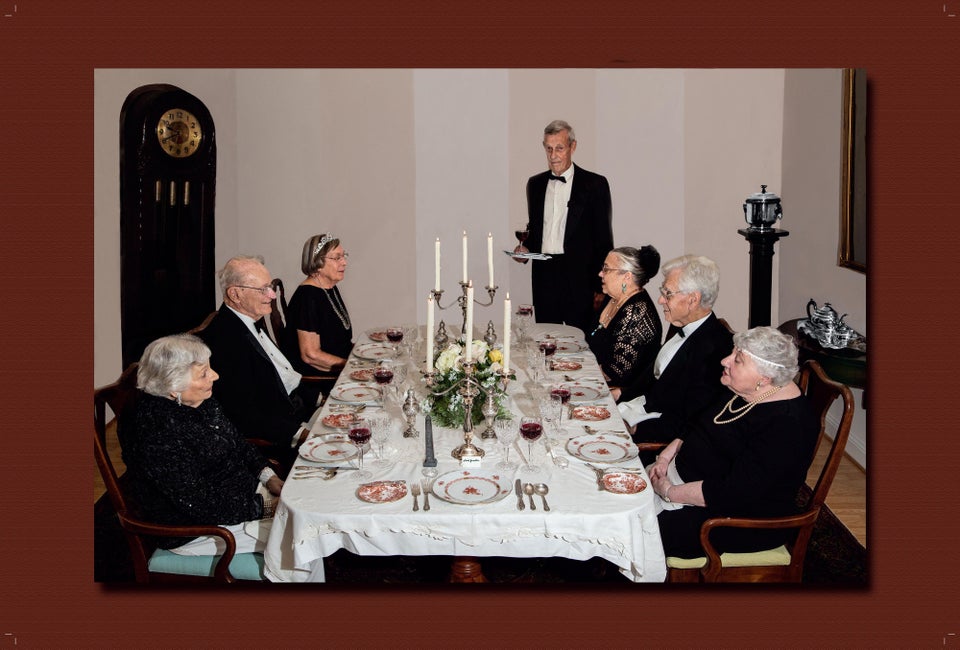 Courtesy of Carolina Meadows Retirement Community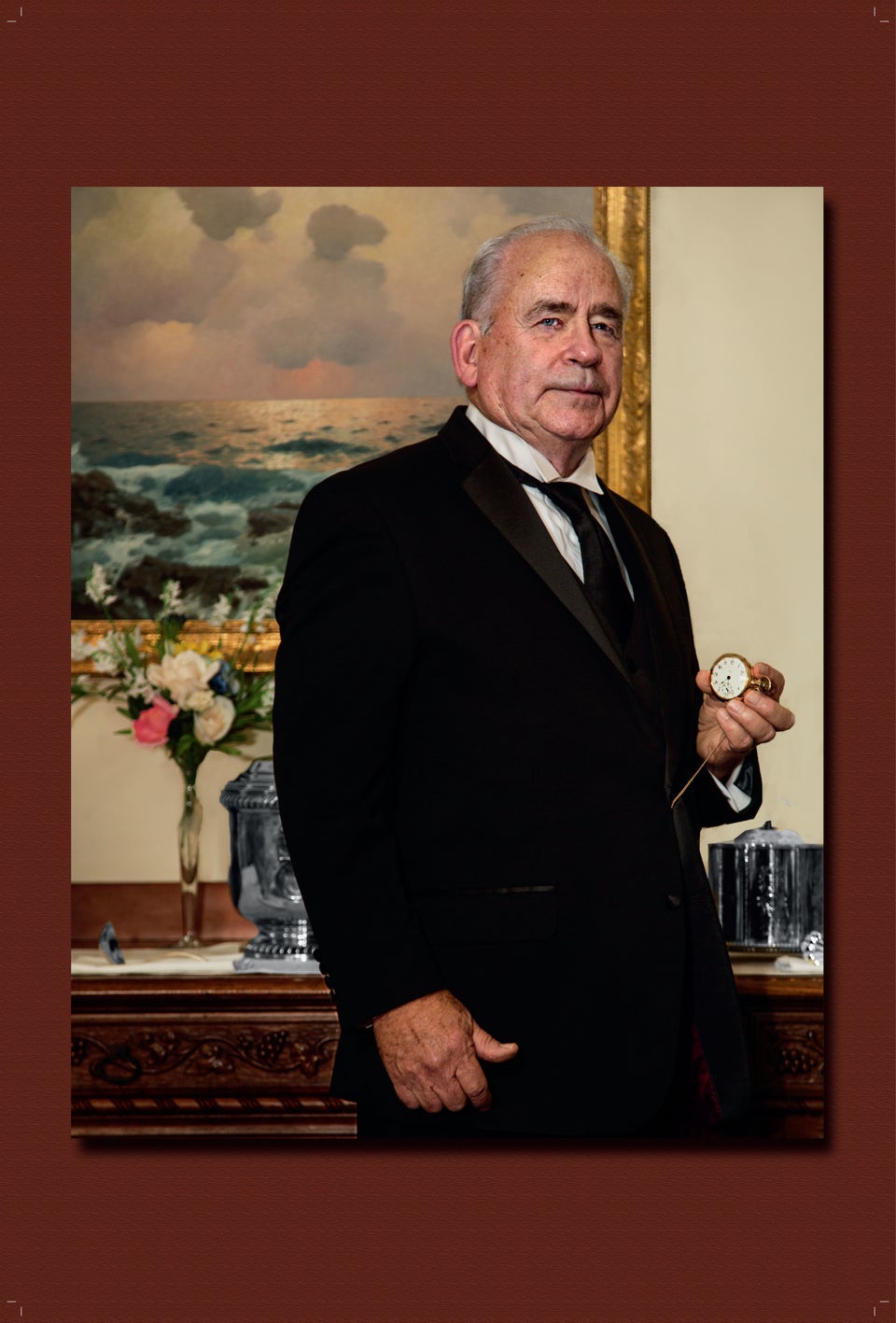 Courtesy of Carolina Meadows Retirement Community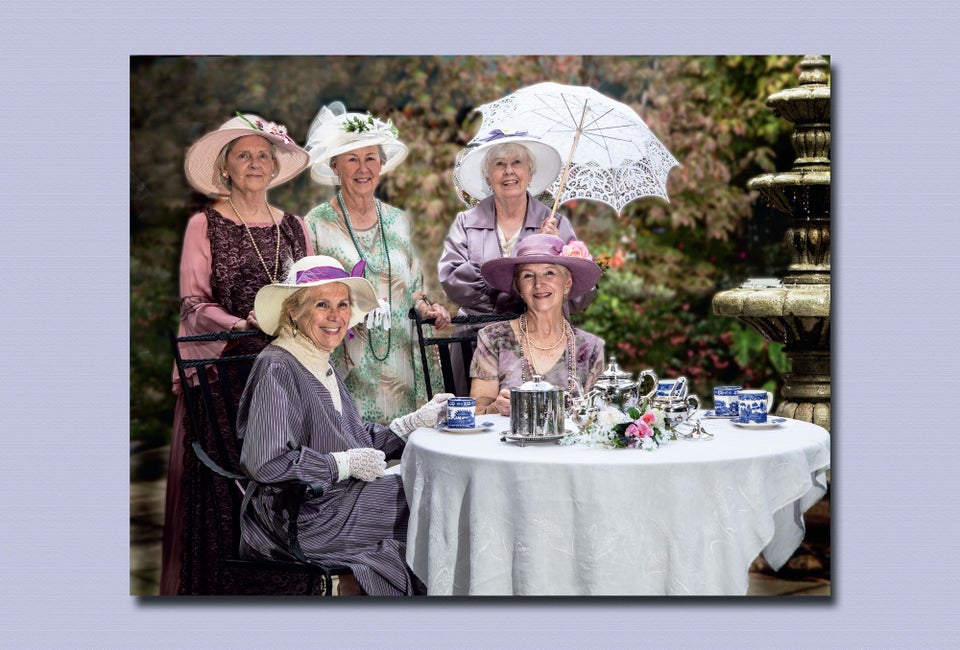 Courtesy of Carolina Meadows Retirement Community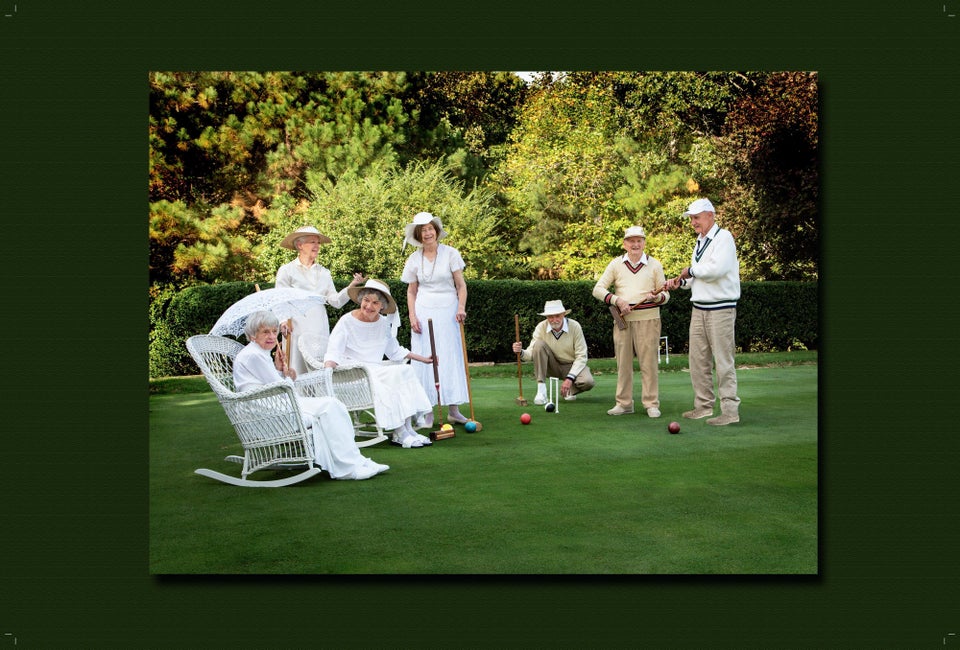 Courtesy of Carolina Meadows Retirement Community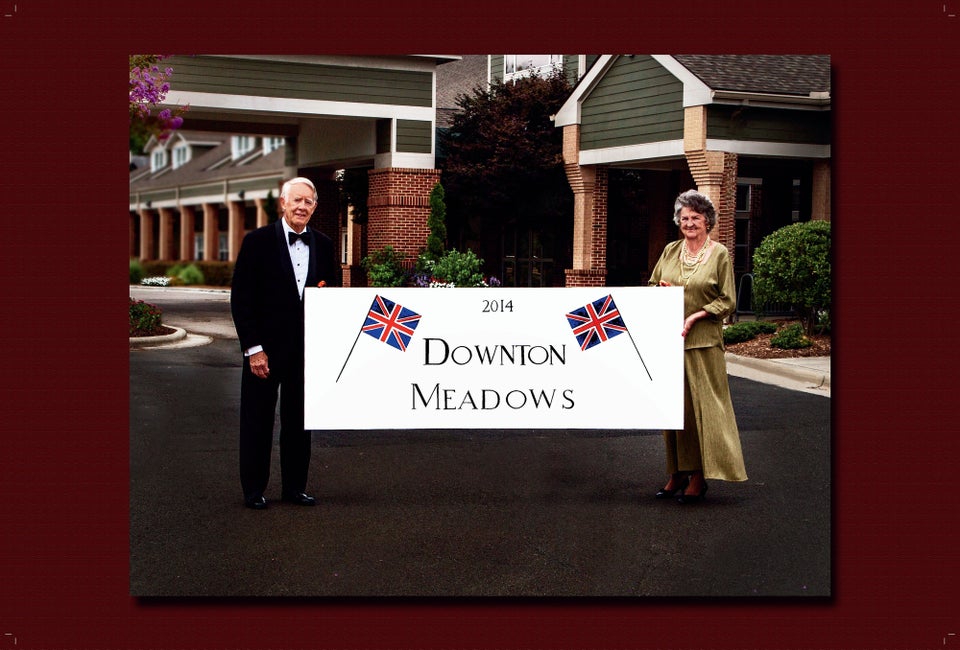 Courtesy of Carolina Meadows Retirement Community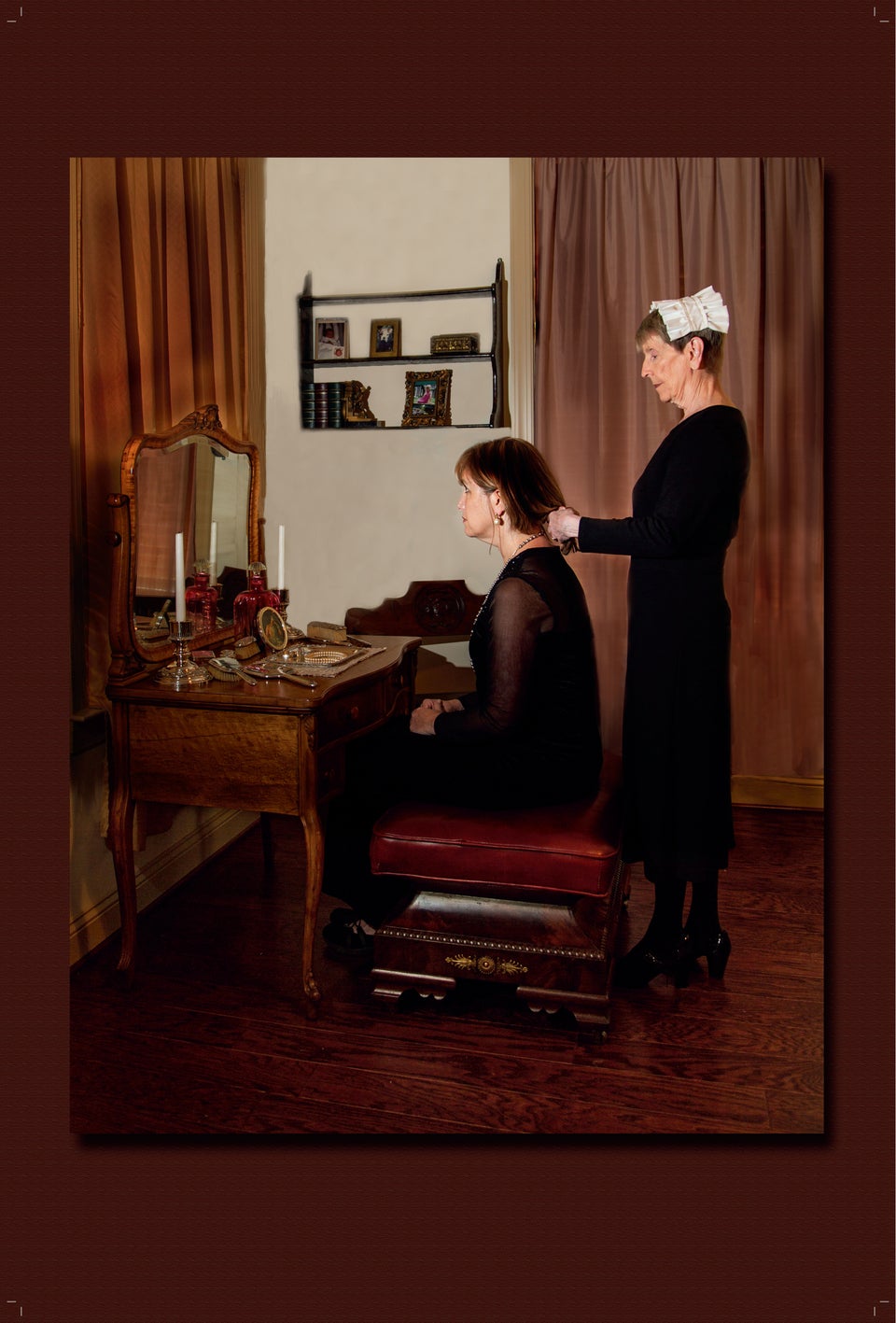 Courtesy of Carolina Meadows Retirement Community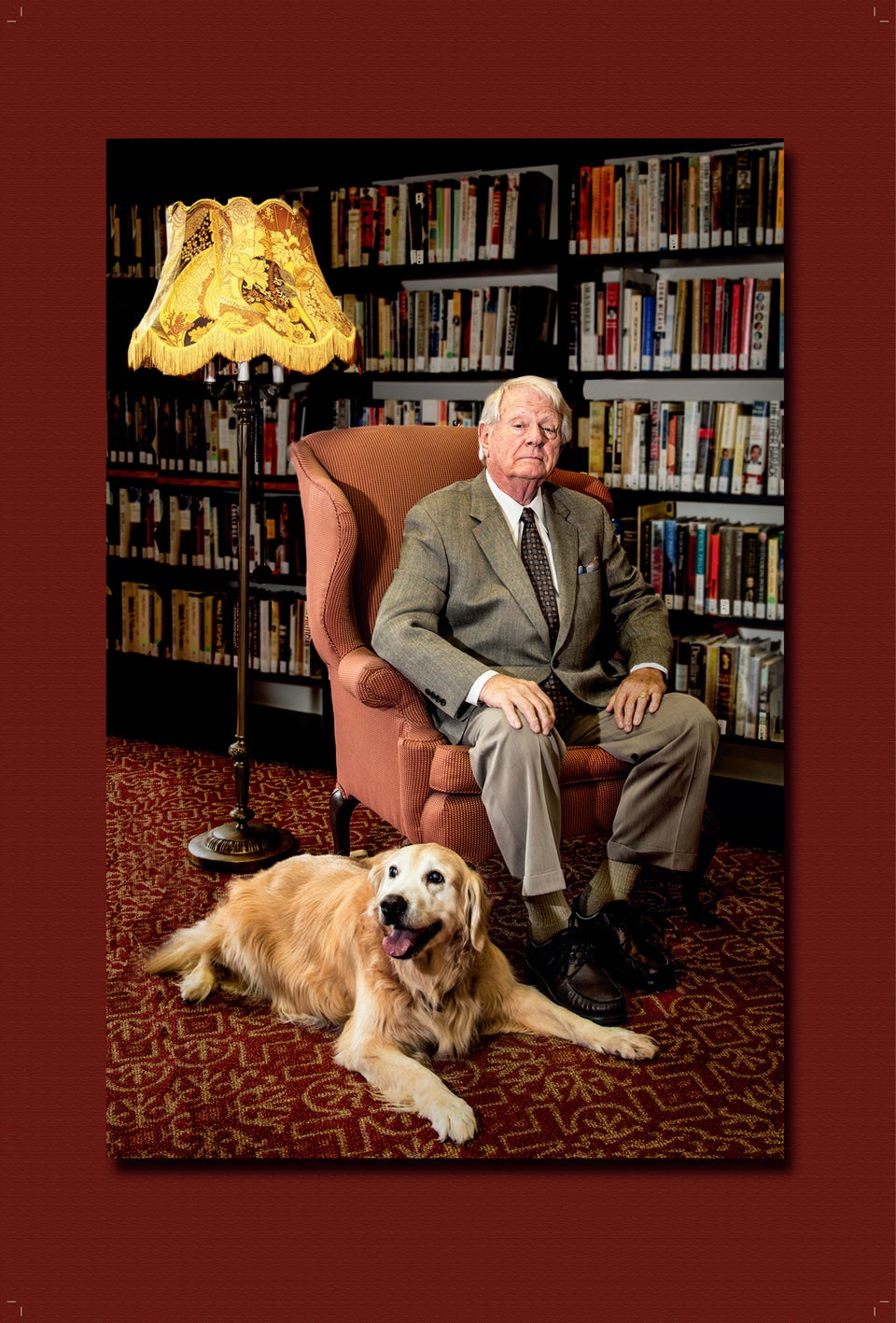 Courtesy of Carolina Meadows Retirement Community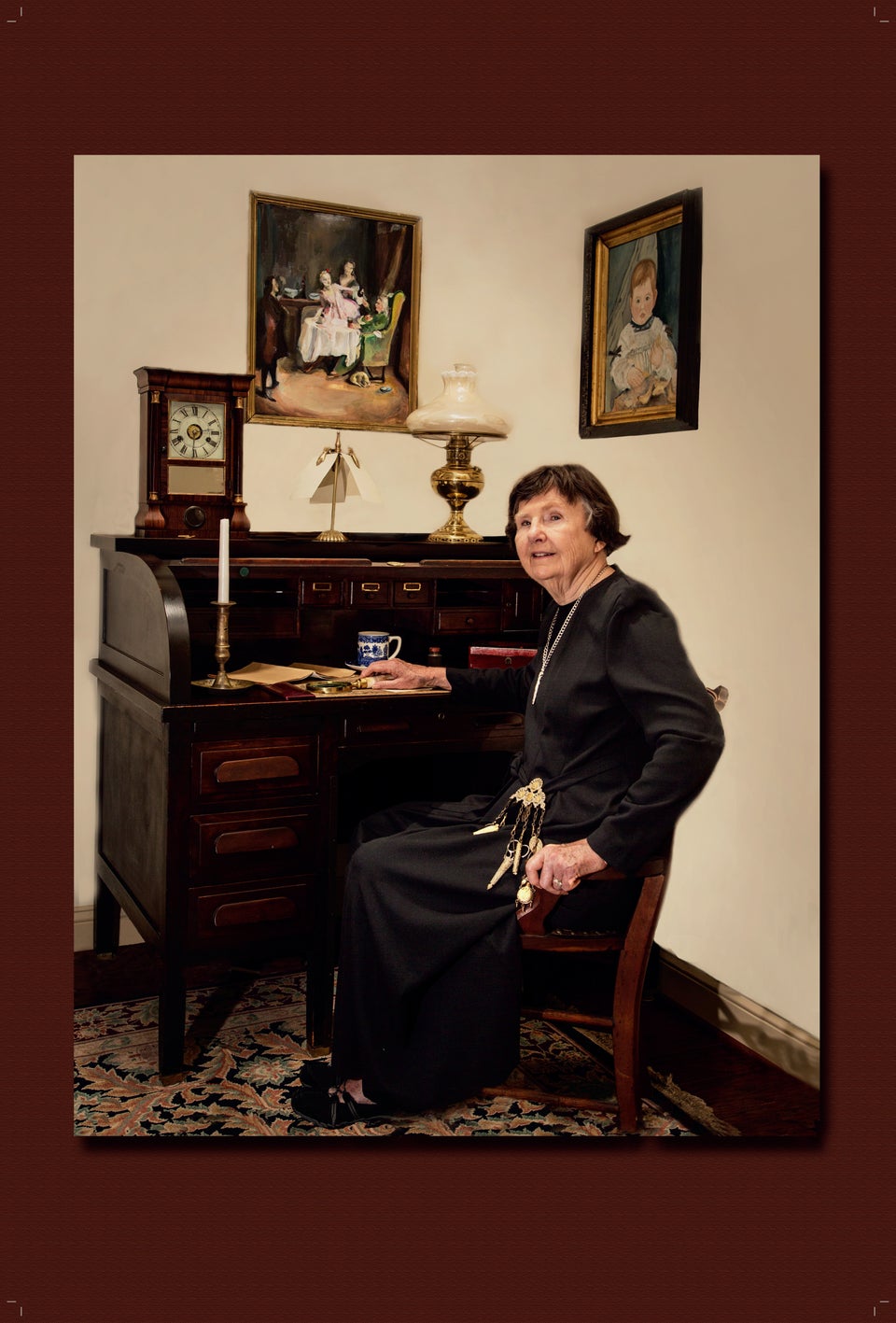 Courtesy of Carolina Meadows Retirement Community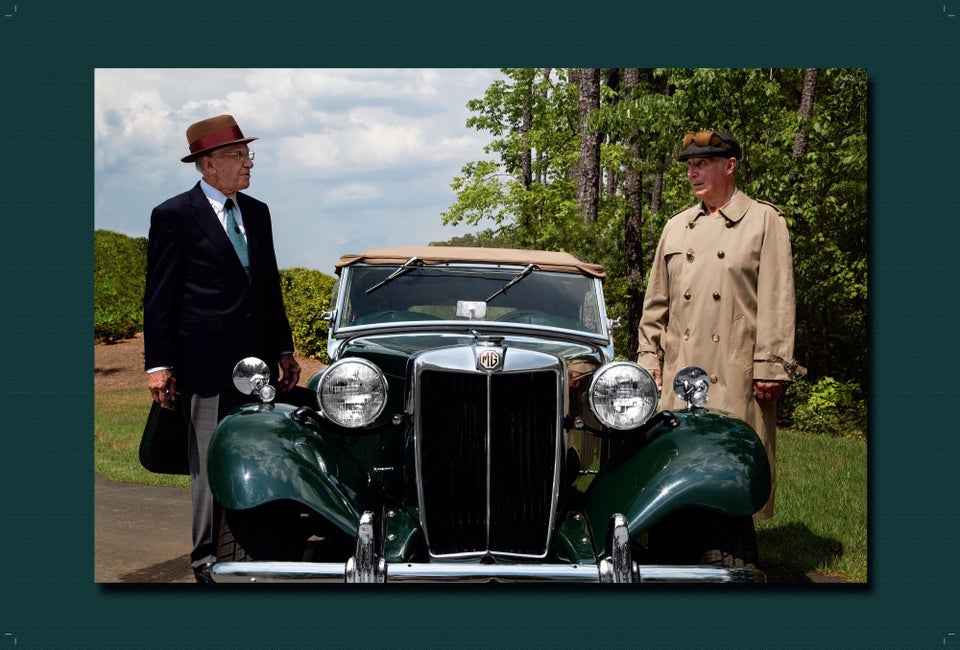 Courtesy of Carolina Meadows Retirement Community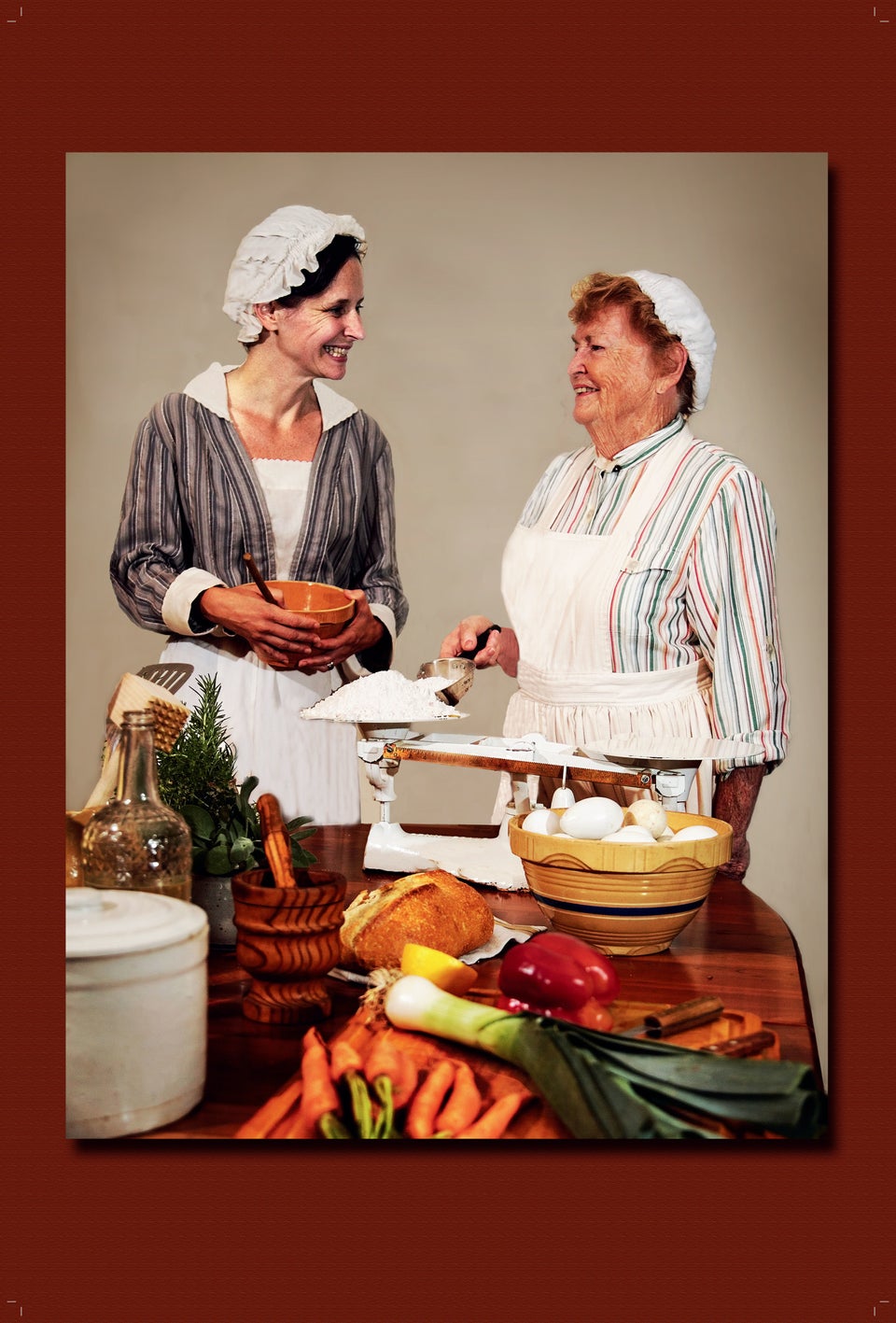 Courtesy of Carolina Meadows Retirement Community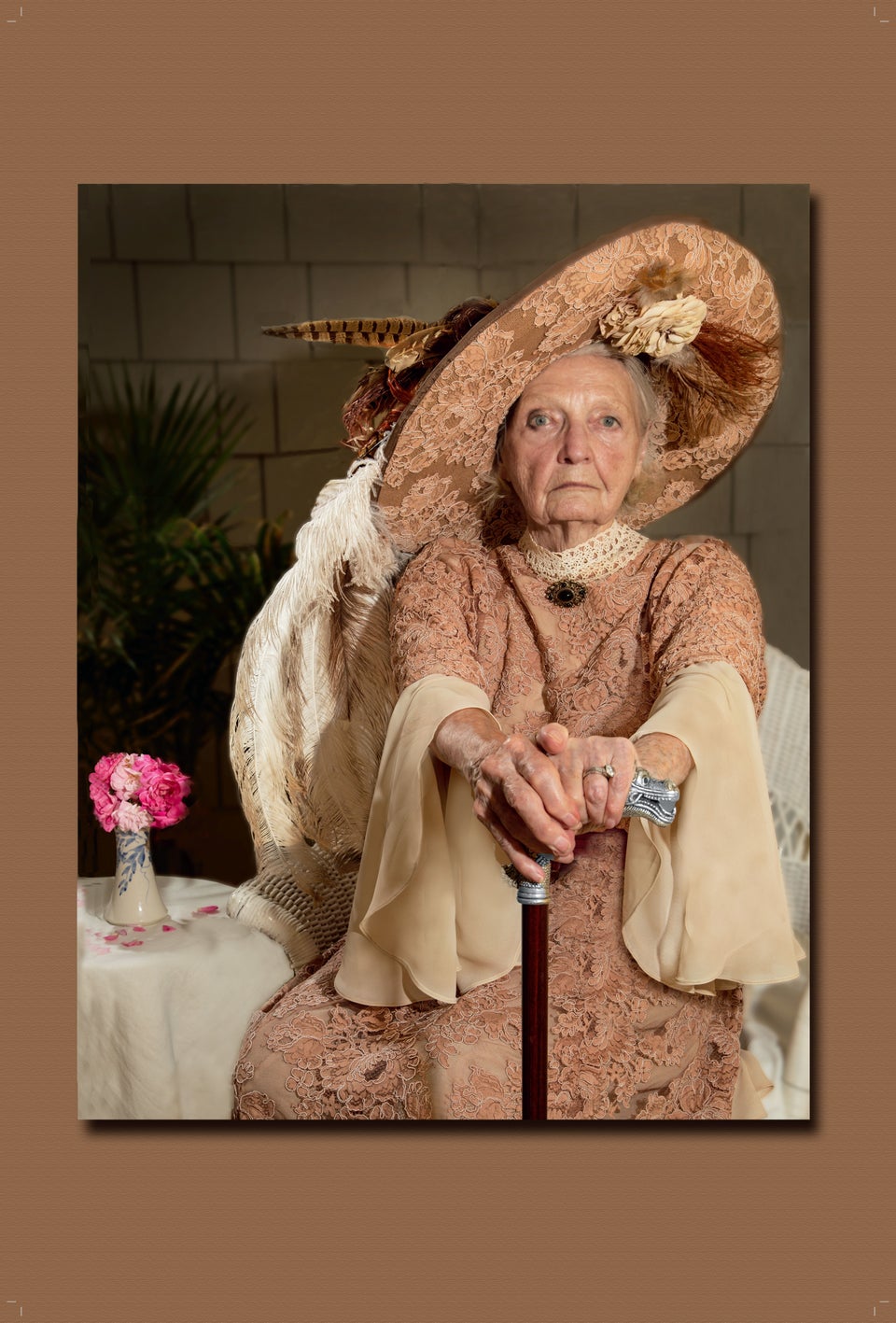 Courtesy of Carolina Meadows Retirement Community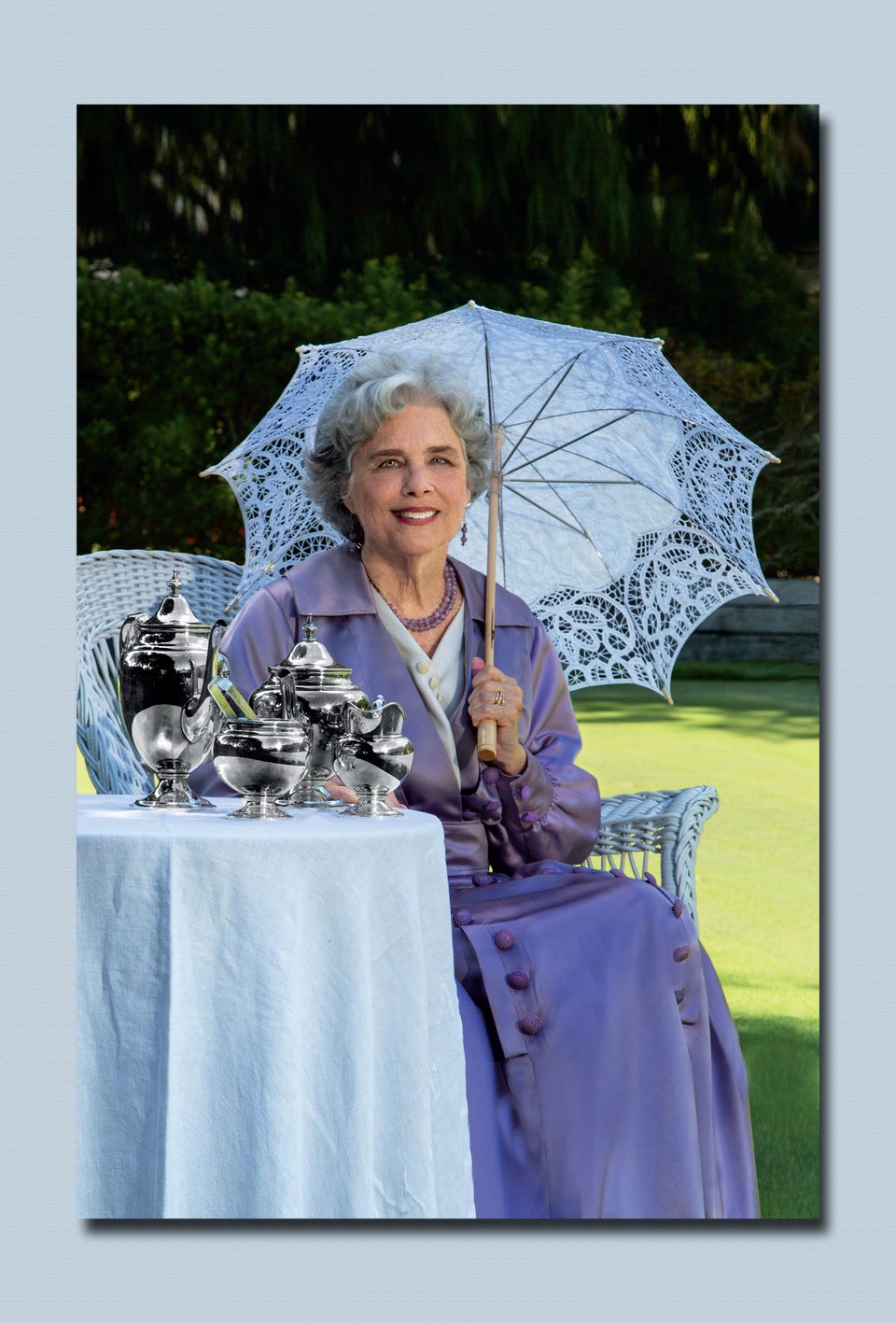 Courtesy of Carolina Meadows Retirement Community