A senior prank is often an opportunity for high school students to make some mischief. That's why North High School Principal Sherman Padgett in Wichita, Kansas, wasn't so willing to take a bucket that a student offered him last Wednesday.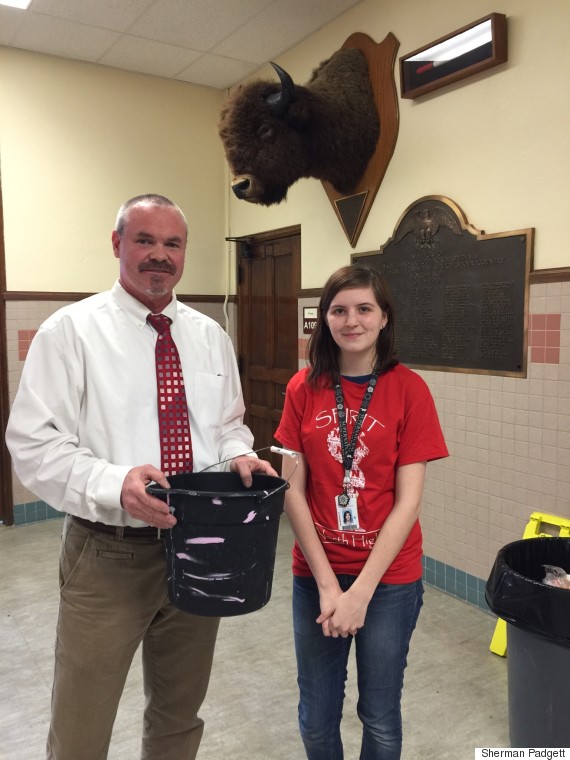 Sherman Padgett with Emily Jones, the student who organized the prank.
"No way," Padgett told senior Emily Jones, according to the Wichita Eagle. "I'm not holding your bucket … You're going to put fish eyes in it or something."
Though he didn't accept the ominous item at first, he found the object on his desk later that day and walked out into the hall with it. Instead of the unpleasant surprise the principal had expected, students started dropping heartfelt notes into the bucket, expressing their thanks for the beloved educator.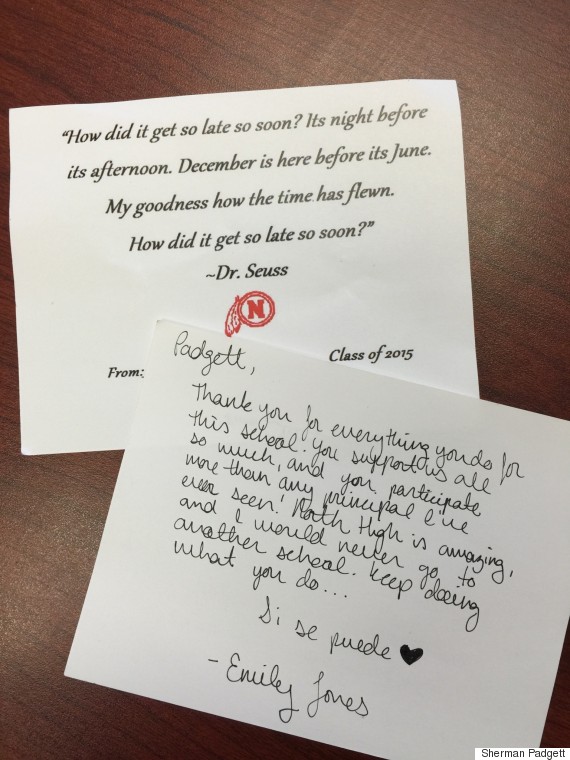 Notes that were put into the bucket.
Jones, who organized the prank, was inspired to make the show of gratitude at her mother's suggestion, according to ABC News. She then worked with some friends and a guidance counselor to print and distribute enough cards for the entire senior class.
The idea sparked many students to share their favorite memories of the principal.
While Padgett says he's been overwhelmed by the beautiful gesture, Jones told the Wichita Eagle that her principal is just the type of guy who deserves the thanks.
"Mr. Padgett is a great principal -- the kind who dresses up like the Grinch for a pep assembly. So it wasn't too hard."
Related
Before You Go
Julie Andrews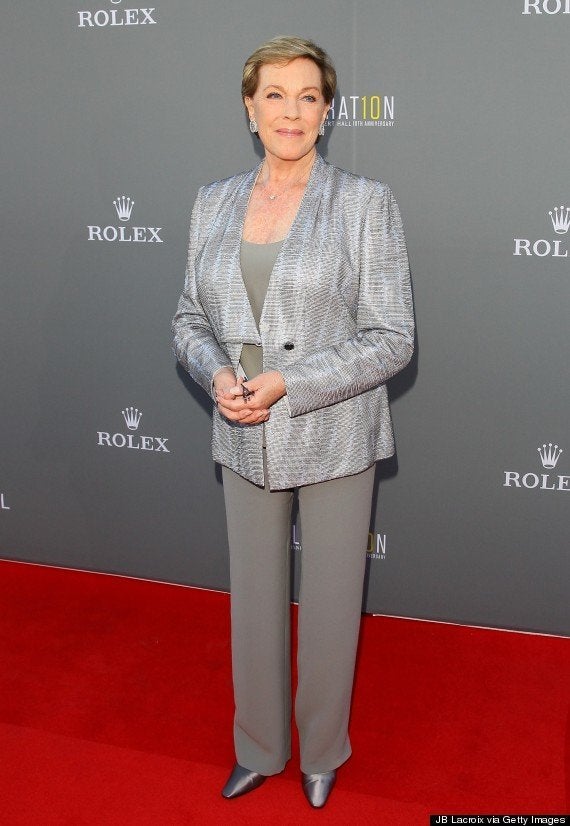 Maya Angelou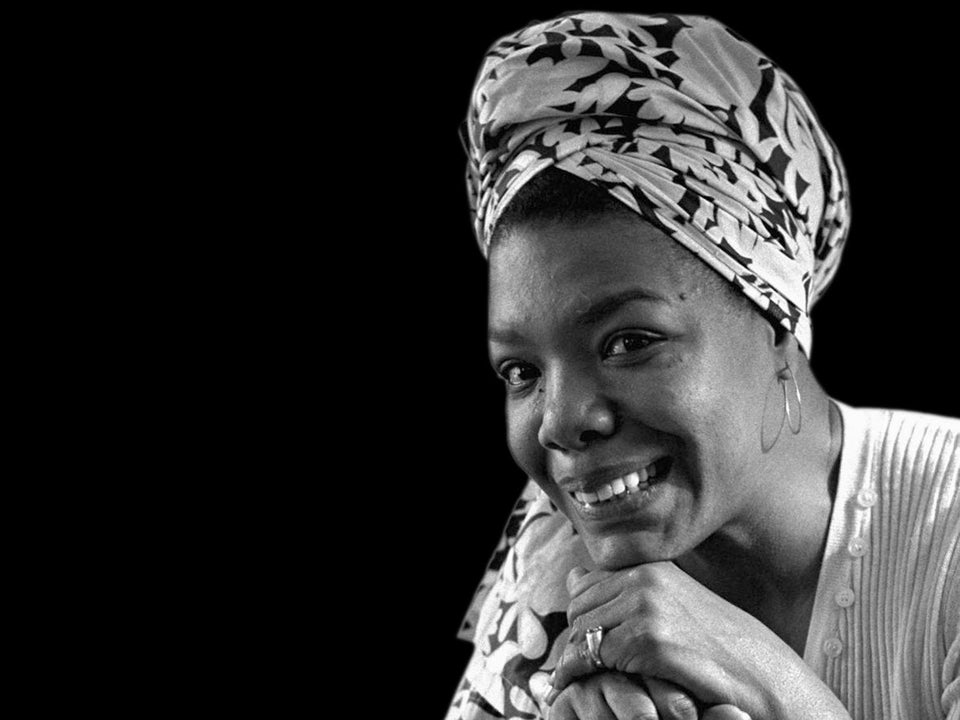 George W. Bush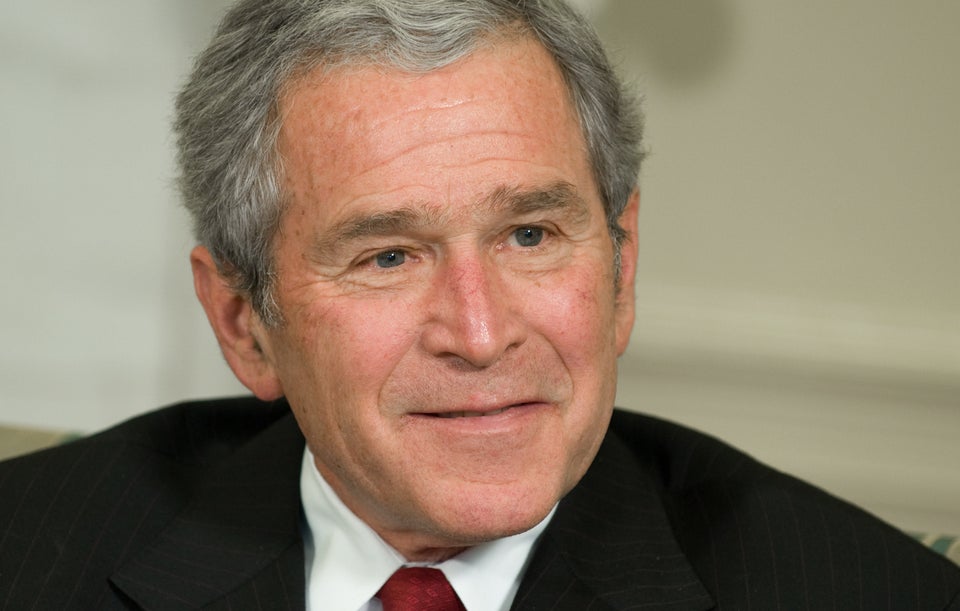 Judy Garland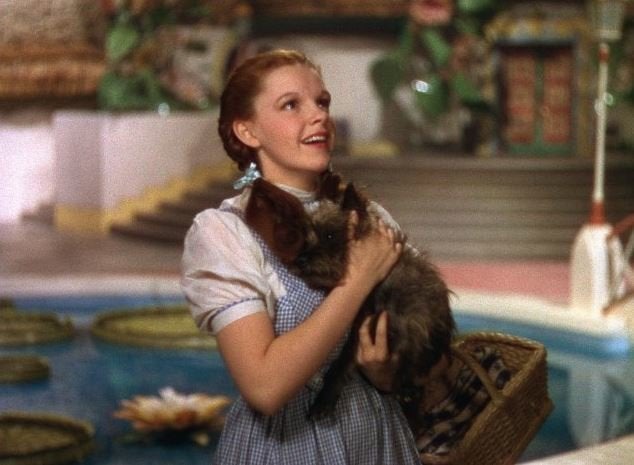 Horace, Roman poet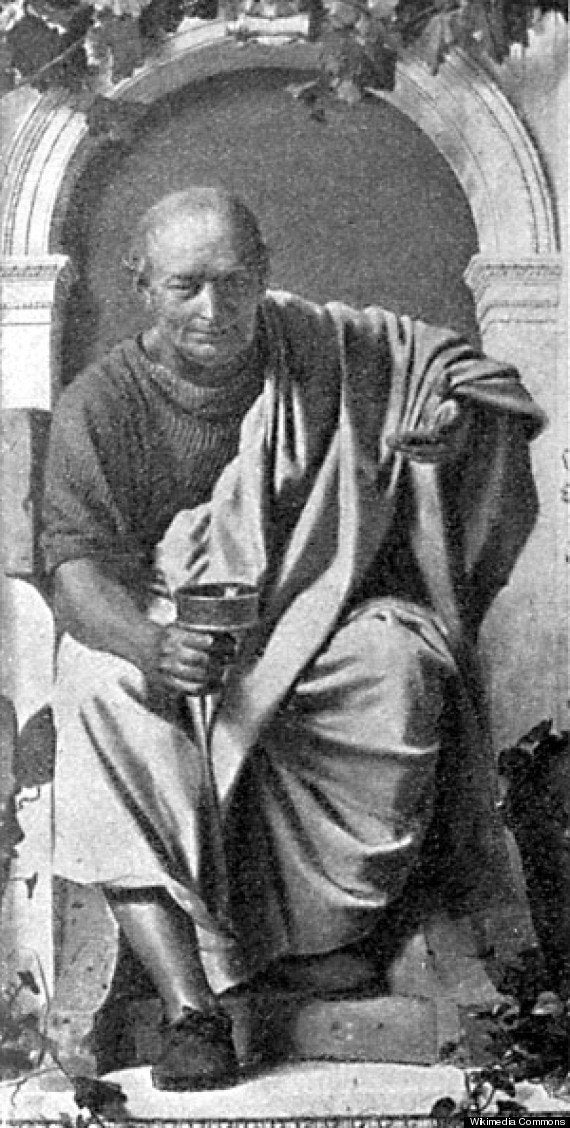 Steve Jobs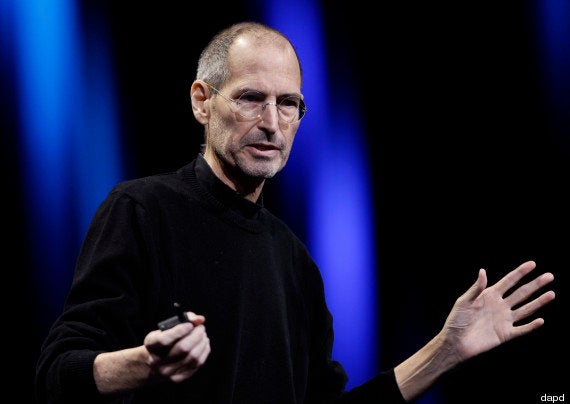 Olivia Newton-John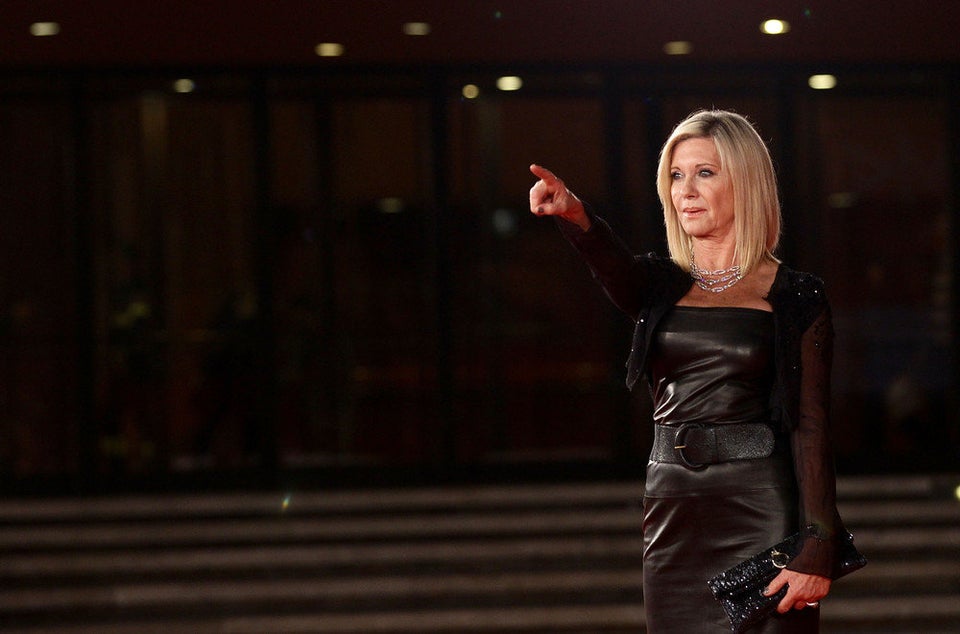 Barack Obama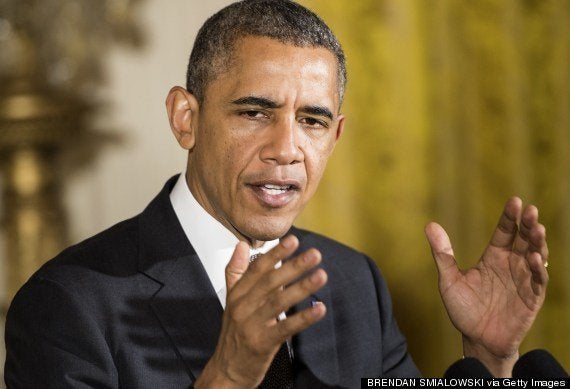 Eleanor Roosevelt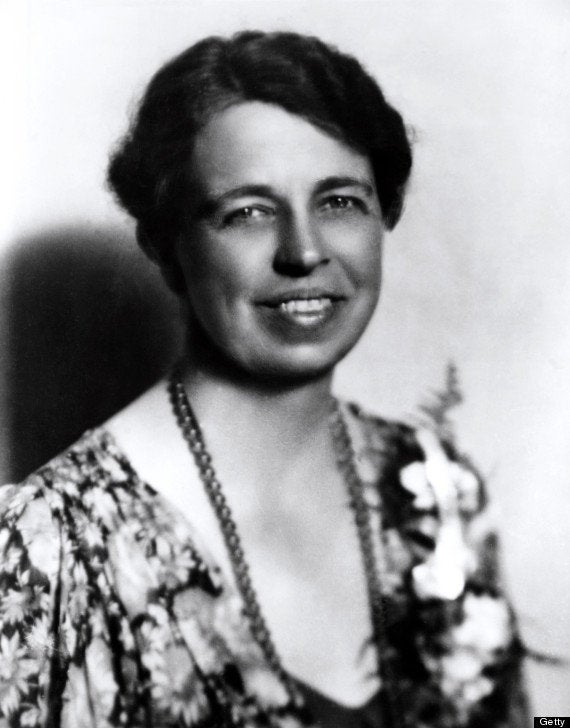 J.K. Rowling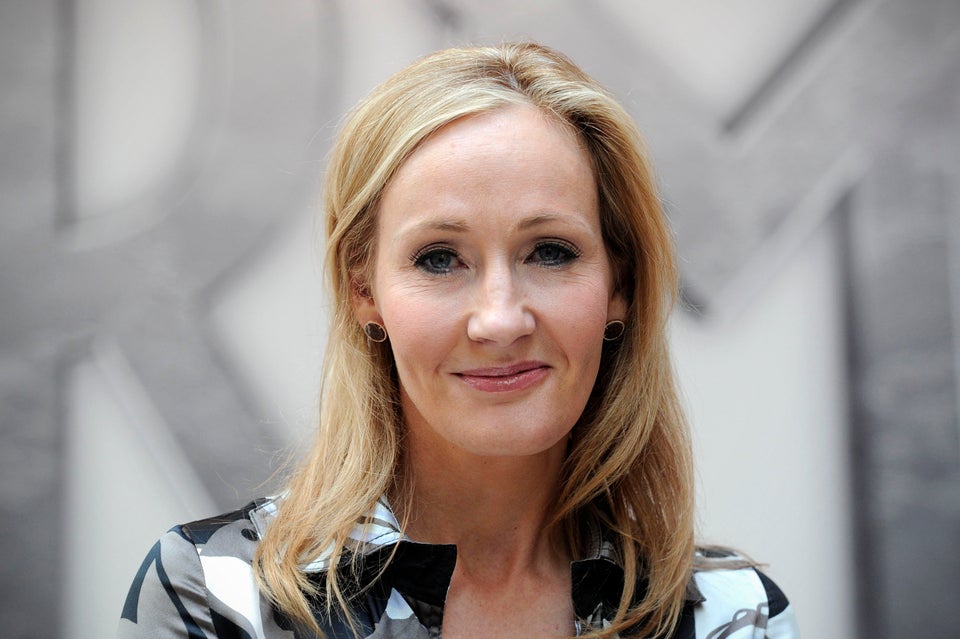 Homer Simpson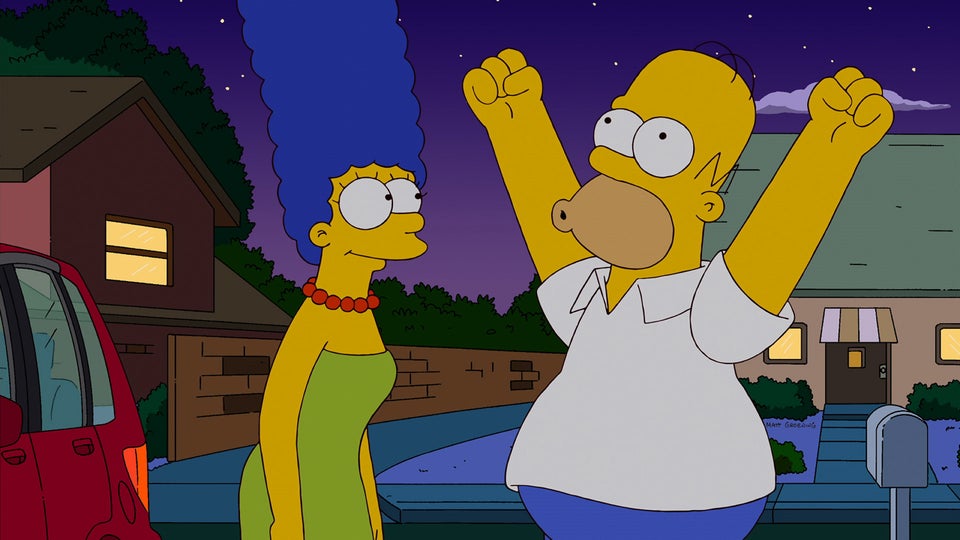 Mother Teresa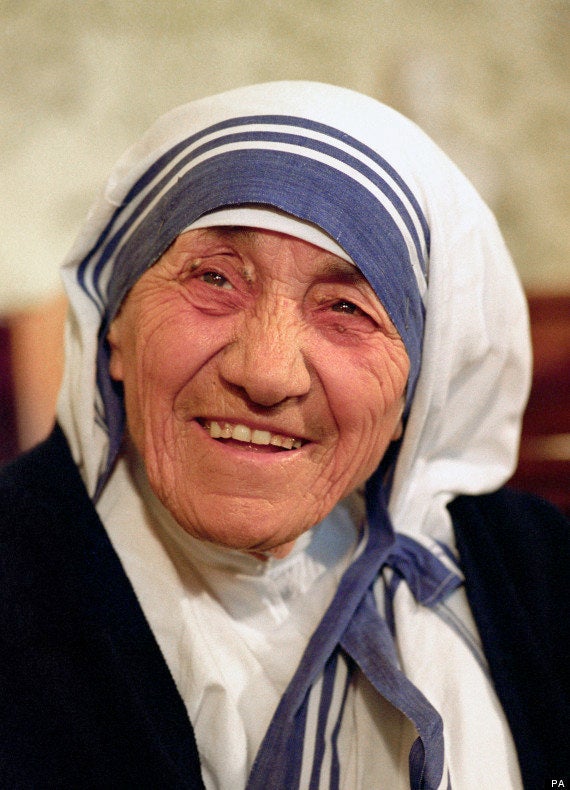 Oscar Wilde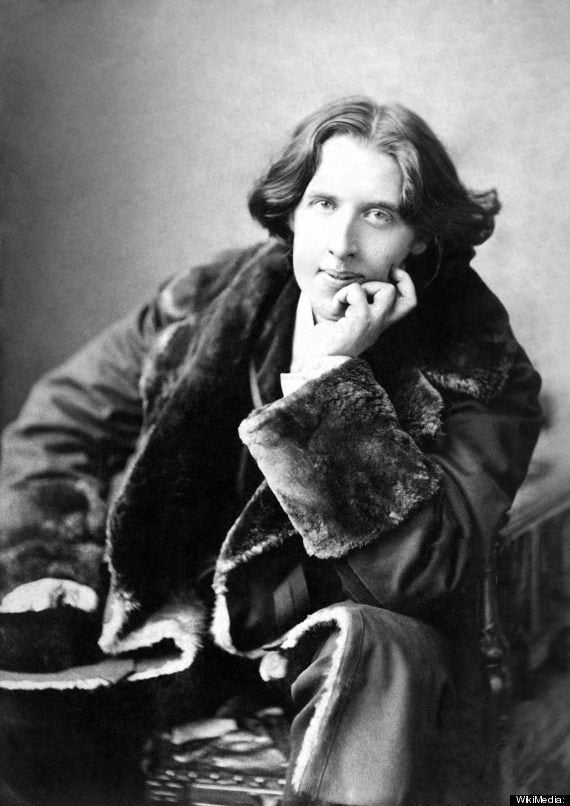 Yoda