Across the globe in Tianjin, China, a group of models strutted their stuff in swimsuits at a fashion show on July 23. The only thing a little different than your typical bikini runway? Most of the models were senior citizens.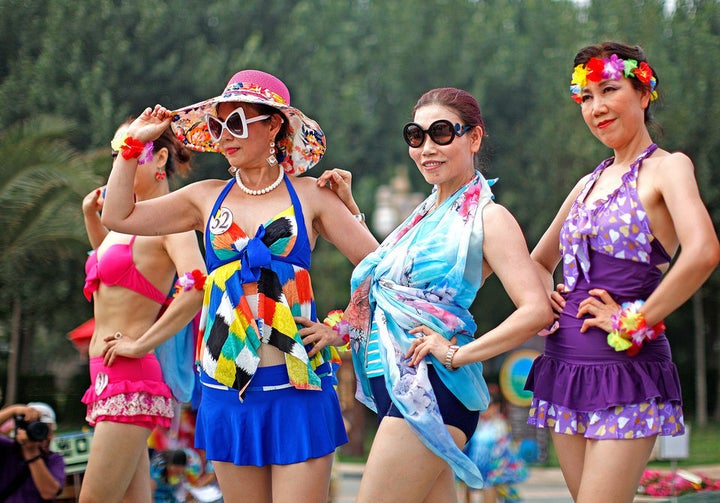 An employee at the
Hetong Charitable Foundation
told The Huffington Post the average age of the models was around 60, with participants as young as their 40s and 50s. People's Daily Online reported
around 100 people
participated in the show.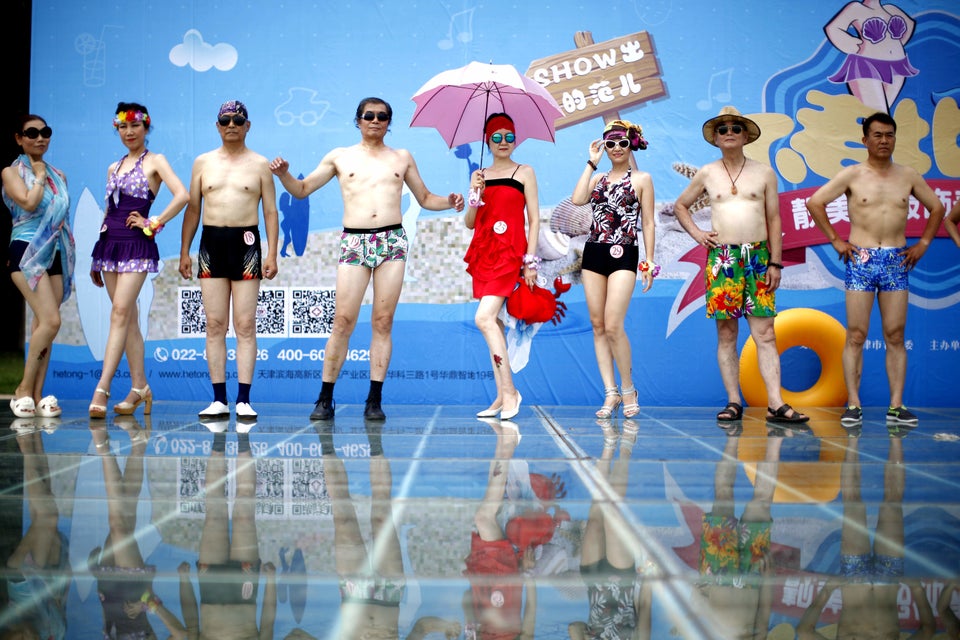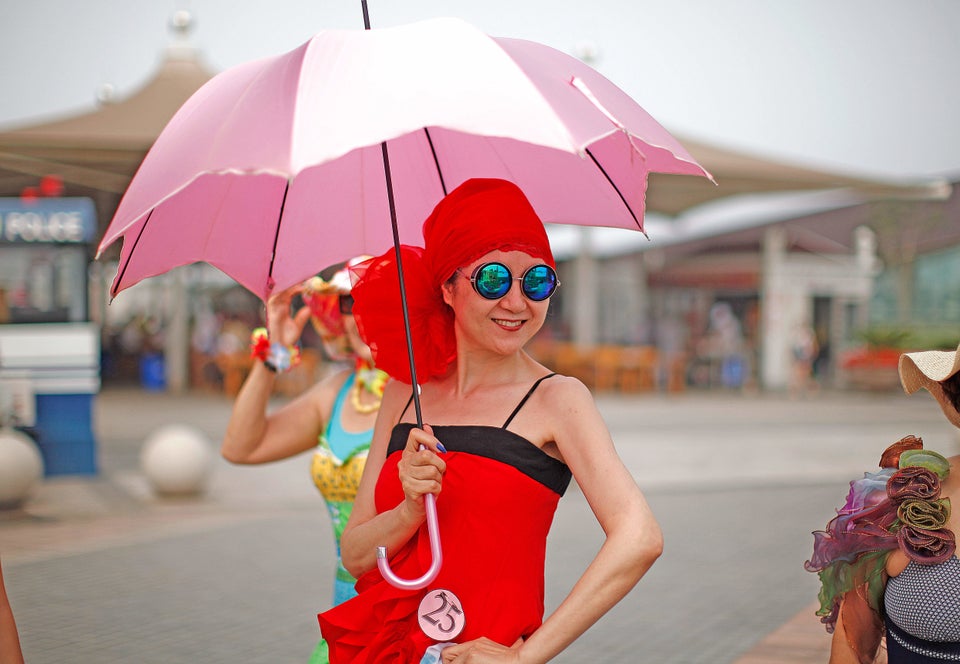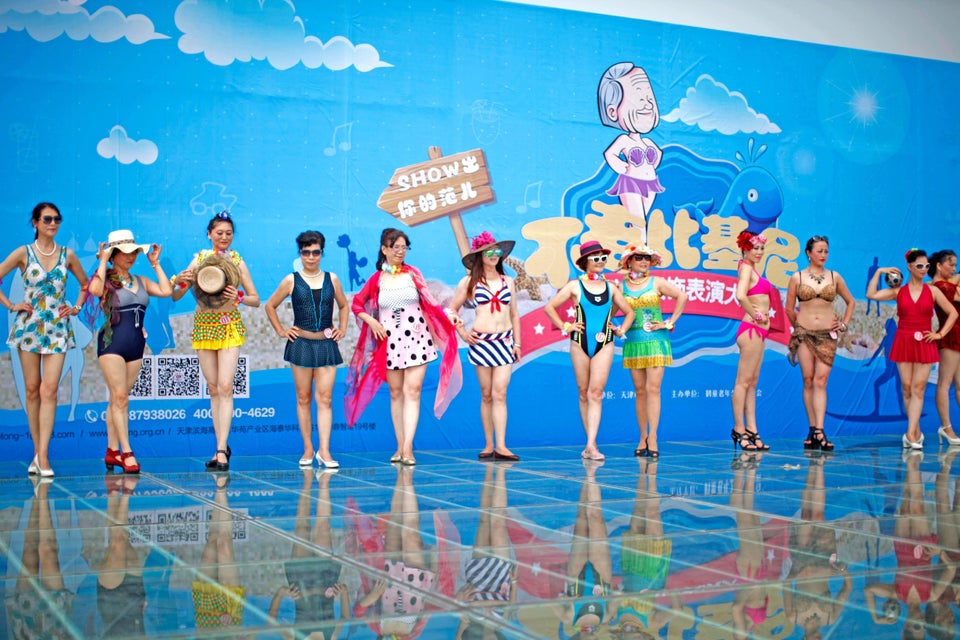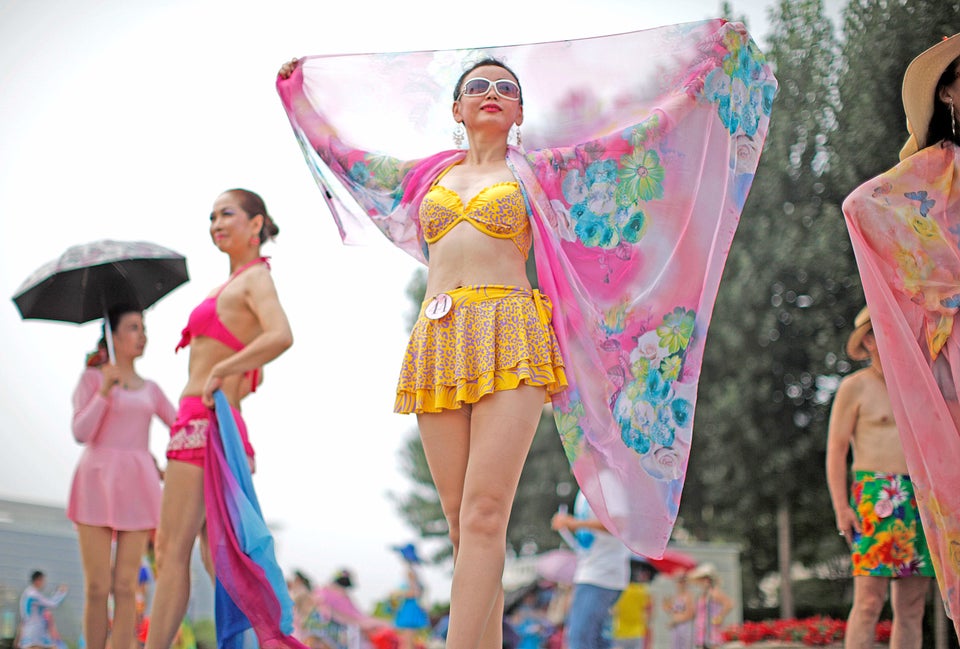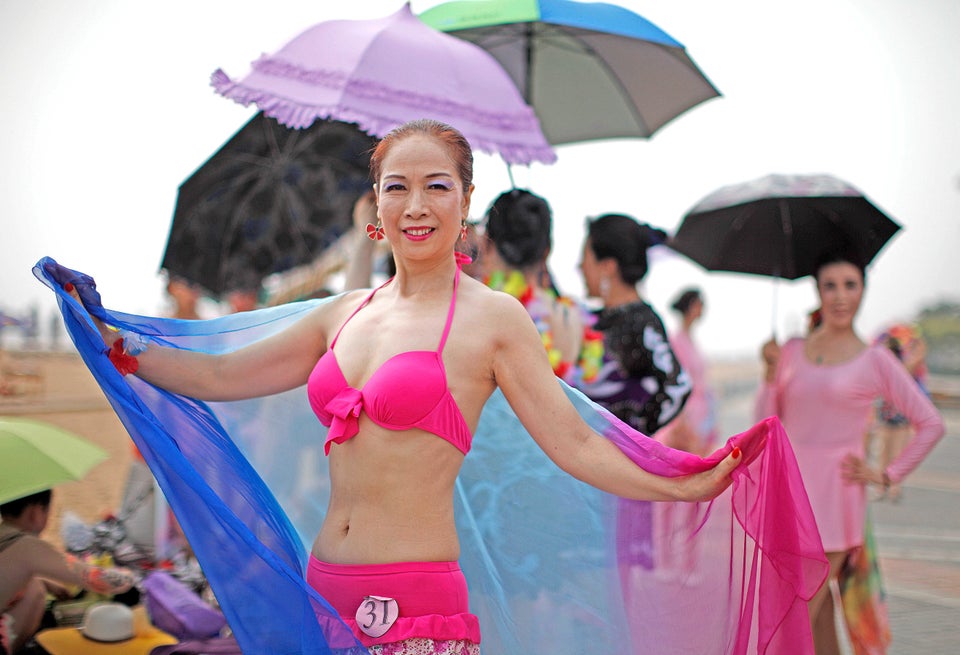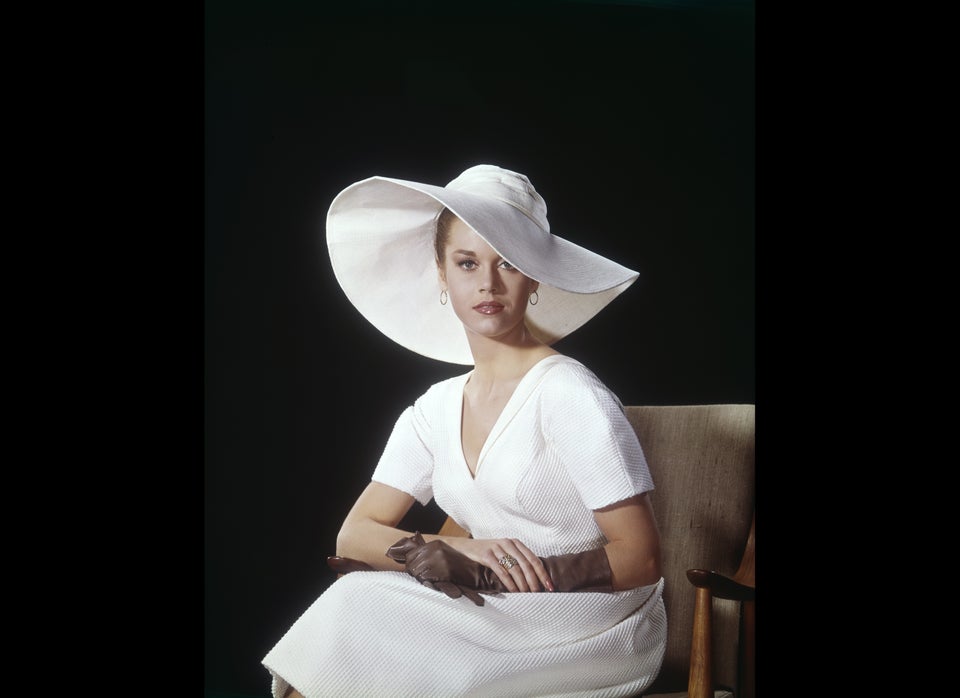 Jane Fonda Style Evolution