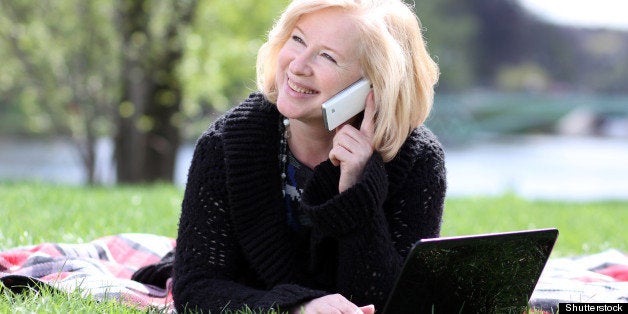 To gain a better understanding of the boomer and senior populations in general, particularly as related to the ways in which they make decisions and search for information via both offline and online channels, Google recently conducted a study of more than 6,000 boomers and seniors with the research firm Ipsos that examined how these groups are using the Internet.
Here are five things the study uncovered. (Boomers were those 45 to 66; seniors were those 67 on up):
-- 78 percent of boomers and 52 percent of seniors are online
-- The two groups spend an average of 19 hours on the Internet each week, more than with TV, radio and magazines/newspapers
-- 71 percent of boomers and 59 percent of seniors use a social networking site daily (the most popular being Facebook)
-- 82 percent of viewers say YouTube is their preferred online video watching site
-- 77 percent use their mobile device simultaneously with another screen
Courtney Rose, head of public sector at Google, said the company wanted to study boomers and seniors because these are often overlooked groups when it comes to technology trends.
"Usually you are not thinking of Brad Pitt when you think of boomers but he turns 50 this year," she said. "This demographic is looking pretty good and the groups don't feed into the stereotype people may have."
Rose said that both groups are very engaged and are extremely savvy.
"They are reporting that they are online more than they are watching TV, which was very surprising to us," she said, noting that 82 percent of them use a search engine to gather information on a topic of interest.
Rose added that marketers trying to reach these populations should definitely be engaging with them in the digital space.
"An example of a savvy marketer is AARP ... they have a whole original web series for this group on YouTube ... they are creating original content," she said. "They are doing a very good job in the digital space."
Google's research found that three in four online video watchers have taken action -- such as searching on the Internet for more information -- as a result of an online video.

Related
Before You Go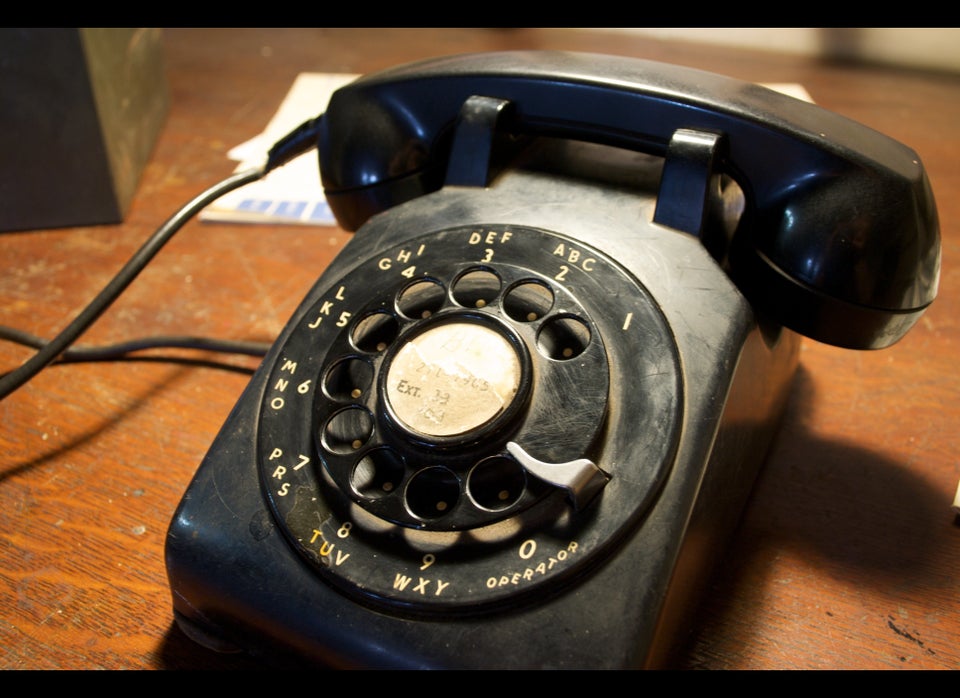 Redditers Share How Tech Has Affected Their Lives
Popular in the Community