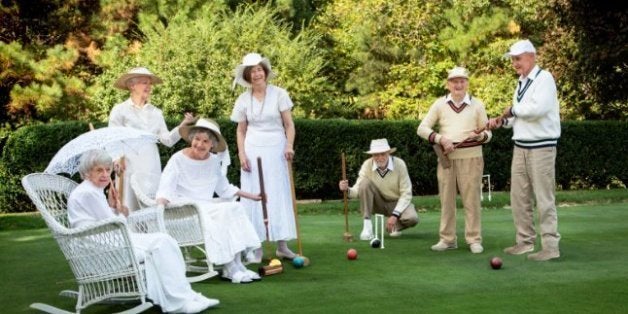 The residents came up with the idea of a photo shoot and were showered with community support for the three-month project, receiving costumes and tuxedos, free of charge, and also the help of photographer Jack Benjamin. They spent countless hours trying to get every detail right, even making handmade jewelry and touching up an antique car to match the period.
The photos were unveiled to the public in a Downton-themed manor-style dinner, to help raise money for the fundraiser, which ends Sunday.
"Everything was so professional looking," resident Albina Giardino said in a release. "Everyone looked so happy in the photos and that made us feel happy," said resident Chuck Giardino.
Take a look through the photos yourself and we promise you'll want to play dress-up and have a cuppa yourself.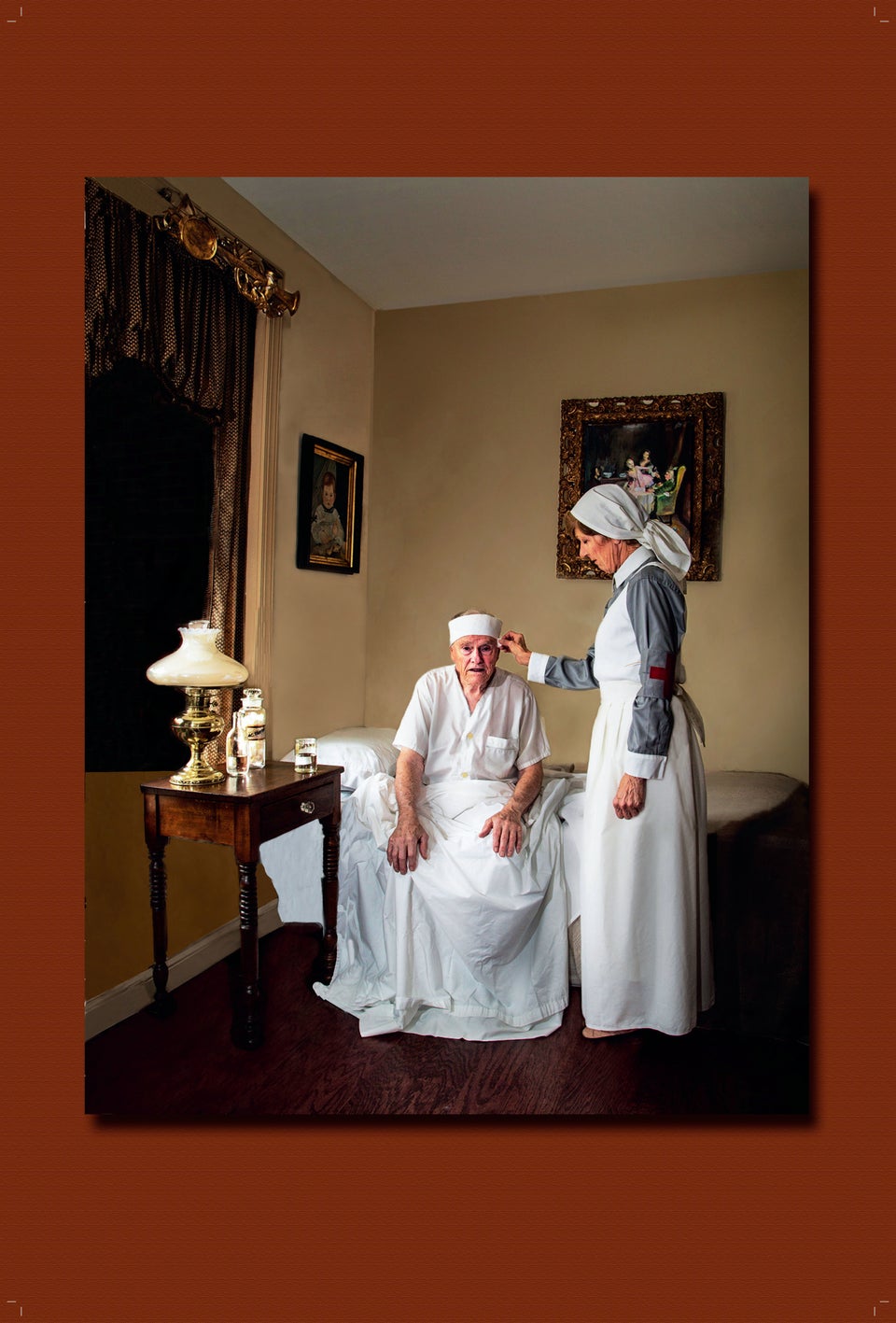 Courtesy of Carolina Meadows Retirement Community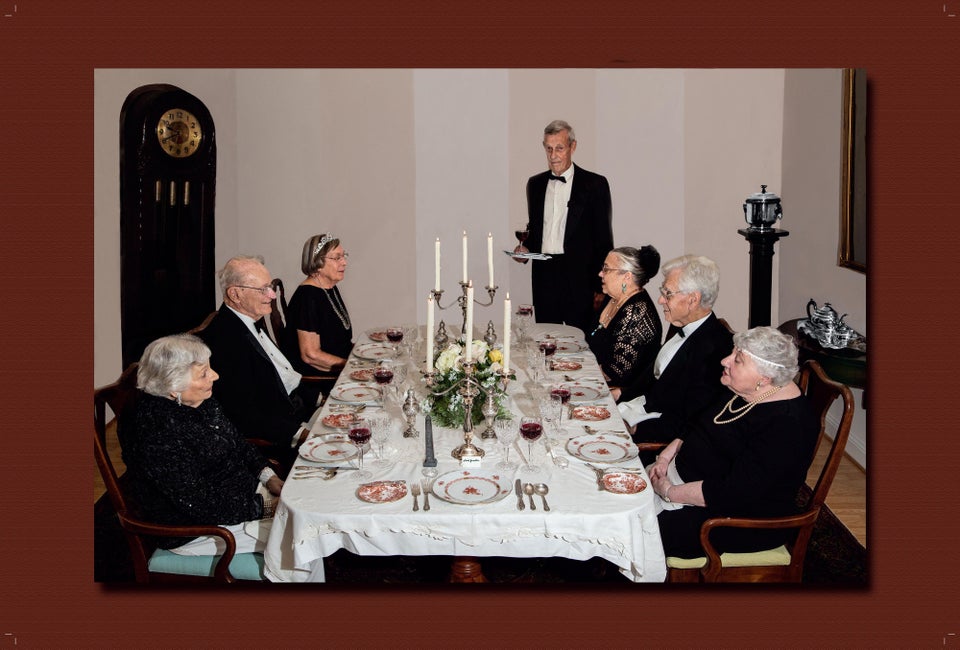 Courtesy of Carolina Meadows Retirement Community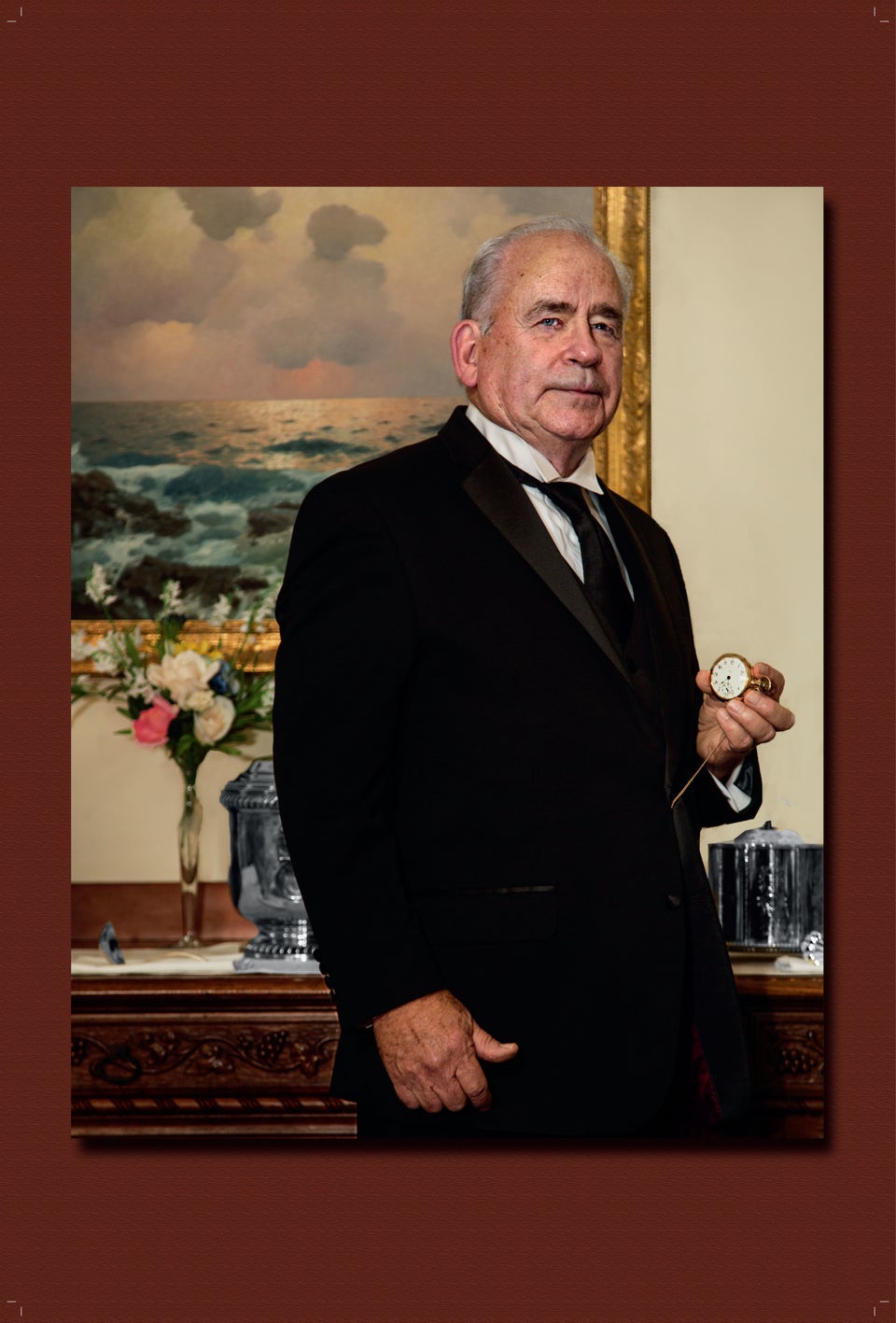 Courtesy of Carolina Meadows Retirement Community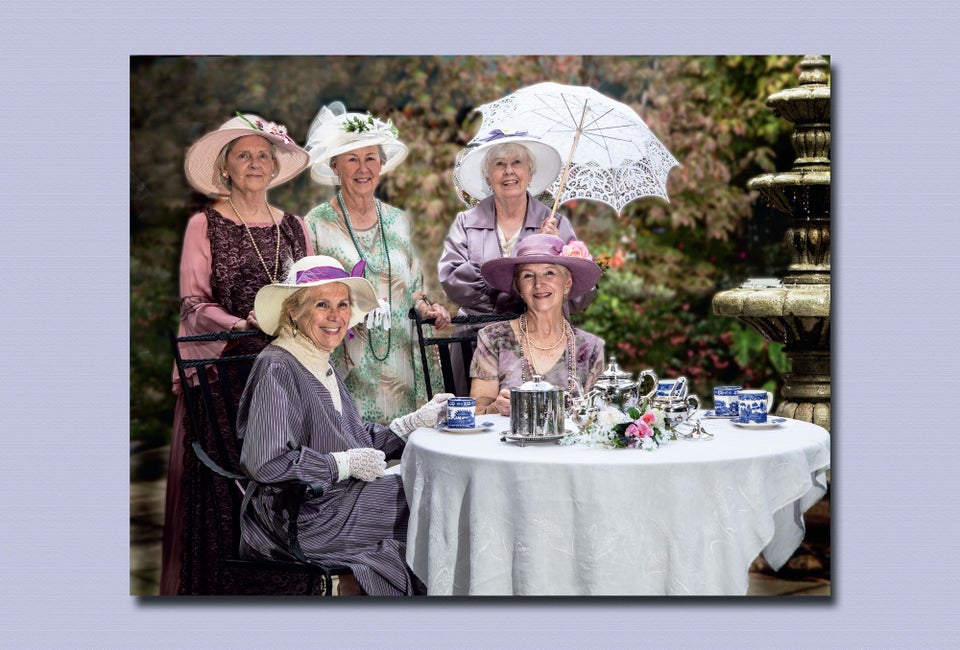 Courtesy of Carolina Meadows Retirement Community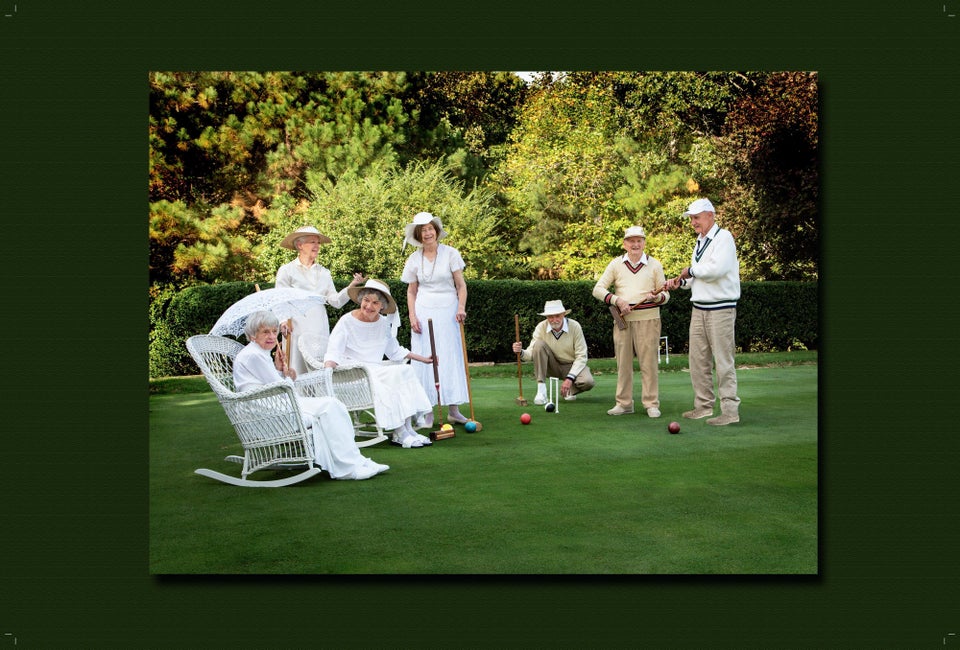 Courtesy of Carolina Meadows Retirement Community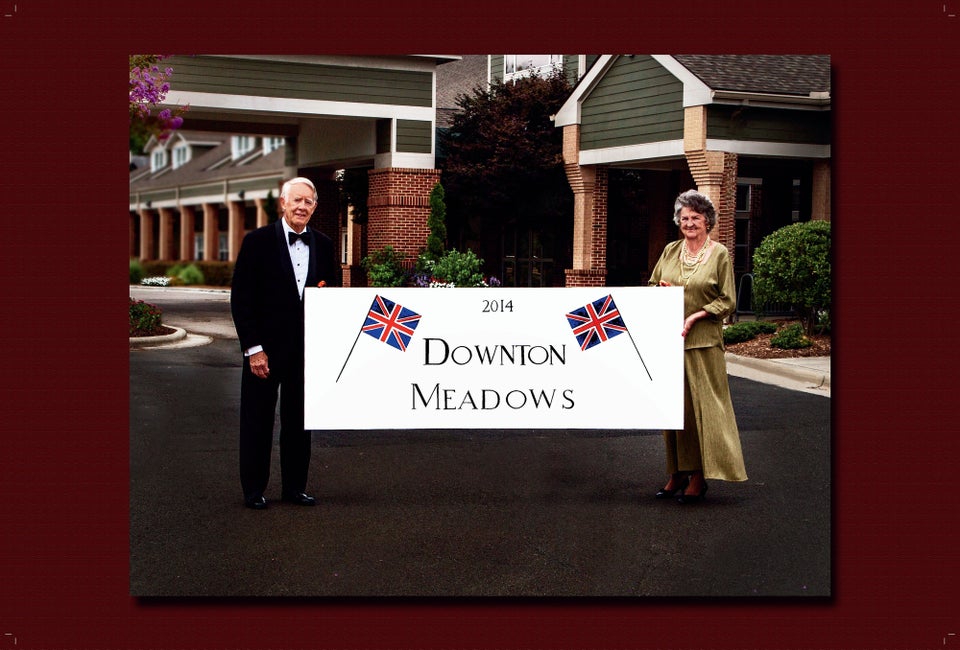 Courtesy of Carolina Meadows Retirement Community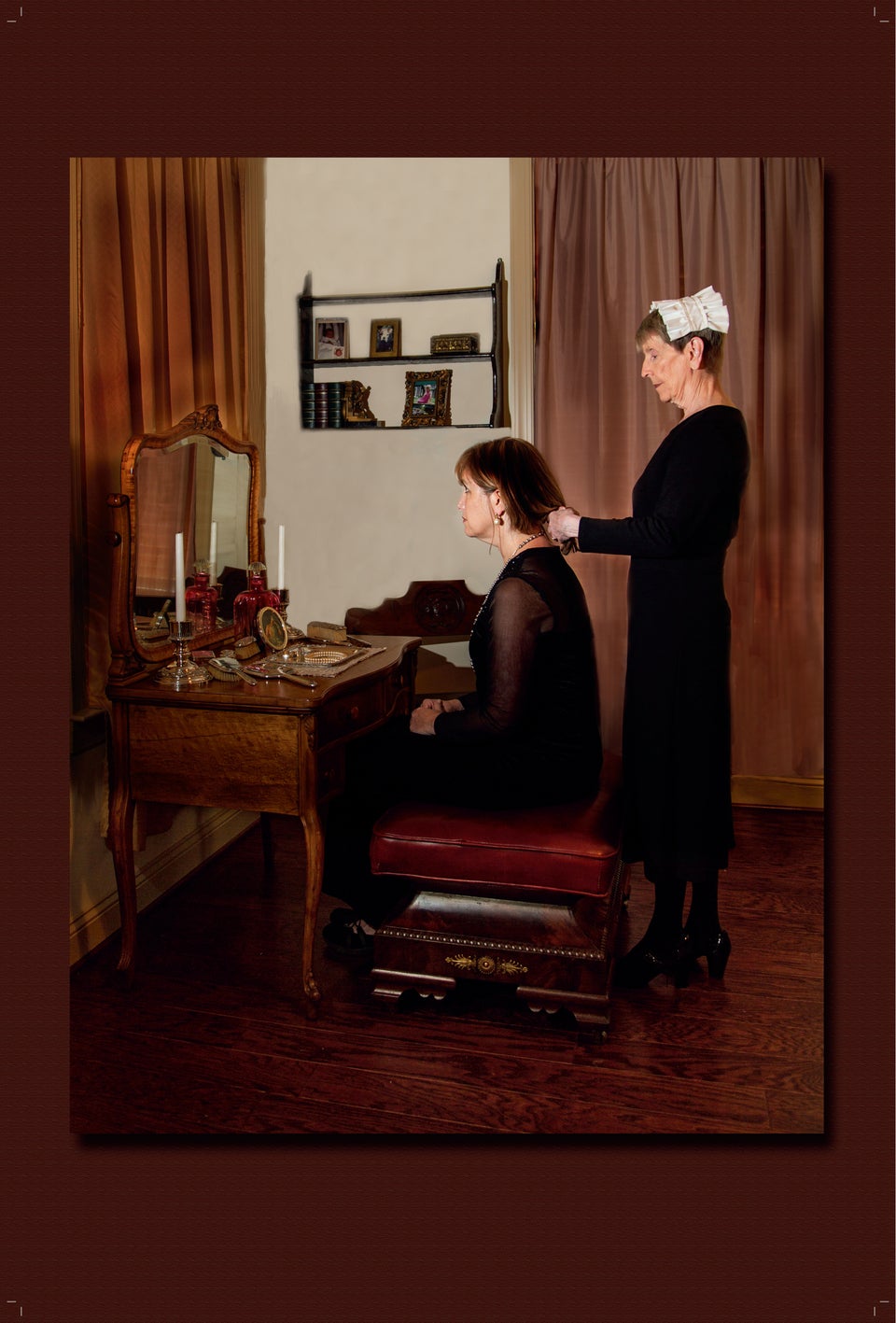 Courtesy of Carolina Meadows Retirement Community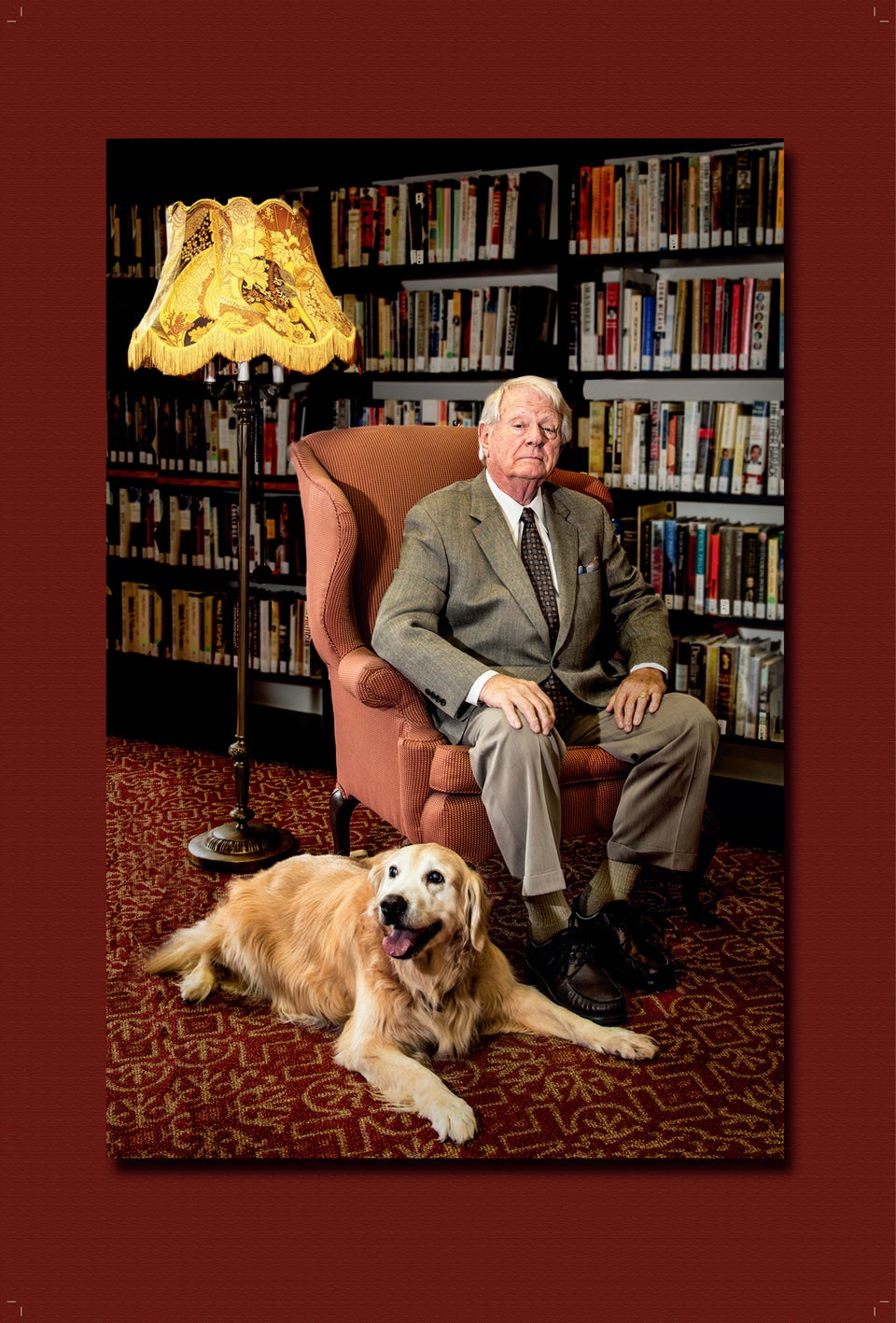 Courtesy of Carolina Meadows Retirement Community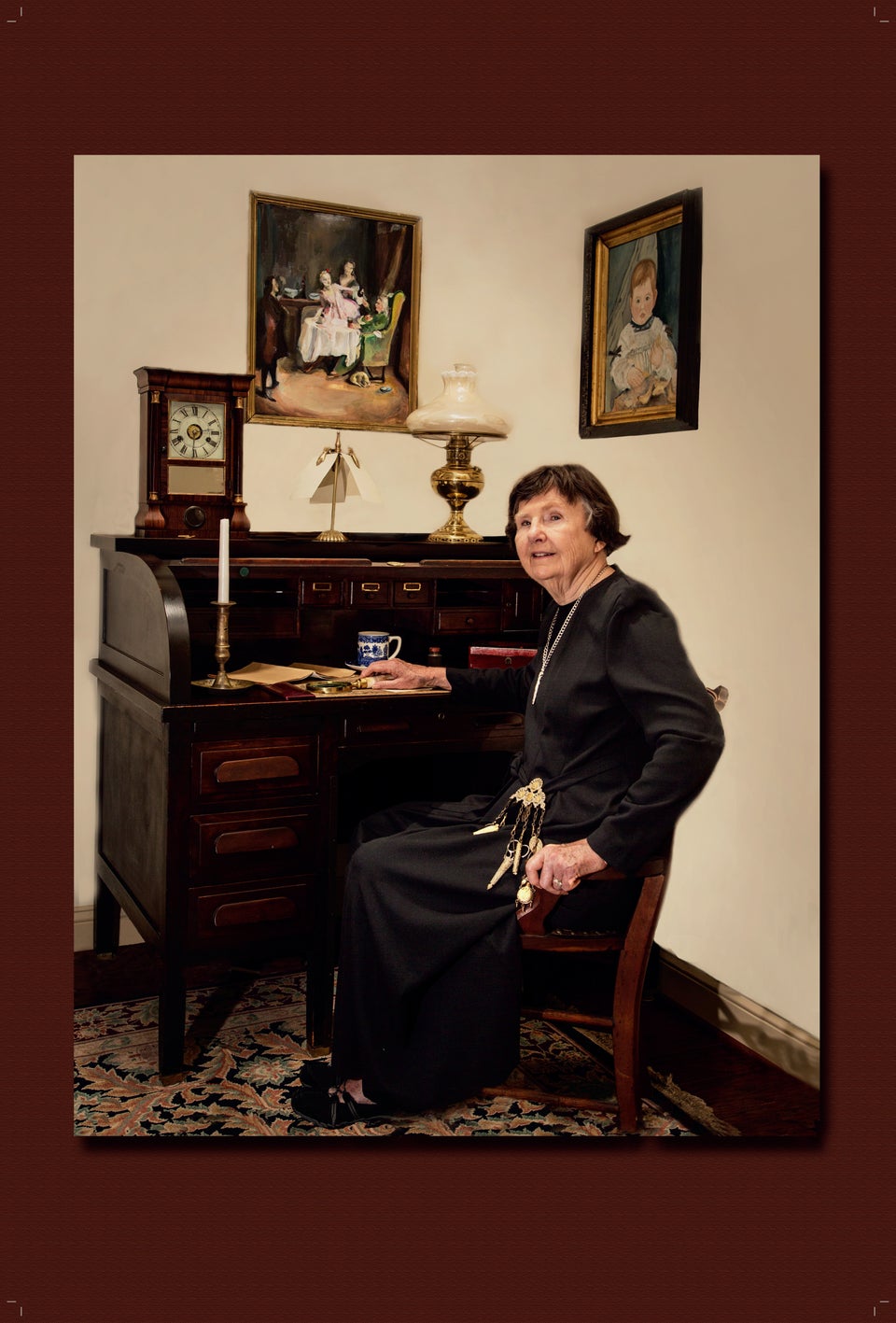 Courtesy of Carolina Meadows Retirement Community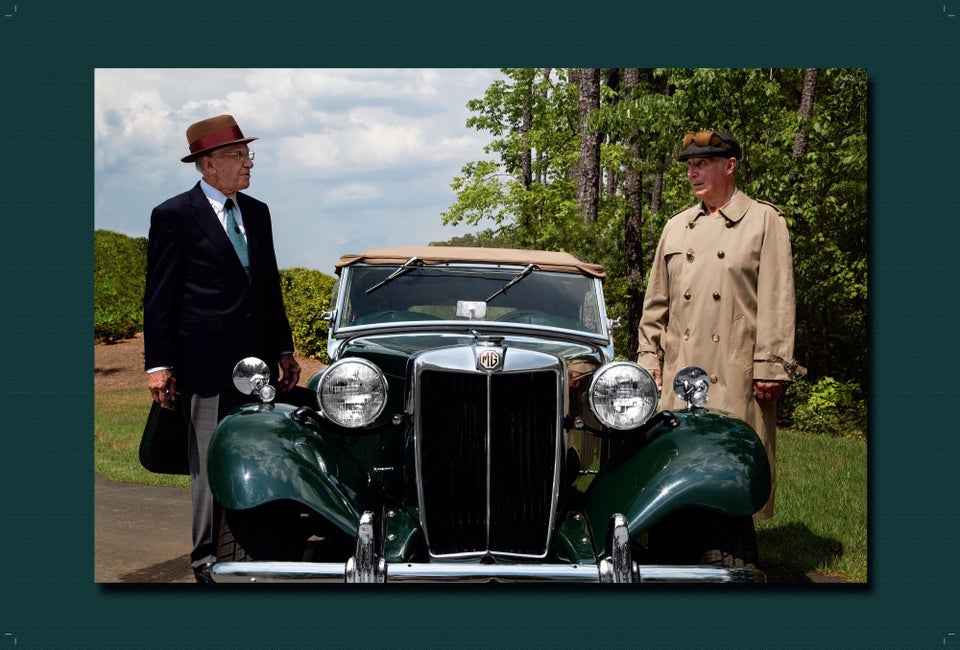 Courtesy of Carolina Meadows Retirement Community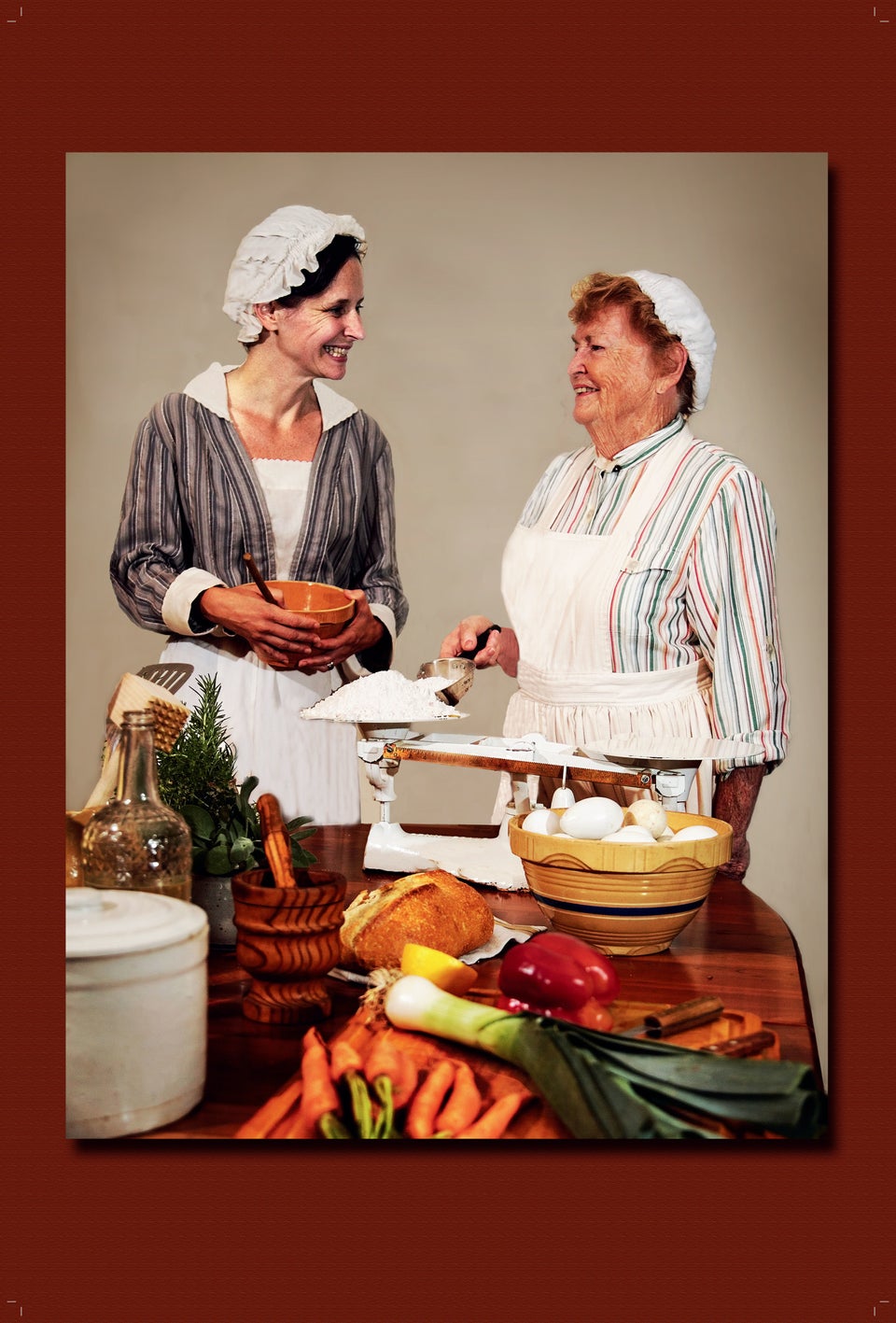 Courtesy of Carolina Meadows Retirement Community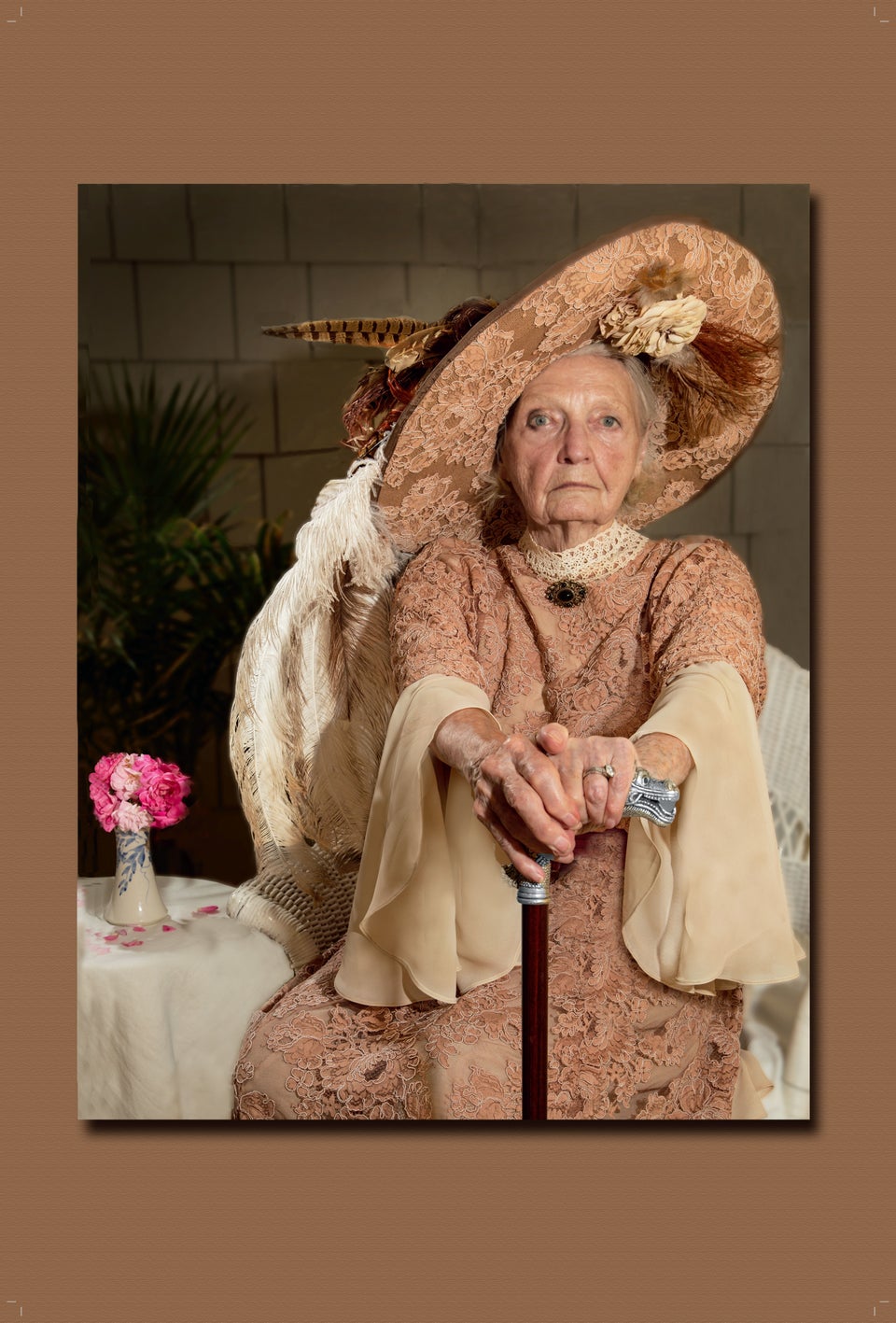 Courtesy of Carolina Meadows Retirement Community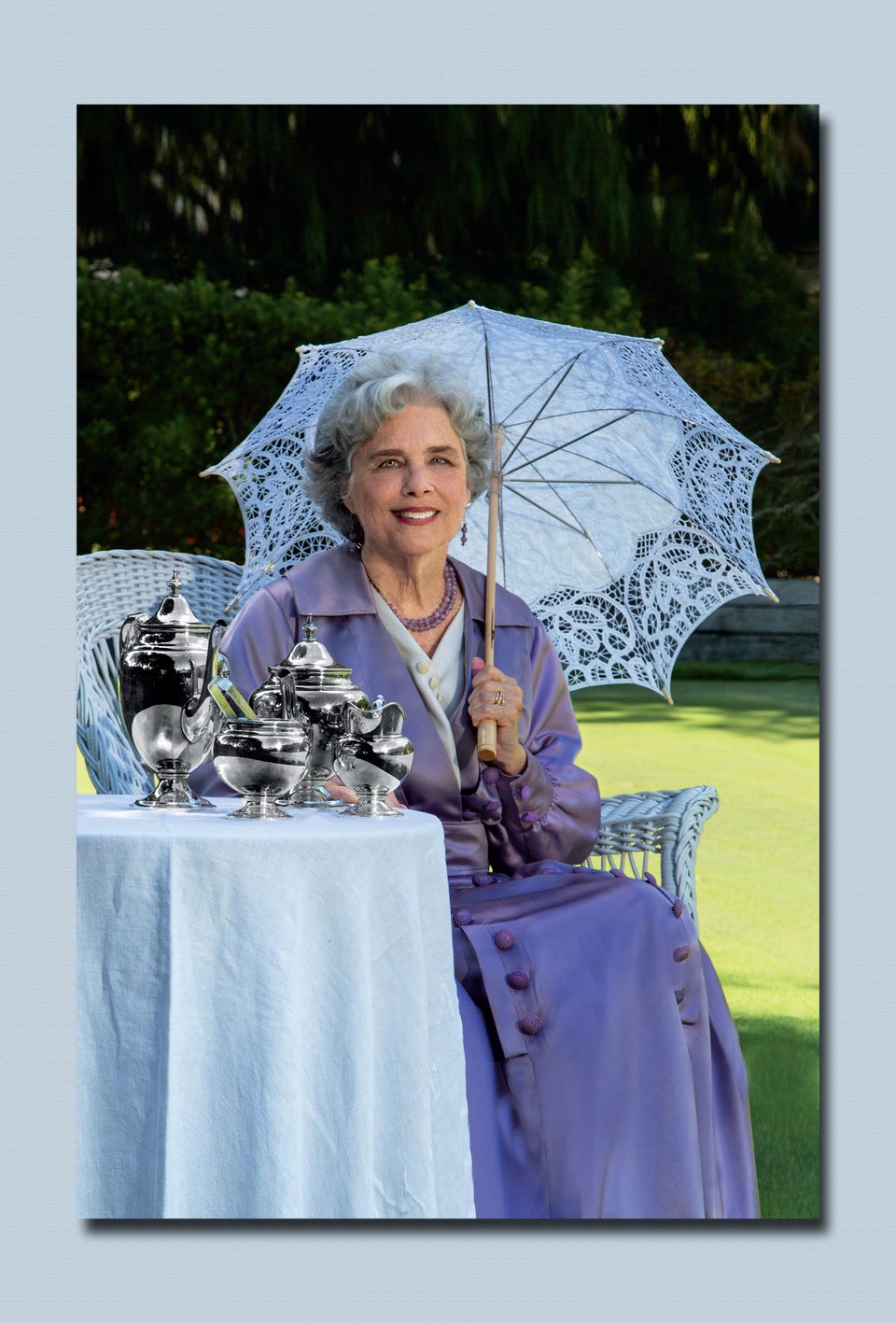 Courtesy of Carolina Meadows Retirement Community
Before You Go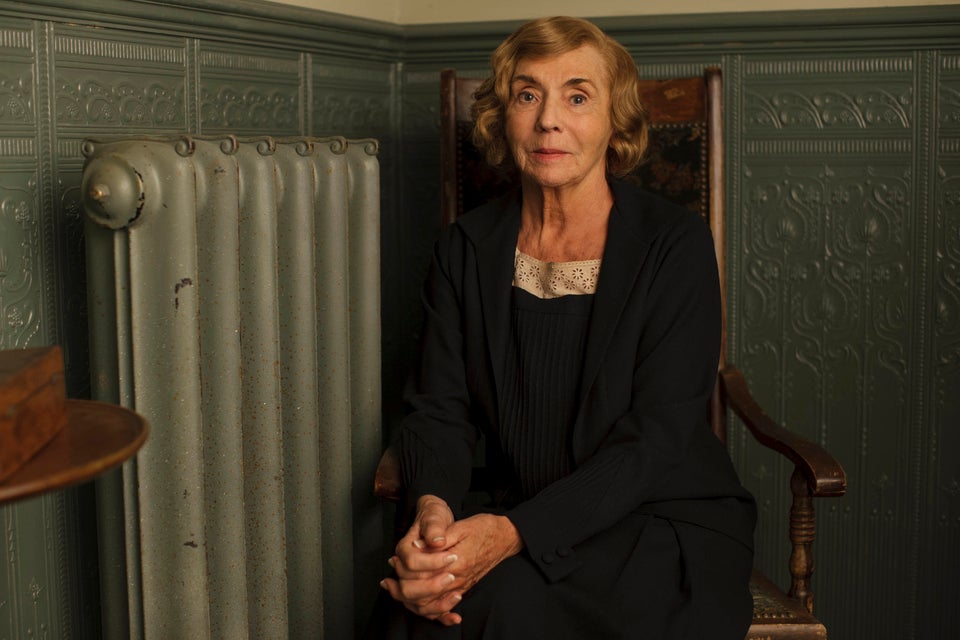 Downton Abbey Series 5 Finale
Popular in the Community