Guest reviewer intro: Meet David Shakespeare, my new contributing gear nerd. When I can't review gear that rocks for travelers, David will step in. He has previously written for Chicago Tribune and other outlets. We recently traveled together to Oregon where I shot the below video using the Ambeo Smart Headset. — TG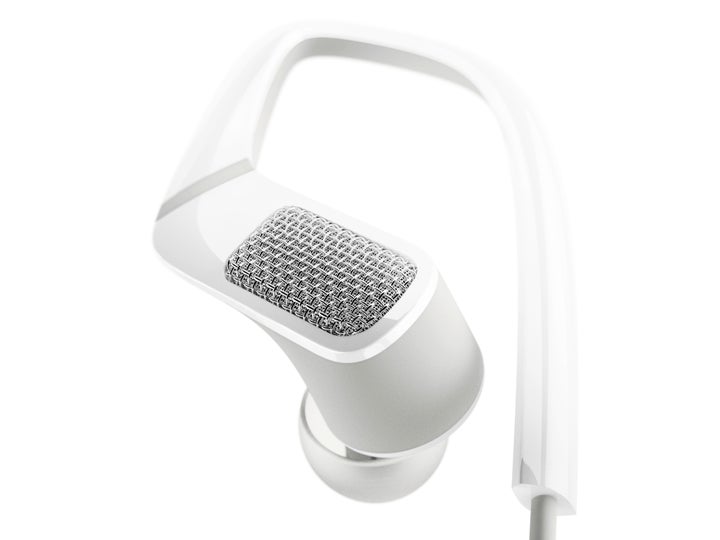 Any traveler that regularly shoots video with their iPhone is going to want the Sennheiser Ambeo Smart Headset because the omni-directional microphone on each earpiece captures the sounds around you. Imagine capturing the sounds of a hike in 3D whether it's the crunch of leaves beneath your feet or the whooshing sound of a waterfall as you approach or walk behind it. The headset combines Sennheiser's audio expertise with Apogee technology and an Apple MFi-certified lightning connector to capture 3D audio with compatible iPhones, iPads and even iPod Touches running iOS 10.3.3 or later. (Don't fret Android owners, Sennheiser plans to roll out an Android version at a later date.)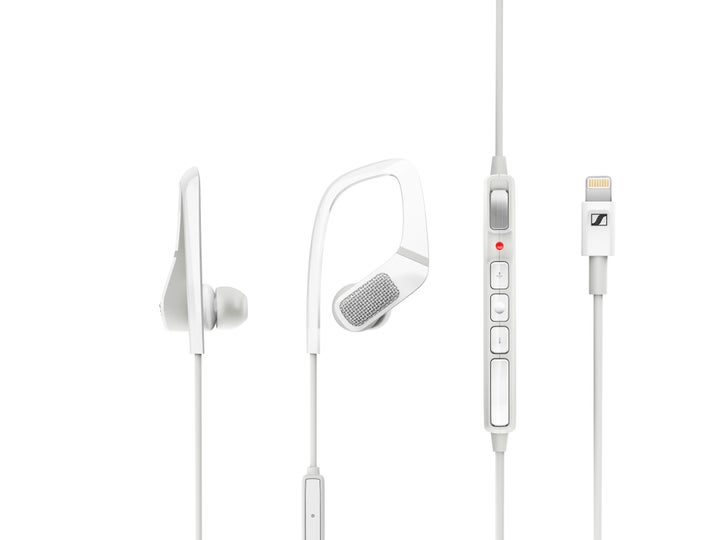 The Ambeo Smart Headset features two omni-directional microphones built into the earpieces as well as a microphone in its remote for phone calls. Ambeo uses Apogee's proprietary Soft Limit and mic preamp technology and expertly tuned A/D and D/A conversion
The headphones also offer Situational Awareness which allows you to use the controller's rocker switch to make outside noises fade away while you listen to a program but you can still hear important street sounds or airport announcements. Or you can use the rocker switch to turn on active noise cancelling and tune out plane noise or other disruptive noises. Situational Awareness can also be helpful when you are recording to either reduce or ramp up outside noise while shooting. The free Ambeo smart app in the iTunes Store helps users customize the controller's smart slider.
Terrytravels (Terry Gardner) video demo of sound captured with Ambeo Smart Headset:
The Ambeo Smart Headset comes with three sizes of ear adaptors and a carrying pouch. I wish it included a clip to hold the controller in place while shooting.
Related
Popular in the Community