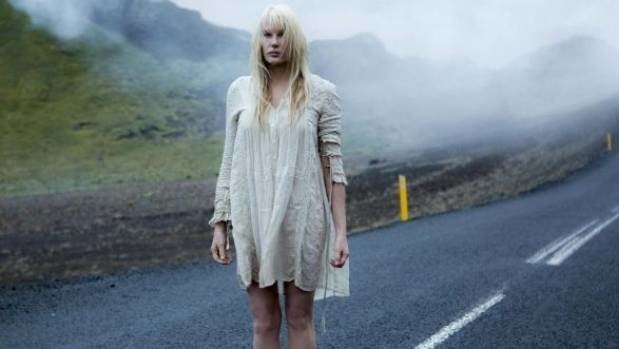 "Sense8" fans will get their fix very soon.
The Netflix series, which ended abruptly in June (with a cliffhanger, no less) after two seasons, is finishing up work on a finale special it filmed last fall. According to Daryl Hannah, who plays Angelica Turing on the show, viewers will be satisfied with how series creator Lana Wachowski wraps up the story.
"I think Lana did an incredible job writing this and does give some closure to some of the storylines and keeps the message and connectivity in there," Hannah told HuffPost.
The short-lived sci-fi series, praised for its inclusiveness, follows a group of psychically linked characters from around the world who are being hunted by a mysterious and well-funded multi-government research group.
When Netflix said over the summer that "Sense8" would not be getting another season, fans spoke up all over social media. Shortly afterward, Wachowski announced that "Sense8" would return in the form a finale.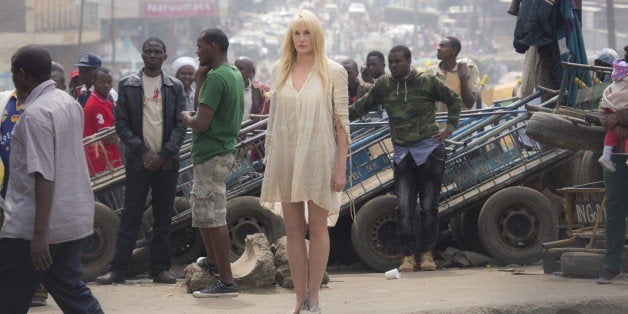 "The passionate letters, the petitions, the collective voice that rose up like the fist of Sun to fight for this show was beyond what anyone was expecting," she wrote on Twitter, adding, "Improbably, unforeseeably, your love has brought 'Sense8' back to life."
Hannah said she's glad to see "Sense8" returning, even if it's just for a one-off finale. That said, feelings on the set have definitely been mixed, she said.
"I think it's disappointing to everybody, even to us, because the cast and the crew were so tight and just loved each other and the whole experience so much. It was a huge, huge undertaking for Lana and for Netflix," Hannah said. "We had to shoot in 16 different cities ... and countries — Africa, India, everywhere all over the world. I think it was a great experience and it would have been great if would have gone on longer. But it had its moment."
The two-hour series finale episode is expected to air later this year.
Clarification: Language in this story has been amended to clarify that while Sense8 was recently finishing up work on the finale, the episode was filmed last fall.