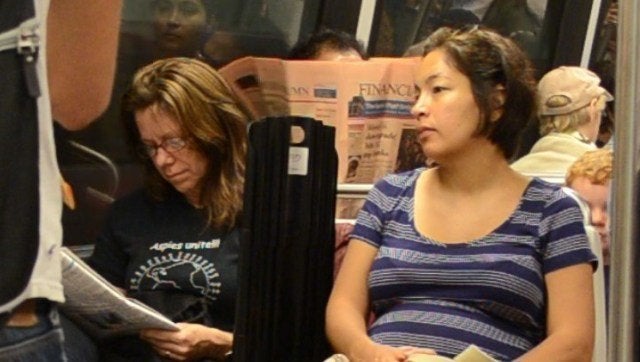 WASHINGTON -- Do you ever wish you could get some privacy while riding public transportation? Meet the Sensory Shield.
Lisa Daly, a Maryland lawyer with autism and Sensory Processing Disorder, has just been awarded a $5,000 prize by the Rockville Economic Development Inc. to develop a collapsible partition for use on Metro, airplanes, buses or any crowded environment.
Daly already has a prototype model she's been using herself -- you can see it in the slideshow -- and is now working with medical professionals, industrial engineers and her significant other, Anthony Slamin, to build the Sensory Shield for commercial use.
The first model -- designed for airplanes -- will be ready within the year. "Optimistically, six to eight months," Daly told The Huffington Post. She doesn't know how much a shield will cost yet, but Daly's "goal is to make it affordable."
While the shield was originally thought to be primarily for people with Sensory Processing Disorder or other medical conditions, Daly now thinks it'll prove useful for a wider customer base, including people who want to nap in public, people who want to be able to work on confidential matters while in transit -- even people who just really don't like being sneezed on by fellow transit riders.
Another unexpected finding: Daly assumed when she first started using her prototype Sensory Shield -- which, she says, makes her feel "like I'm in a little cocoon" -- she'd face unfriendly reactions. Instead, she's found, people mostly ask what it is, and where they can buy one.
"I thought no one would understand it," she says. "What I thought was going to be a barrier has opened communication."
Check out the prototype Sensory Shield in the slideshow -- would you use one?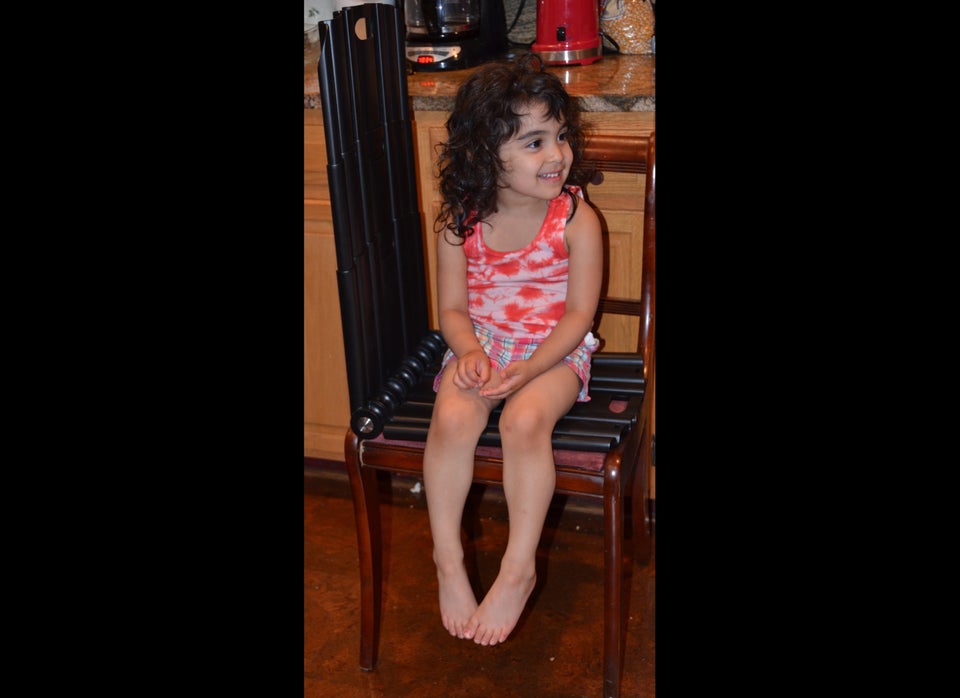 Sensory Shield
Popular in the Community