The exhibition 'Sentimental Education' examines and toys with the cyclical love affair between the artist and art history, and the gifts each gives the other. The show will feature 69 works by 40 international established and emerging artists, each with a different relationship with art history, ranging from a childish flirtation to resentful attachment.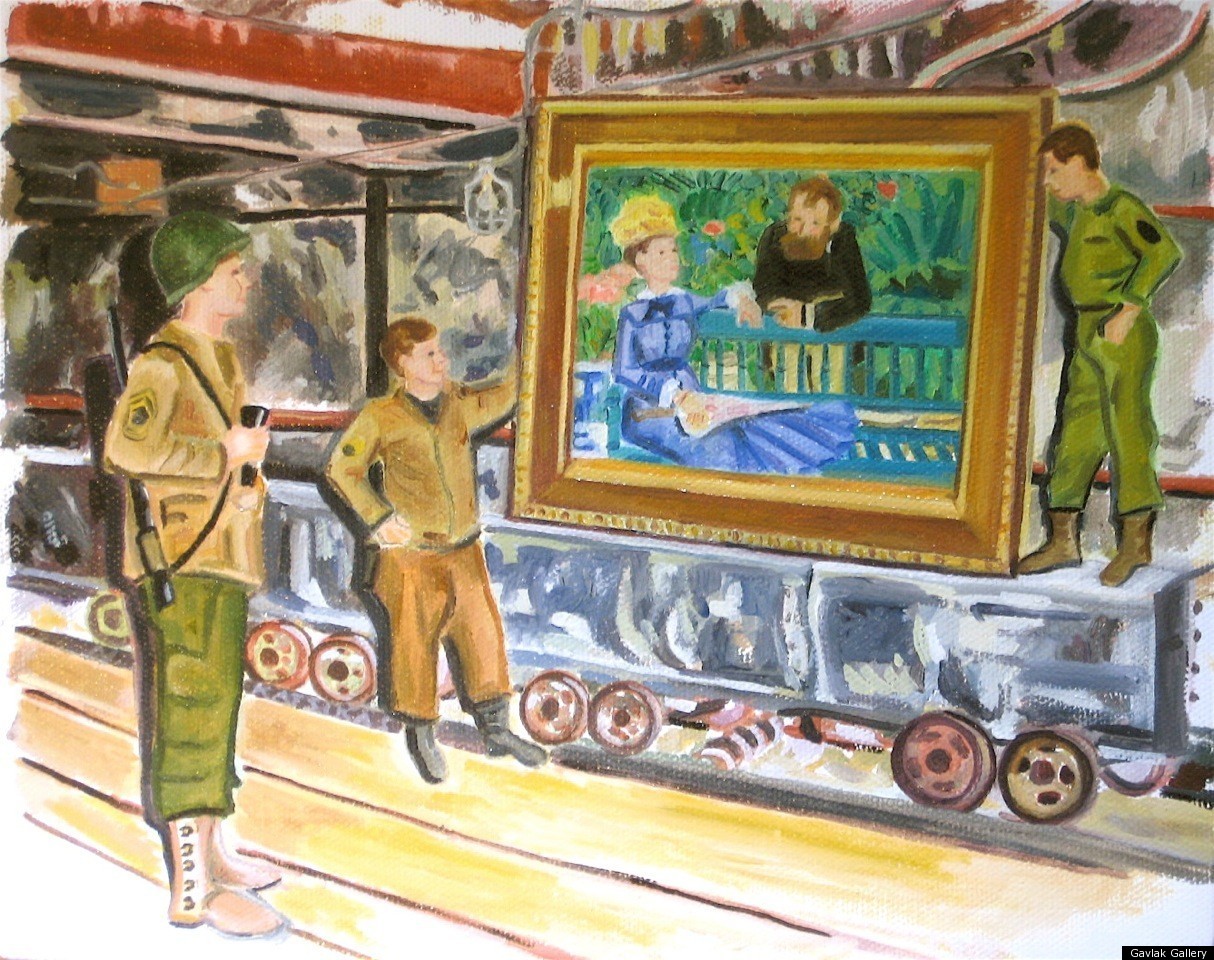 Nikki Katsikas, Manet in the Salt Mines, 2011

"Some works in the show are literal updates and clear-cut borrowings, such as Vic Muniz's pigment photograph, "The Bust of a Woman After Picasso," and McDermott & McGough's salt-print photograph, "Interior, Court of the Louvre, 1865." Just like love affairs, some are more complicated and harder to unravel, like Alexis Marguerite Teplin"s "Georgie," a sensual oval painting that dabbles in both Rococo and Impressionist delights, or Scott Reeder"s painting, "Panda Protest," which references the geometric rigor of Hans Arp collage, the monochromatic intuitive expression of Franz Kline and the cartoonish imagery of Philip Guston."
-Gavlak Gallery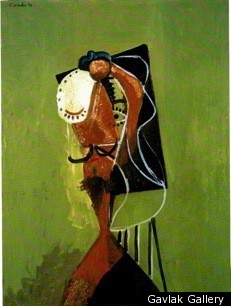 George Condo, Portrait Combination A, 1991
The title of the exhibition alludes to a Flaubert novel in which the protagonist falls in and out of love with a worldly woman. 'Sentimental Education,' through provocative curation that transcends era and movement, shows the interconnectivity between them. Just as a great love affair never ends, so an artist is never free from the influence and attachment of art history at large, no matter how complex or beautiful a form the relationship may take.
'Sentimental Education' will display at Gavlak Gallery until Jauary 7, 2012.
The exhibition will feature Andisheh Avini, Amy Bessone, Mike Bidlo, Angela Branco, Andrew Brischler, Pablo Bronstein, Peter Coffin, Jennifer Cohen, David Colman, George Condo, Patricia Cronin, Dan Fischer, Orly Genger, Volker Hueller, Deborah Kass, Nikki Katsikas, Rachel Kaye, Annie Lapin, Louise Lawler, Robert Lazzarini, Sherrie Levine, Roy Lichtenstein, Robert Longo, Brendan Lynch, McDermott & McGough, Yusumasa Morimura, Jeanette Mundt, Vik Muniz, Virginia Overton, Anthony Pearson, Richard Pettibone, Elizabeth Peyton, Stephen Prina, Robert Pruitt, Scott Reeder, Elaine Sturtevant, Alexis Marguerite Teplin, Ned Vena, Rob Wynne and Firooz Zahedi.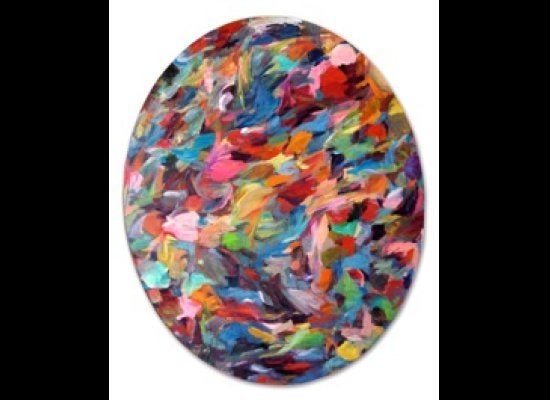 Sentimental Education
Popular in the Community