Equipped with a hybrid car and a camera, photographer Seph Lawless travels the country snapping pictures of abandoned shopping malls. The empty structures are perhaps not the first thing that would come to one's mind when searching for worthy photographic structures, but in front of Lawless' lens, the eerie spaces become moving portraits of America's past.
From unused escalators surrounded by fallen ceiling tiles to faded customer service centers flanked by shriveled indoor plants, the photographs offer a glimpse into oft-ignored aspects of contemporary suburban sprawl. Located throughout parts of Indiana, Ohio, Michigan and Pennsylvania, the Rust Belt relics are the byproducts of job loss, Lawless explained to HuffPost. As manufacturing opportunities continue to decline and town populations fluctuate in the wake of the economic downturn, the mammoth shopping malls become unsustainable. When they evade demolition, they become ghostlike monuments of better times.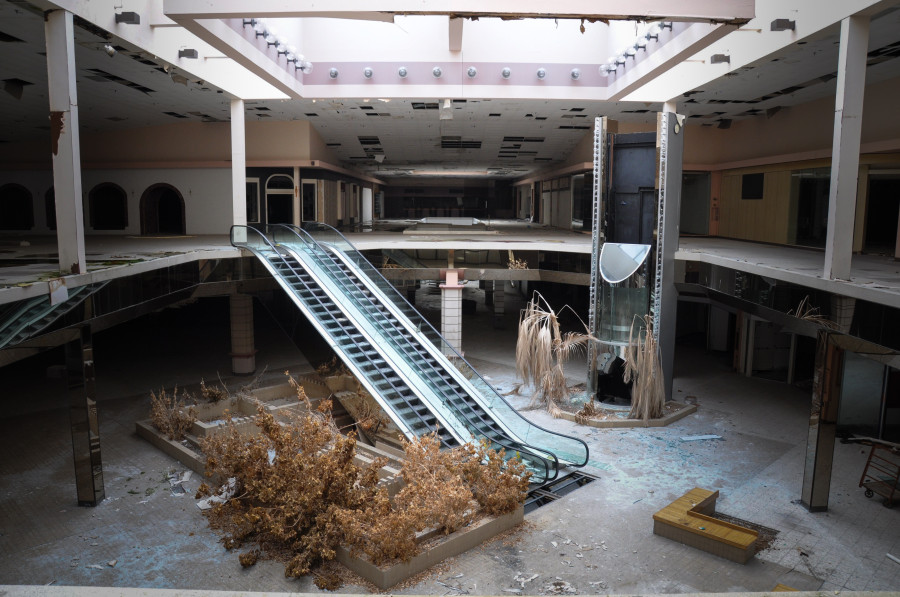 "I wanted Americans to see what was happening to their country from the comfort of their suburban homes and smartphones," Lawless, who goes by a pseudonym, said. "I didn't think the problems we face as a country would change unless we faced these problems, and I thought we could start by simply looking at them."
Lawless admits that gaining access to the shopping malls has been a challenge, as he's had to remove boards and climb facades throughout his journeys. But the results seem worth it to the artist, who has translated his haunting photographs into a book and Instagram account. You can check out a selection of his work, "Black Friday," here, and head over his Facebook page to see more.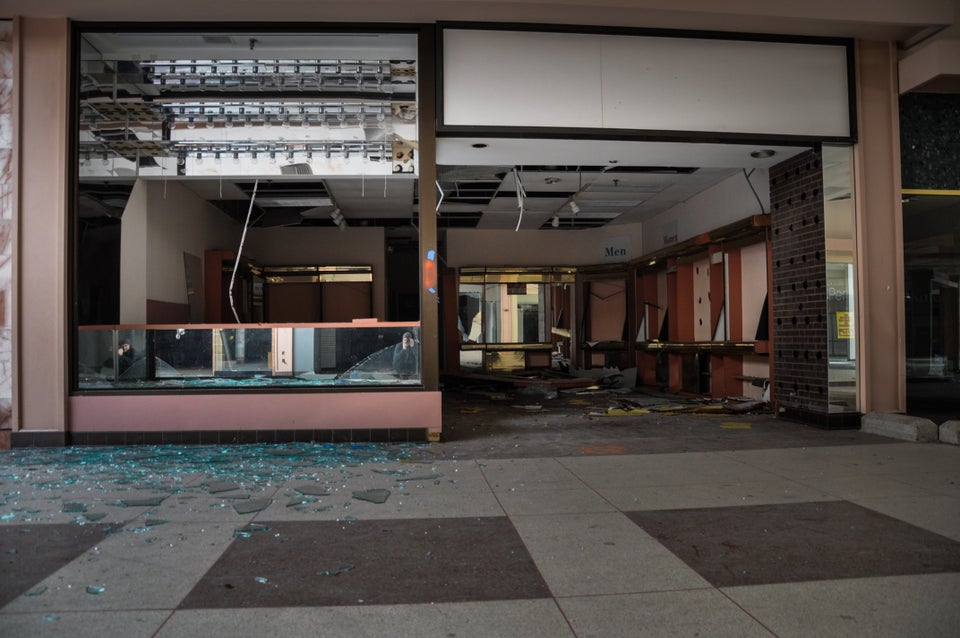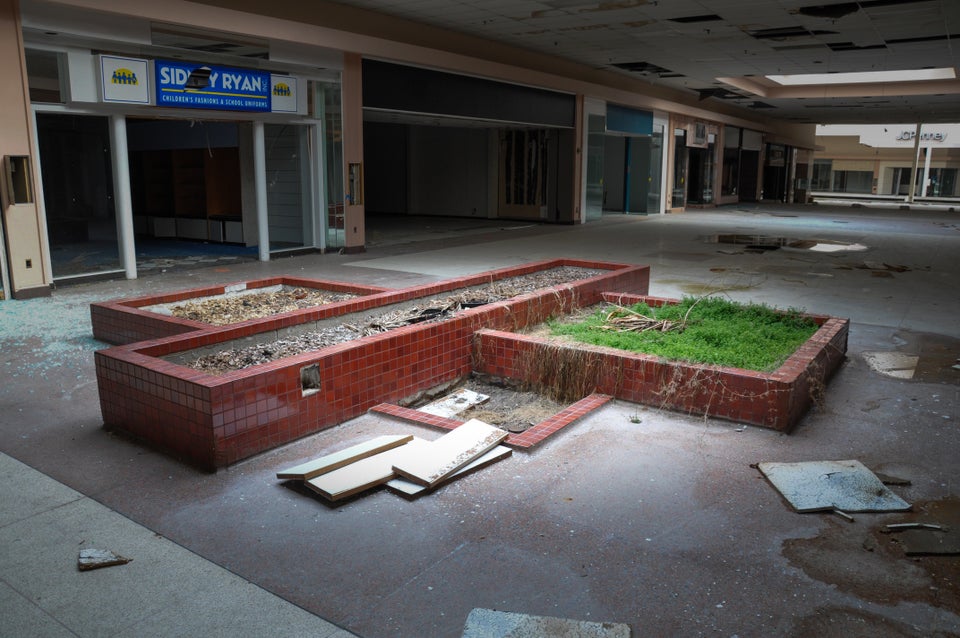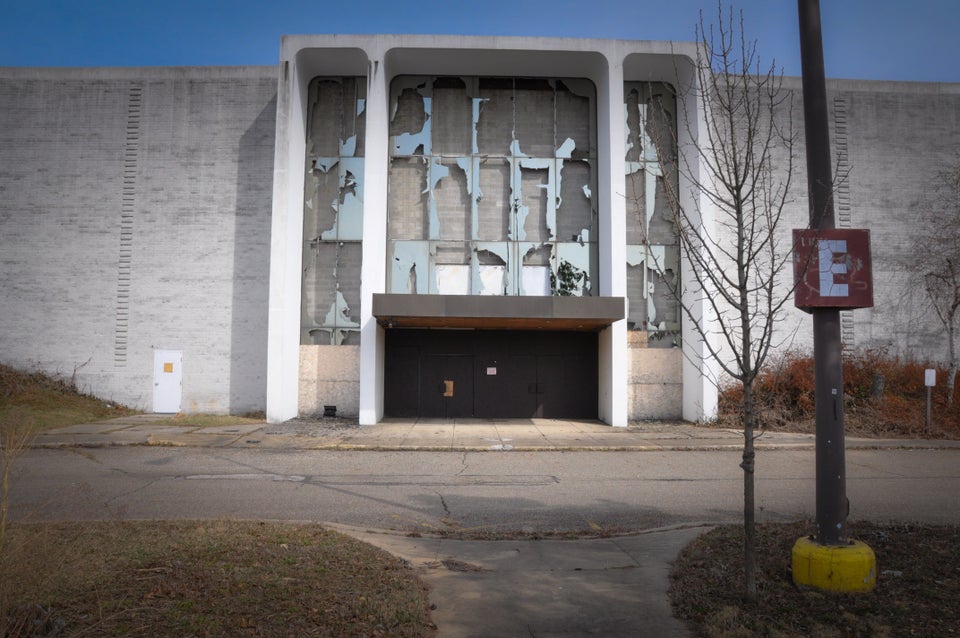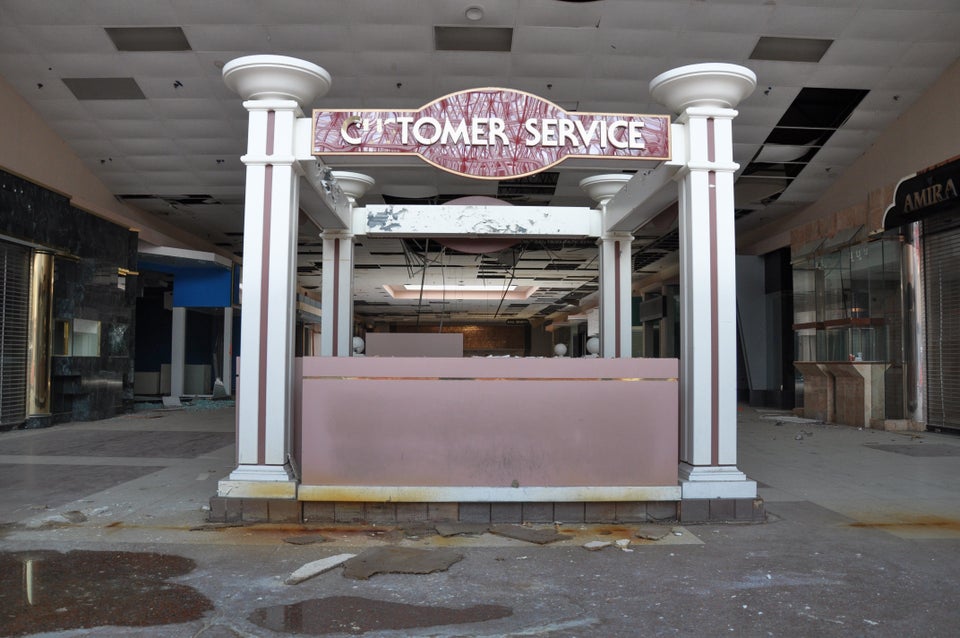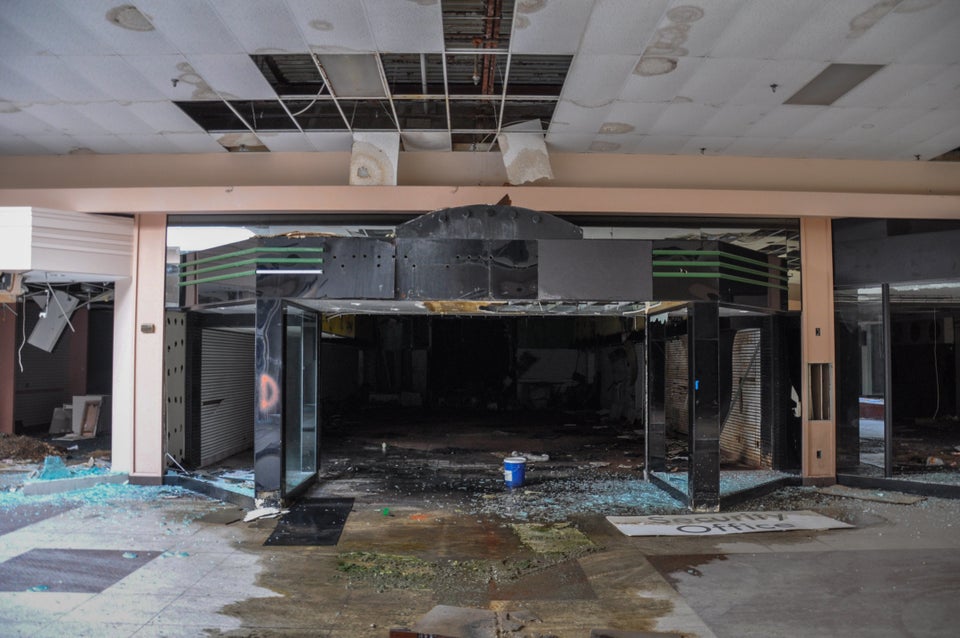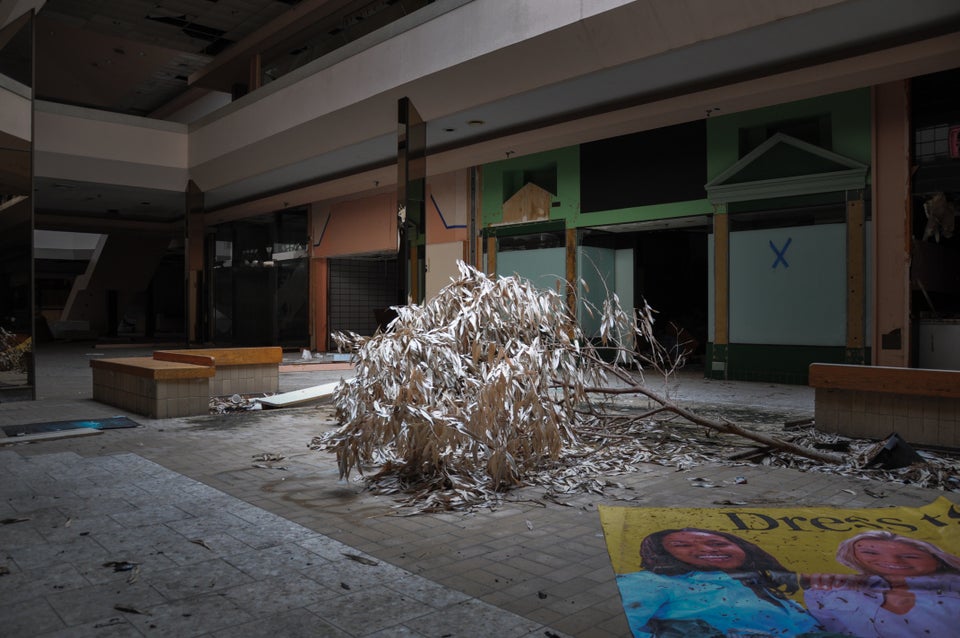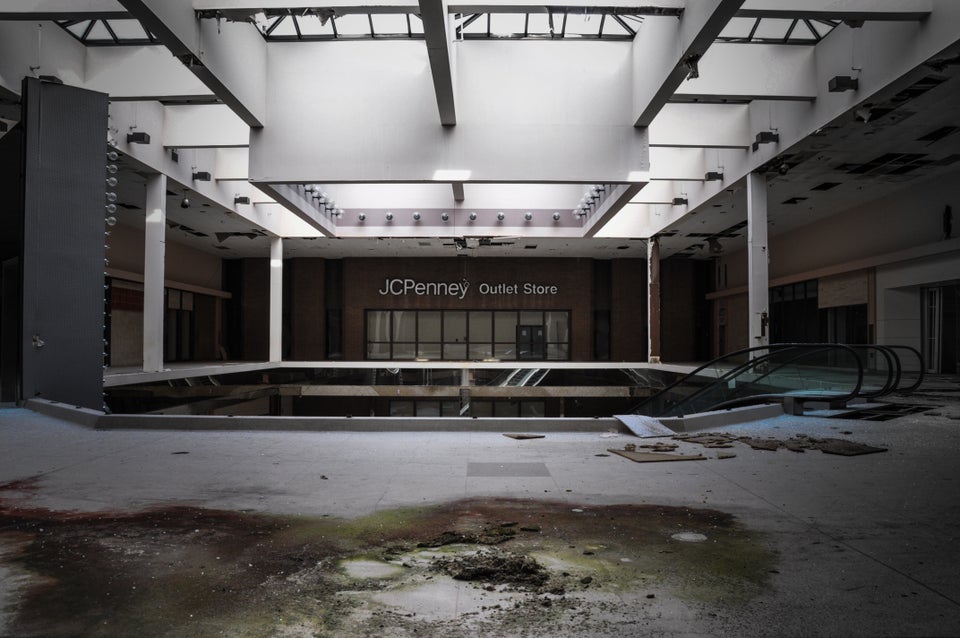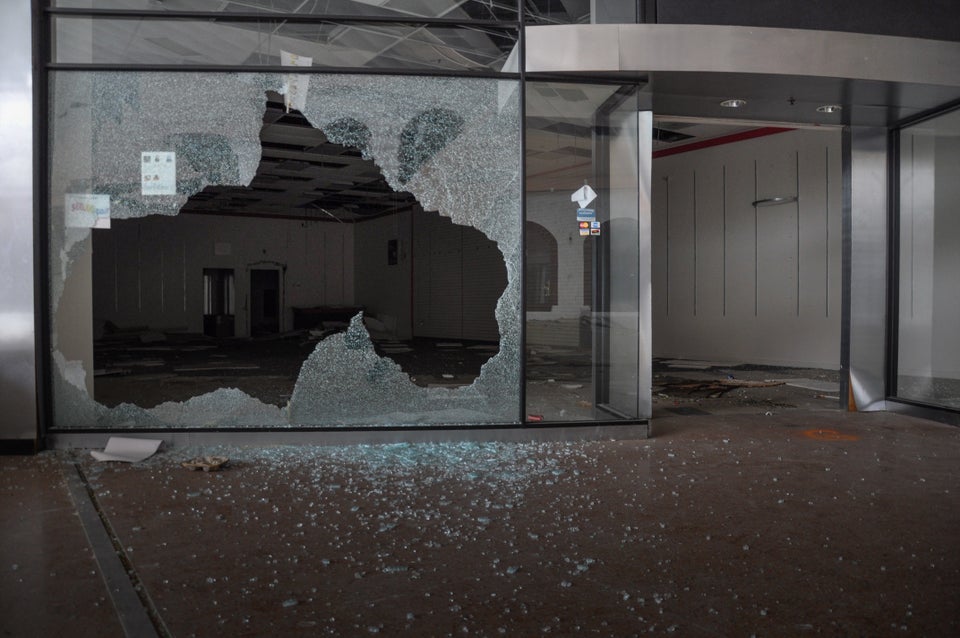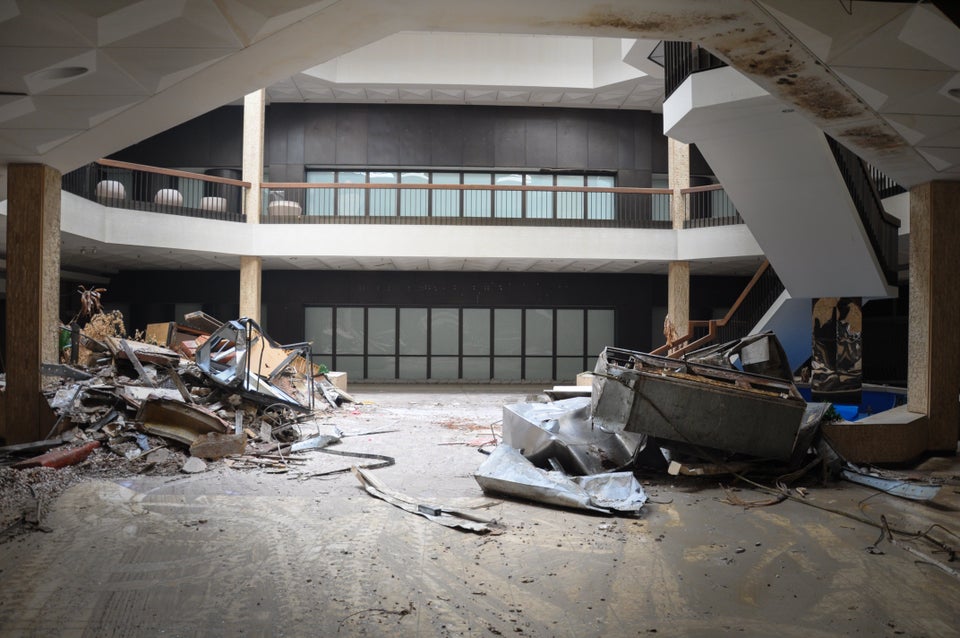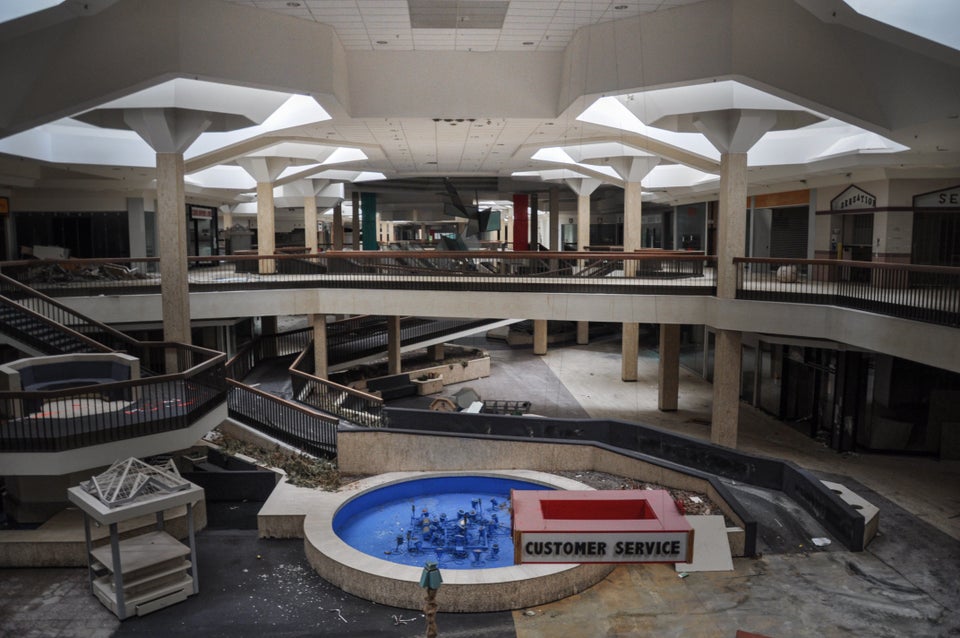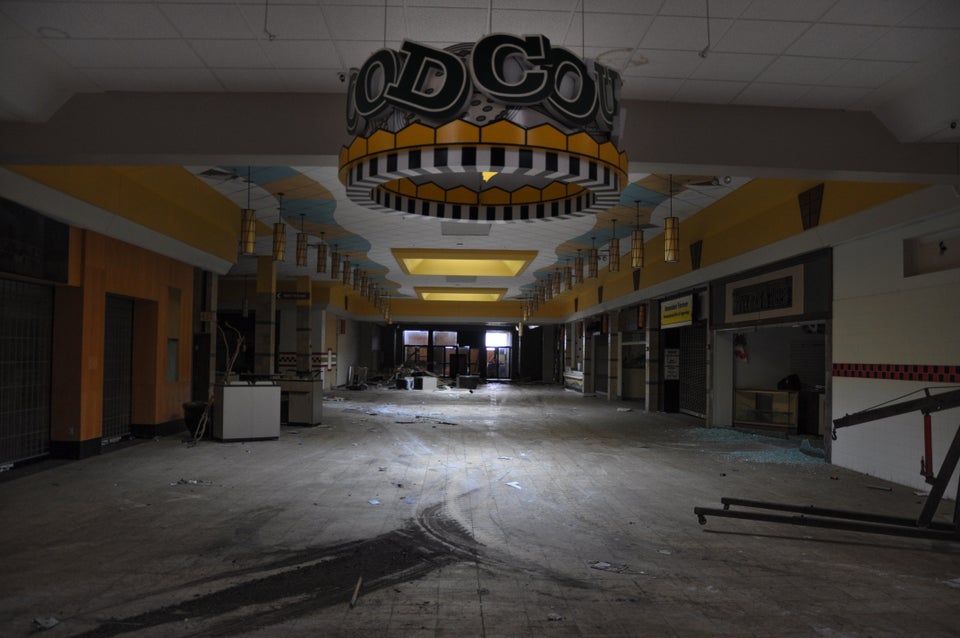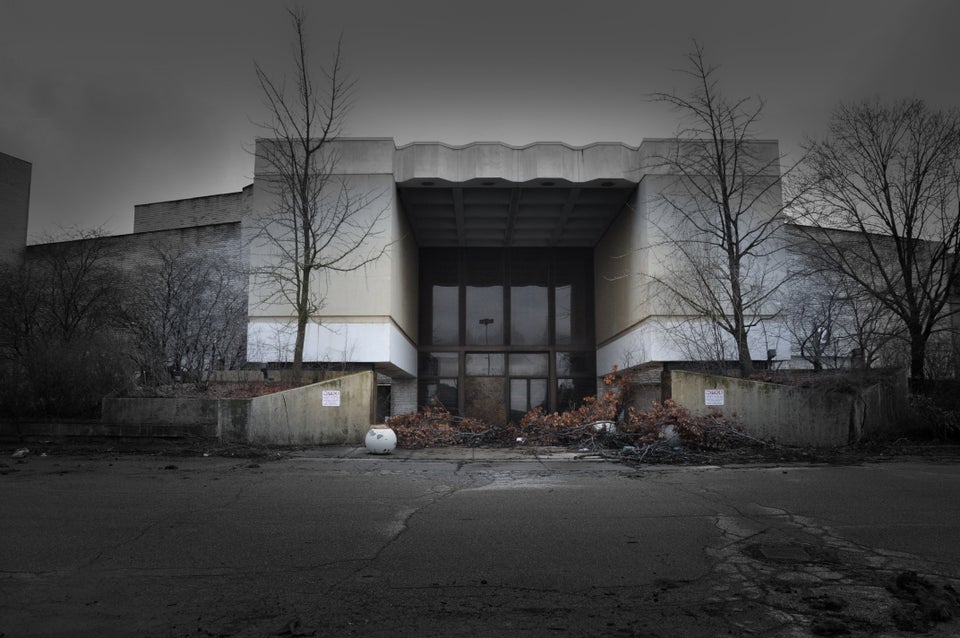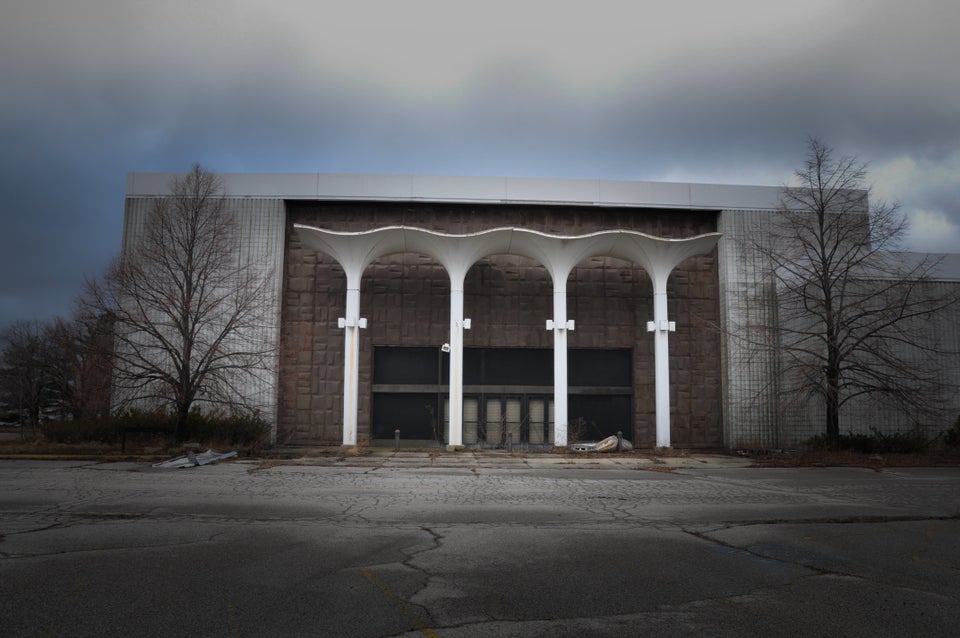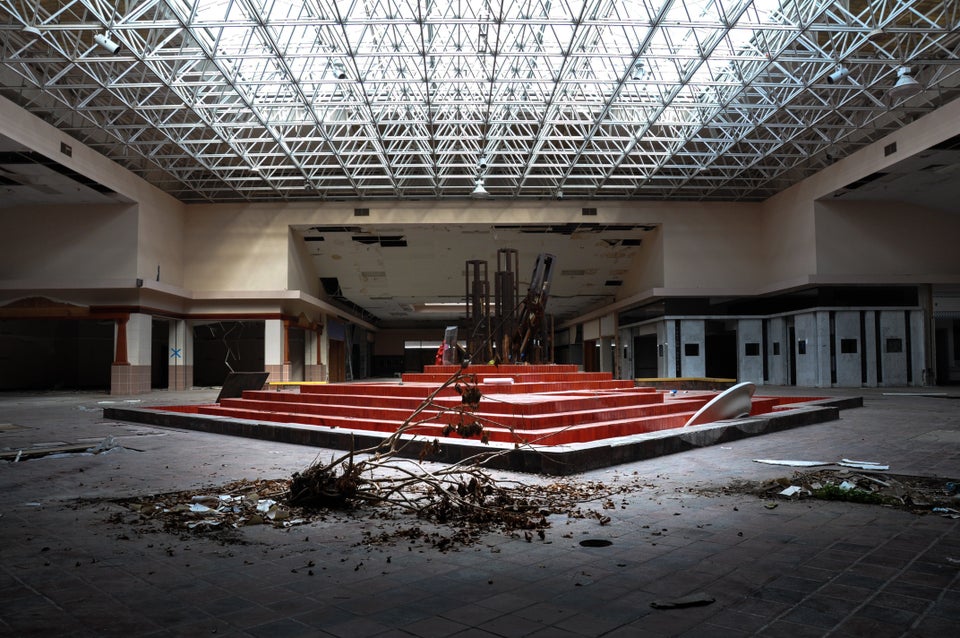 Popular in the Community