Sephora has launched their new social shopping experience, Beauty Board, where customers can upload and view pictures of real people wearing products from the online shop's wide selection.
Like our favorite social sites, consumers can see selfies tagged with cosmetics used in user-generated makeup and hair looks. "Our beauty lovers are gathering and sharing beauty tips across a variety of social properties like Instagram and Pinterest, as well as our blog and beauty community site," said Julie Bornstein, EVP, Chief Marketing and Digital Officer at Sephora in a press release. She adds, "We took what we admire as social users to the next level by developing and integrating our newest social site, Beauty Board, into our Sephora.com experience."
With the addition of this new feature, it would appear as if Sephora may be on to something, and here are three reasons why we're excited for this experimental adventure.
1. All of our needs will be in one place.
Although avid beauty junkies probably scour Reddit and Makeup Alley to find product reviews with pictures, having them available on the actual shoppable site provides amateurs with one, easy space. But don't think we're letting up on Makeup Addiction just yet...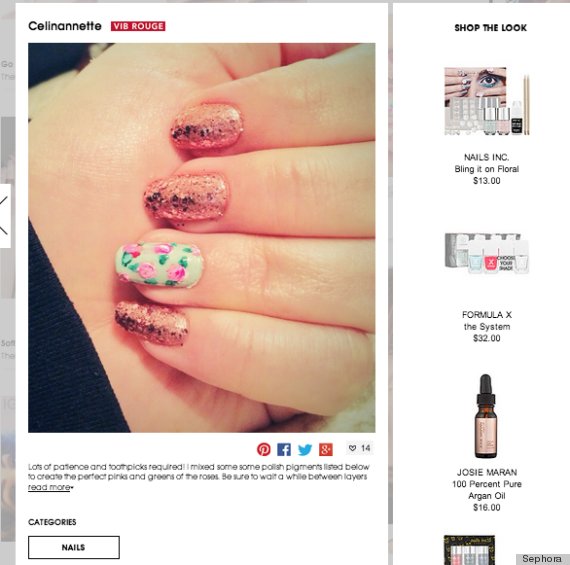 2. You can pinpoint whatever it is you want.
You can filter through the site by trends and keywords, which is awesome when you need to narrow down exactly what you want and need to see before you buy, like a new CC cream, perhaps?
3. This is a pleasant break from Pinterest.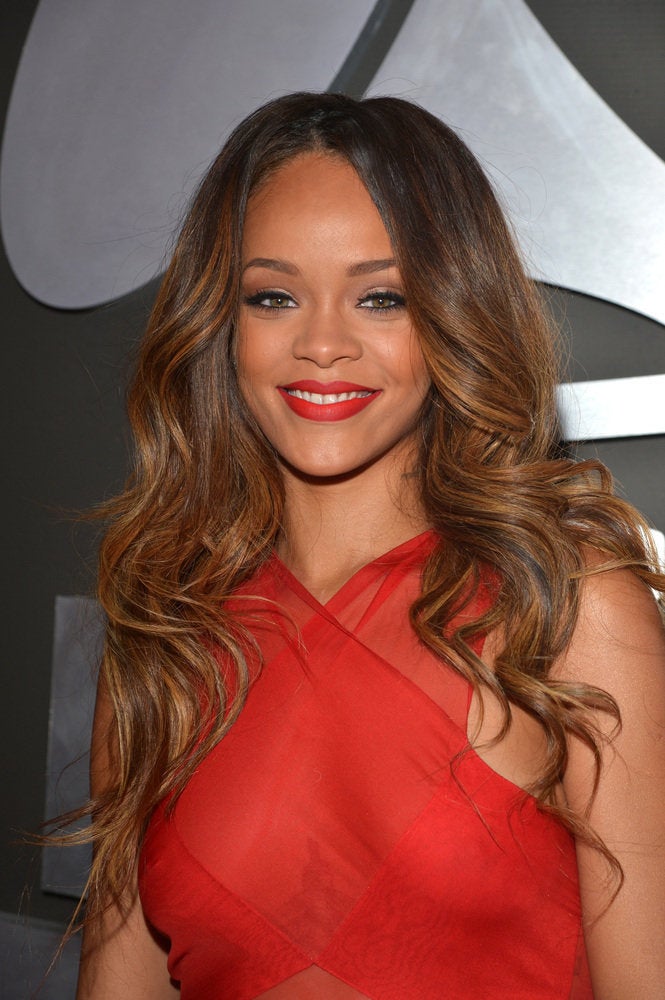 10 Outrageous Celebrity Beauty Splurges