Sephora is offering a new series of classes celebrating inclusivity and catering to the transgender and nonbinary community.
Sephora's transgender cast members ― the brand's name for its employees ― developed and will host the series. They held their first preview on May 22 in New York City.
Sephora "held focus groups and worked with our employees experiencing their own gender journeys to help determine class content, sensitivity training procedures, and to help figure out which stores would make the most sense," Corrie Conrad, head of social impact and sustainability at Sephora, told the publication Them.
"The trans and nonbinary community is a beloved part of our community and we want to be allies. That's the point of all our programming: Whether you're entering the workforce or questioning your gender, that's a major life transition. We want to be there for you," Conrad said.
According to its website, Sephora is donating $10 to the Sephora Stands project, which funds the program, for every Sephora Stands Fearless lipstick and $16 for each Sephora Stands retractable brush it sells.
In addition to holding classes at 150 locations around the world, the brand will offer video tutorials for this series on YouTube.
The topics of the tutorials will include "color correction, smoothing the skin, and other topics suggested during focus groups with trans members of the community," according to Them.
Before You Go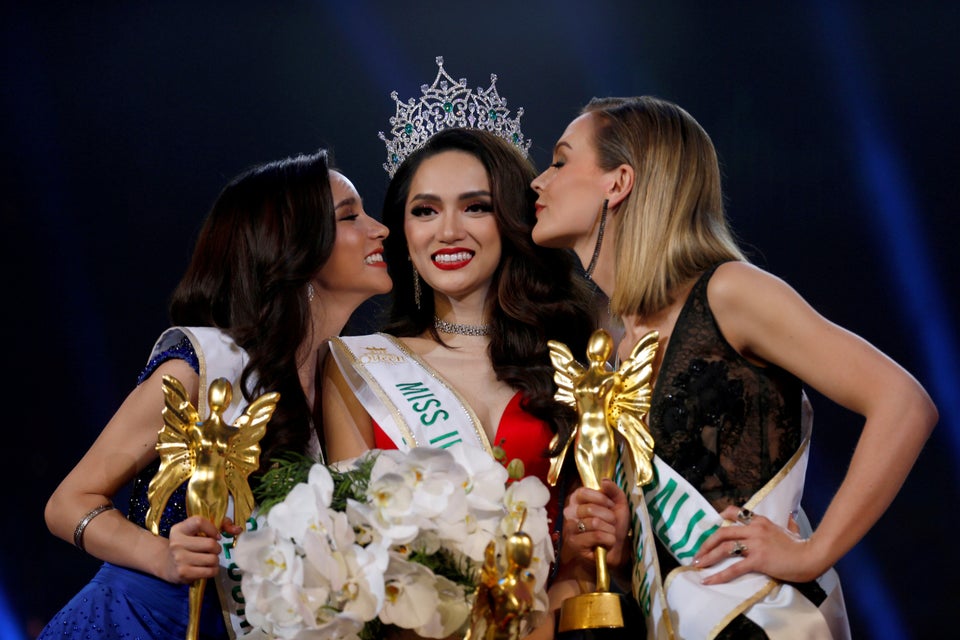 Transgender Beauty Queens
Popular in the Community