In an unprecedented move, this year Pantone selected not one but two colors of the year: Rose Quartz and Serenity. The soft pink of Rose Quartz is already a shade customary to cosmetics, but that Serenity blue? Sounds like an interesting choice for matte lipstick.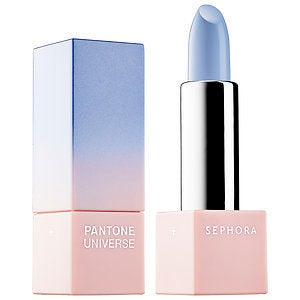 But lo and behold, the team at Sephora is trying to convince us that this shade will work on our lips and they're definitely on to something. Blue lipstick isn't a new thing, and if you've never considered the bold color before, now could be the time.
While we wait for the cosmetics mecca to release the Pantone line, here's some blue lipstick inspiration and products that we love. Model your look after these and you'll be golden.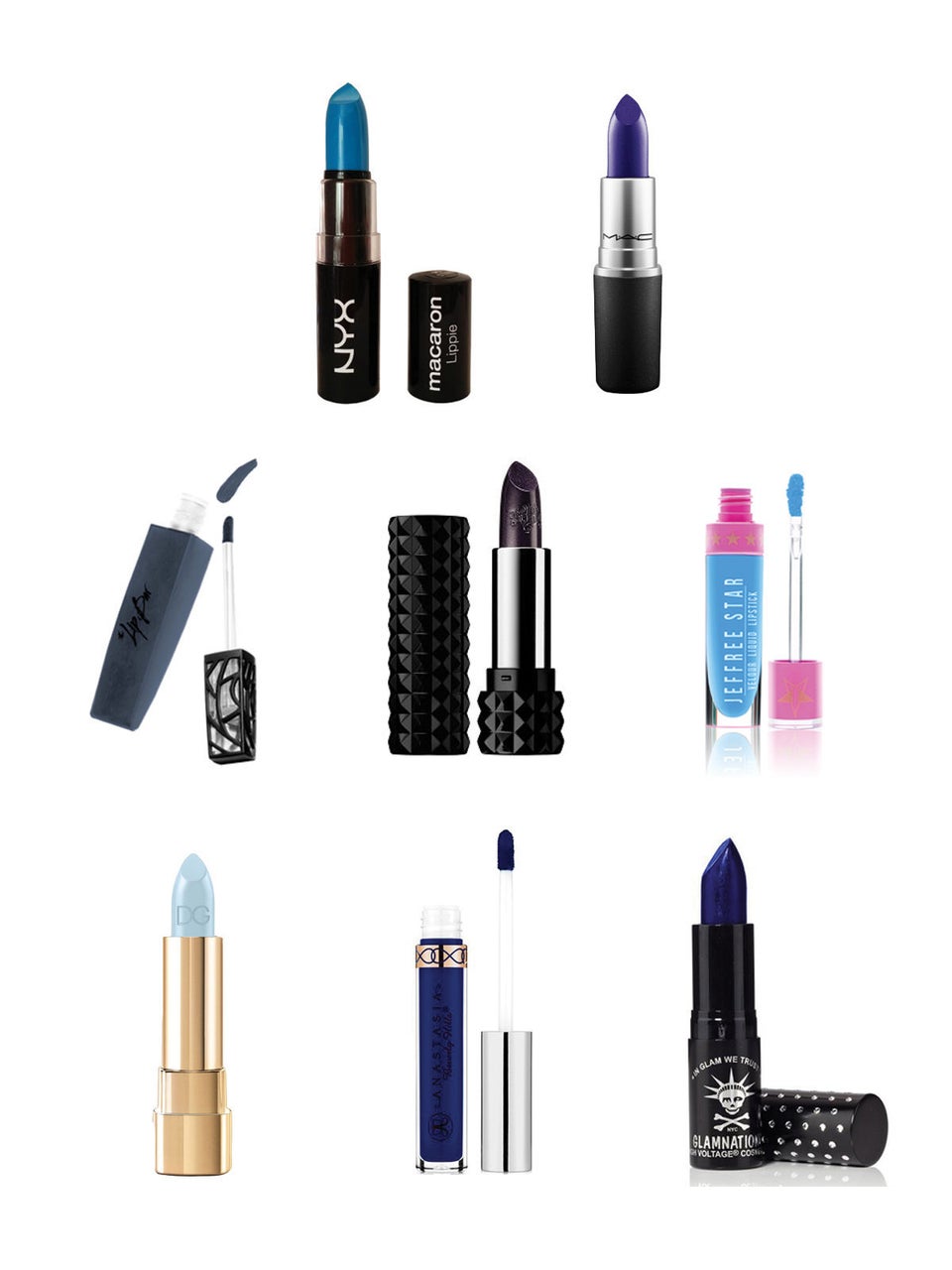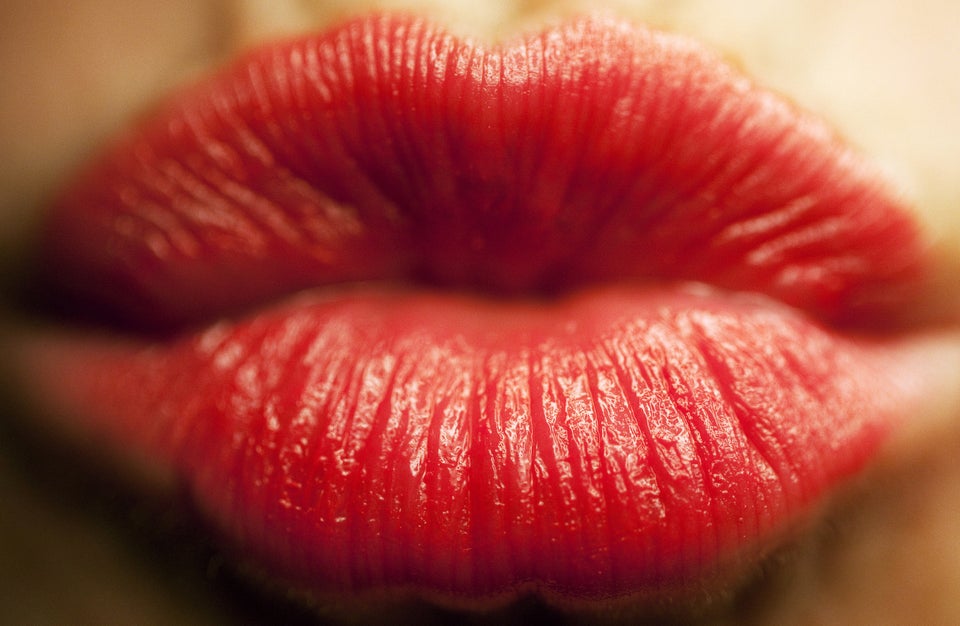 Nine Things You Didn't Know About Lipstick
Related