To an assembled chorus of cheers and clapping, the 79-year-old continued his defiant speech.
"Only those who know the past can understand the present and shape the future," he said. "Or in other words: the ball is round -- but only those who come from outer space know the actual dimensions of our sport ... For me personally, the museum is a labor of love. But do not get me wrong: I'm not ready for the museum nor for a waxwork yet."
FIFA has tried to backtrack Blatter's own words for him, telling The Guardian that Blatter would not run again for the presidency and will "lay down his mandate."
Blatter's Thursday comments have fueled speculation that he's intending on running again. Former Blatter adviser Klaus Stöhlker told The Guardian that this was a distinct possibility if "there was no other viable candidate."
Before You Go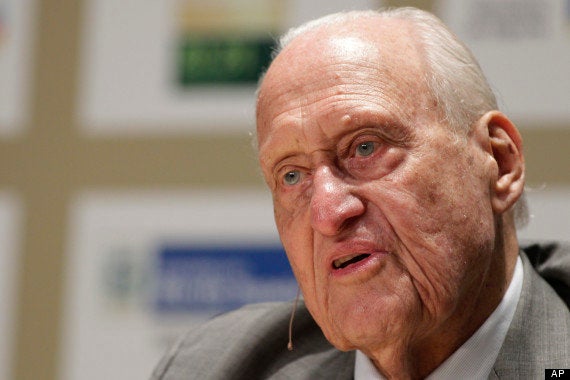 15 Reasons Why FIFA Is The Worst
Popular in the Community