The job-market recovery from the Great Recession has been frustratingly slow, but it has been steady -- the steadiest job recovery in U.S. history, in fact.
President Obama is chided on the right and the left for the anemic recovery, but he can counter that it has at least been grinding slowly in the right direction. Unfortunately, some of the negative features of the recovery -- flat wages and people dropping out of the labor force -- have been just as persistent.
U.S. employers added 248,000 new jobs to nonfarm payrolls in September, the Bureau of Labor Statistics reported on Friday, marking the 48th straight month of job growth. That ties the longest stretch since the Bureau of Labor Statistics started keeping track in 1939. The only other uninterrupted four-year run came during the Reagan administration in 1986-1990.
The unemployment rate dropped to 5.9 percent from 6.1, the first time unemployment has been below 6 percent since July 2008 before the financial crisis. The drop in unemployment, too, has been stunningly steady:
In one downside to Friday's report, 97,000 people dropped out of the labor force, the pool of Americans either working or looking for work. Because you can't be officially "unemployed" if you're not looking for work, having a bunch of people give up looking for work makes the unemployment rate lower.
That has been another consistent feature of this recovery, unfortunately: Unemployment has come down partly because people are dropping out of the labor force.
The percentage of working-age Americans in the labor force dipped to 62.7 percent in September, the lowest since February 1978. A lot of the Americans leaving the labor force are Baby Boomers retiring, but many are people who have simply given up hope of finding a good job.
Recent reports suggest they might have reason to start hoping eventually. Employers have added 226,000 jobs per month, on average, this year -- a healthy pace that more than keeps up with natural population growth.
In another downside to the report that sounds all too familiar, wage growth continued to disappoint in September. Average hourly earnings ticked down by a penny to $24.53 and are up just 2 percent in the past year, barely keeping up with inflation.
Most of the new jobs in this recovery have been low-wage jobs. Wages have been basically stagnant for several decades, in fact, while the incomes of the top 1 percent have soared.

Related
Before You Go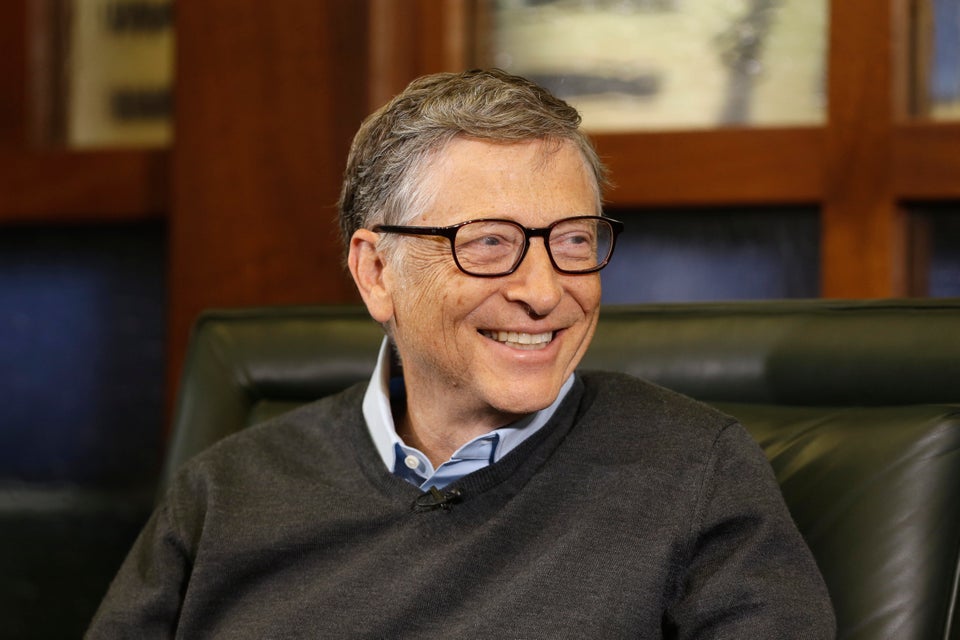 Forbes 400: America's Richest for 2014
Popular in the Community