With the end of summer just around the corner, peak season for some of our favorite produce is coming to a close. We still have a few weeks left to enjoy the last of the summer harvest, and already some fall and winter fruits and veggies are beginning to ripen. September is all about that fine line between saying goodbye to summer and looking forward to the crisp flavors and weather of fall.
It's also a good time to try things you've never tried before, says Kimberly Altman, R.D., of Pritikin Longevity Center. "You'll get all the nutrients you need from eating a rainbow of fruits and vegetables," she tells The Huffington Post.
Here are a few of our favorite picks for the month. Did we leave any of your favorite off the list? Tell us in the comments!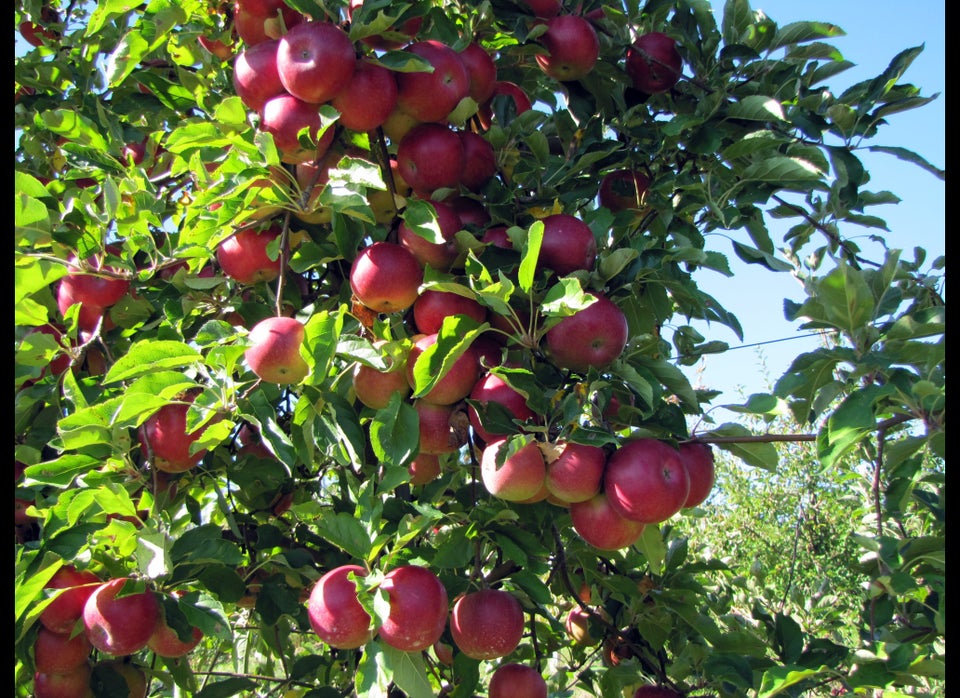 September Superfoods
Related