WASHINGTON -- Republican leaders in Congress complain that President Barack Obama wants to keep raising taxes instead of joining the GOP in a plan to replace ill-advised spending cuts set to take effect on March 1.
Even worse, House Speaker John Boehner (R-Ohio) wrote in the Wall Street Journal on Wednesday, Obama won't even end such obvious government extravagance as "paying people to play video games, giving folks free cellphones, and buying $47,000 cigarette-smoking machines."
Is the government really wasting money on that stuff? Depends on the definition of "waste." Sometimes a small investment now can reap big savings later.
The U.S. Department of Veterans Affairs is one agency that's got a smoking machine. But it turns out researchers there aren't using the device for amusement or to belabor the well-known dangers of smoking; they're using it to test new treatments for chronic obstructive pulmonary disease, which is commonly caused by smoking and is the third leading cause of death in the United States.
"VA Researchers are using the smoking machine to cause chronic obstructive pulmonary disease (COPD) in mice by the same mechanisms by which the disease occurs in Veterans and others who smoke cigarettes," a VA official told HuffPost in an email.
"The cessation of smoking does not curtail the progression of the disease and there is currently no effective therapy for the treatment of the condition," the official said. "Using this mouse model of COPD, VA researchers will test potential new treatments for the disease."
House Majority Leader Eric Cantor (R-Va.) also complained about the government paying people to play video games in a statement Tuesday identifying several areas of "government waste." Cantor said the National Science Foundation "spent $1.2 million paying seniors to play 'World of Warcraft' to study the impact it had on their brain."
But the government didn't really just pay old people to sit on their couch and play video games, according to Dr. Jason Allaire, one of the study's principal investigators.
Allaire and his colleagues received a $1.2 million grant from the NSF to determine the specific mechanisms by which video games might actually improve some cognitive ability in older adults. The larger objective is to use the results to inform a video game that will be created in collaboration with Georgia Tech and designed to improve many aspects of older adults' cognitive function.
There was a project that looked at the effects of World of Warcraft on older adults' cognition, Allaire added. But it was actually a $5,000 study funded by North Carolina State University. "That wasn't on taxpayer money," he said.
"We did get $1.2 million to determine why video games improve certain aspects of cognitive function, but we did not get it to have people play World of Warcraft," Allaire said.
The ultimate goal of the project, according to Allaire, was to save money in the long-term by spending some now, in an attempt to reduce the cost and impact of diseases such as dementia and Alzheimer's on the health care system.
"It's definitely focused on keeping older adults cognitively fit and living independently, and all of these things are important on many levels not only for the individual but for health care system as a whole," Allaire said.
Bobbie Mixon, a spokesman for the National Science Foundation, said the grant was awarded to foster fundamental research that could be used to help older people maintain their autonomy.
"Our grants go through a globally recognized peer-review process before we make any awards, and this was one of those," he told HuffPost. "Researchers in the field took a look at this and determined that the research should be pursued."
Presented with a defense of these projects by the people who actually work on them, Cantor's office seemed unpersuaded.
"The President of the United States said he was going to have to turn criminals loose on the street," Cantor spokesman Rory Cooper said in an email. "He has created a false choice between raising taxes or near-apocalyptic conditions. In reality, we need to make choices on how we spend taxpayers' hard earned dollars. While some of these programs may even have some merit to some people, should they be saved before preventing the drastic scenario the President painted yesterday?"
But Congress has had ample time to do away with these expenses and has chosen not to. Take, for example, the cellphones Boehner and Cantor mentioned. The issue came up during the 2012 election, when conservatives attacked the president for handing out what they called "Obama phones."
As PolitiFact pointed out at the time, the Lifeline government benefit program, under which the phones were distributed, was established under the Reagan administration in 1984 to ensure that all Americans have access to telephone services. More specifically, it provides discounted service through phone carriers to low-income households, so individuals can effectively connect to jobs, family and first responder services.
President George W. Bush expanded the realm of eligible providers in 2005 to include month-to-month and prepaid wireless companies, given the growth of cellphone technology.
"The idea that the government is putting free cellphones in people's hands is really wrong," said Eric Iversen, a spokesman for the Universal Service Administrative Company, which manages distribution of funding to the program. "Universal service has been law of the United States since 1934 and founded on the principle that everybody should have access to telecommunications services."
The Federal Communications Commission has proposed reforms to the program that would eliminate waste, fraud and abuse. Last year, new rules were designed to reduce duplicate subscribers, cut costs and make sure the money goes to the right companies. According to FCC documents, the reforms generated $213 million in 2012. The FCC announced last week that the reforms are on track to save at least an additional $400 million in 2013 and $2 billion by the end of 2014.
Support HuffPost
The Stakes Have Never Been Higher
Before You Go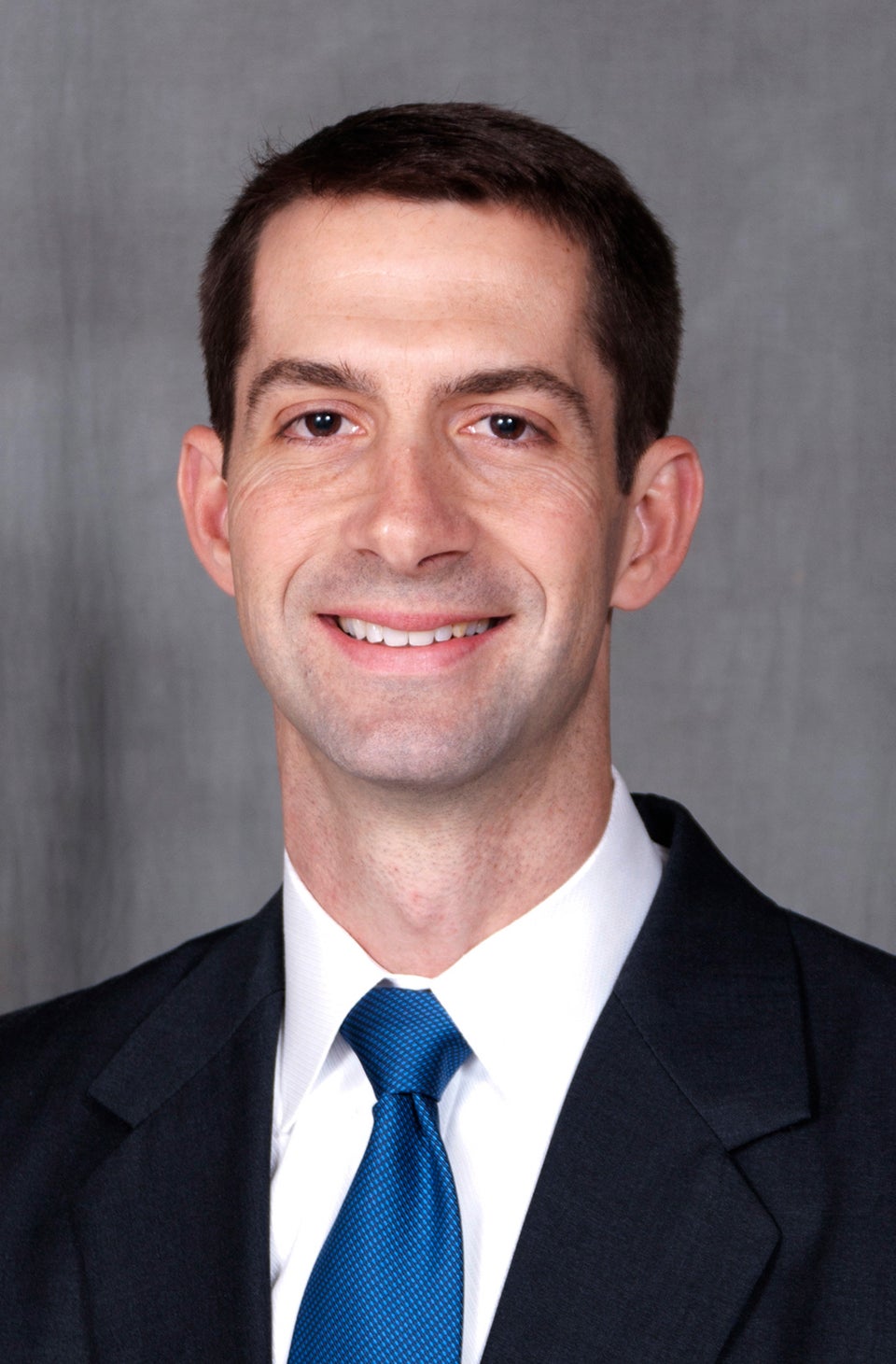 New House Members Of The 113th Congress
Popular in the Community